Top 3 Instagram Posts Showcase: Website Design
1. A sharp contrast between 2 men, each represents the professionalism of your website. Is your website the one on the right, who is prepared for success? Or are you the one on the left, who is waiting for success.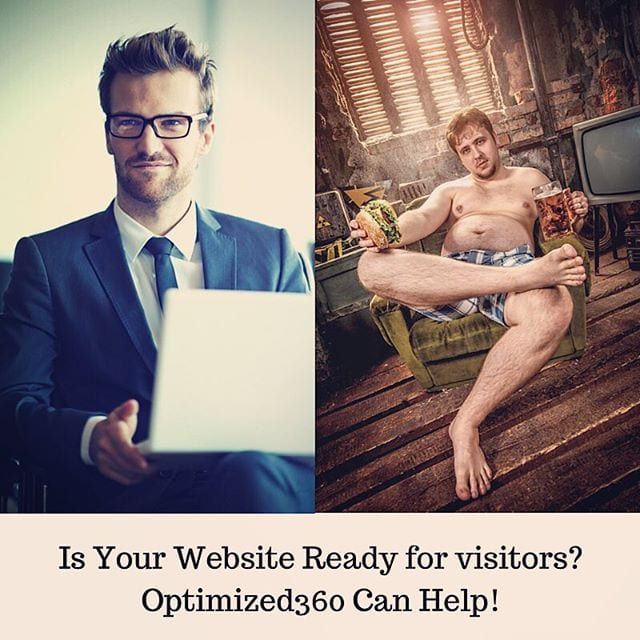 2. It could be outdated infrastructures, unwelcoming location or bad designs that contribute to the lack of visitor to this abandoned cabin. Same reasons apply to a website. What do you do if this is your situation? You renovate your website, improve your SERP ranking, and fix bad design.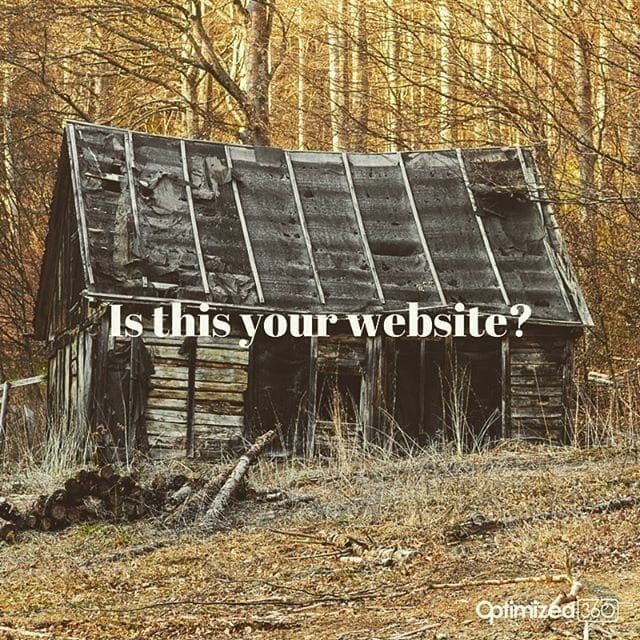 3. We use a simple approach to show how frustrated patients can be when they visit a non-mobile-friendly website. User experience is everything, especially when your competitor is just one click away.

We hope you enjoy these posts. Follow us on Instagram for more!