As an orthopedist or chiropractor, you spend much of your time equipping patients to get back in the game and continue to pursue activities they love. As marketers, we're in the business of helping orthopedists do this. By streaming the marketing of your orthopedic practice you can attract more patients, generate business, and enjoy a more fruitful relationship with both the community and your patients.
Designing an orthopedic website takes a lot of time and expertise. While it's easy to know what you like and what you don't like, it's more important to understand what your target audience needs and wants. Once you understand their motivations, you can design a website that caters to them. The more they feel like a website was designed for their needs, the more likely they are to develop a fondness for your practice and turn into ambassadors for your brand.
But what makes a good orthopedic website? What motivates visitors to convert into patients? Check out some of these exceptional examples.
Clear Contact Information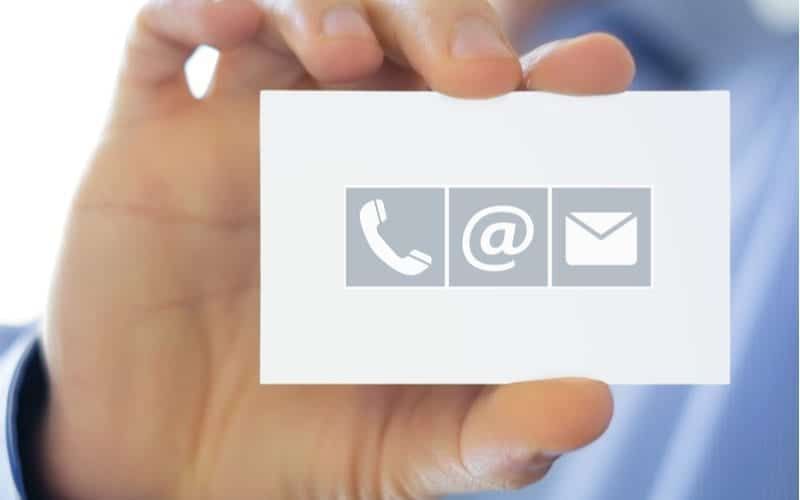 When a person visits a website they want to know right away who they are dealing with and how they can contact them. This increases the transparency of the website and makes people feel more comfortable. It also breeds an inherent trust that people might not even recognize but motivates them to continue exploring.
In addition to having clear contact information, your phone number should be clickable so that people can easily tap and call your practice from their mobile devices. This lends to the usability of your website and tells visitors that you care about their online experience. Dr. Swann has a great example of this on his website.
As soon as you land on the site you see who he is, as well as how to contact him.
Specializations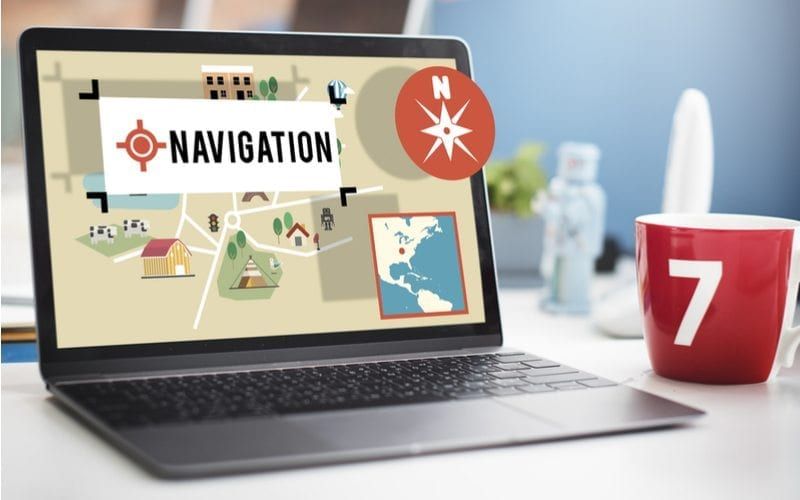 While all orthopedic doctors treat bones, not all treat the same bones. Some practitioners are skilled in treating ankles or arms or elbows. Whatever you specialize in, it's important that your website has dedicated pages to each specialization. This not only helps funnel site visitors to the correct information but also aids in your search engine optimization rankings.
The more useful content you have on your website, the more likely you are to rank for whatever keywords you are targeting. Listing your specializations also allows you to differentiate yourself from the competition and essentially plead your case for why you are a great choice for those seeking your care. Additionally, you're helping to segment your navigation and website to make it easier for visitors to move through.
Including specializations also provides you with in depth information about your audience. You can see which pages generate the most leads and what people are looking at most often. This can help you further refine your digital marketing strategy to target both the low hanging fruit and more competitive terms.
The website for Dr. Christian Kikuchi displays his specialties just above the fold of the site using individual rectangular images and titles. This makes it easier for images to stack on mobile devices and for people to click the images to learn more.
Make Your Website Responsive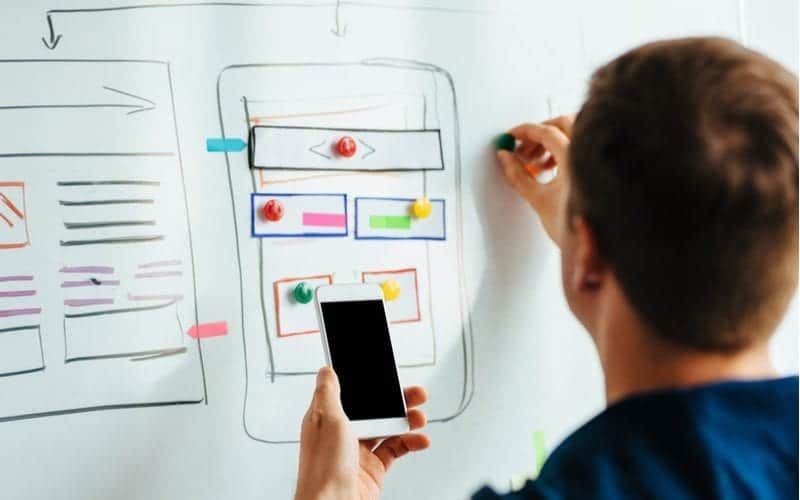 This is one of the most important aspects of designing a website that meets the expectations of your visitors. Consider how often you surf the web on your phone, tablet, and desktop. Chances are you switch between devices on a regular basis. Each device is a different size and has a different resolution. In the past, practices would attack this challenge by having a separate mobile site. Unfortunately, this still caused issues with displays and also required your website be updated in two different spots.
This led to misinformation and poorly updated sites, which frustrated users. Responsive websites are considered the gold standard in web design. Responsive websites take the website on your desktop and shrink and rearrange it to look good and function correctly on a wide range of devices. This is accomplished through skilled coding on the backend of the website. You should always hire an experienced medical web design team to handle making a website responsive.
This team should be able to foresee how images should stack and what they should look like depending on the screen width. This provides visitors with an exceptional user experience and eliminates frustrations that could cause them to leave your site and never return.
Creating an orthopedic website that is attractive and functional is the best way to give your digital marketing a solid foundation. Without a quality website your pay-per-click advertisements and SEO will fall flat. Read more about SEO in this article.
If you haven't developed a strategy for funneling leads to your website and capturing them. Once you have this strategy nailed down, you can begin to think of ways to nurture leads and decide how you want to proceed in making them your patient.