Online Dental Marketing Ideas Your Practice Has Not Fully Utilized
1. Working with online marketing specialists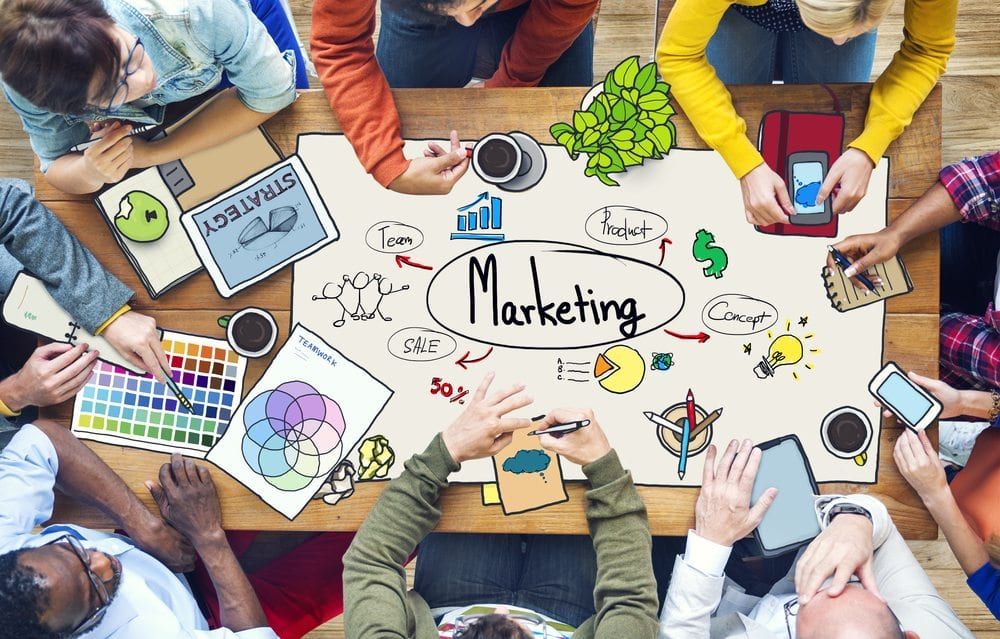 One person is not enough to cover the vast array of online marketing options available to dental practices. A website is only the beginning of your online presence. The general public is more aware of social media now than it has ever been. Online marketing specialists  are experts in creating an online presence for your practice. They stay current on emerging best practices and strive to use them to convert online visitors into actual patients. Services and exemplary patient care offered by your dental practice can end up in the spotlight when you join forces with a quality online marketing team.
2. Hiring a social media marketing team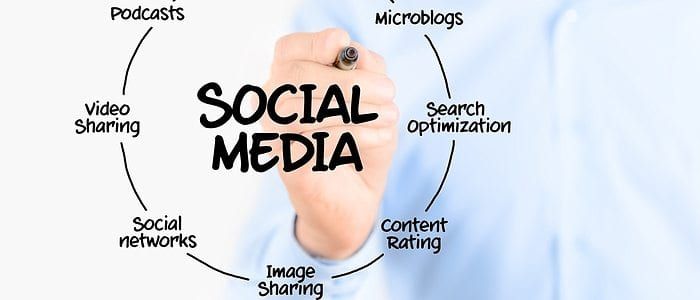 A social media marketing team is dedicated to your success. They will help you develop clear goals for your online marketing and then work closely with you to ensure you achieve those goals. Implementation of ideas is the first step, but an effective marketing team also analyzes what is working well and what needs to be revisited.
Social media marketing agencies have online access to create top-notch websites and social media pages. They have the tools and know-how to provide ongoing marketing automation and analytics. It takes a team to properly execute the right tactics in the most beneficial way possible. Optimization gets your dental practice noticed, so let's look at ways to make that happen.
3. Creating promotions on your website to increase CTR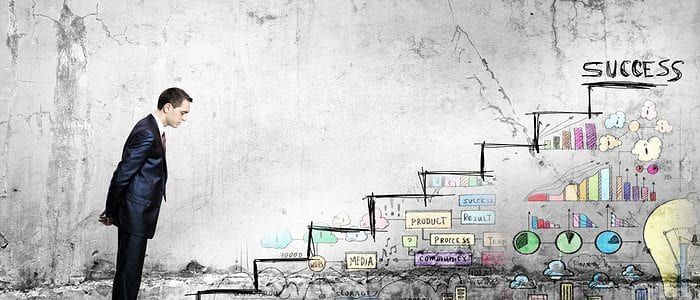 Google algorithms love relevancy and higher click-through rates (CTR) are one way to prove relevancy. To dental professionals who are, after all, running a business, CTR means nothing if patients aren't coming through the doors. The conversion rate is of supreme importance.
Each Ad should connect the patient to a specific landing page. Once there, it becomes the job of the landing page to create an atmosphere of safety and trust to which the patient will want to further connect. Make sure each landing page also points to current promotions to help improve CTR. Patients will click to receive great offers. Even design consistency plays a role in building trust. If the landing page looks completely different than the very Ad that brought the prospective patient to you, it fosters an ill feeling. Consistency establishes a professional presence that is recognizable across social media.
4. Using online PPC ads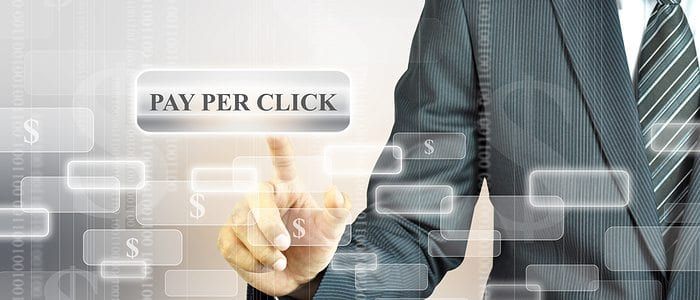 Google's PPC (pay-per-click) service, AdWords, is a far-reaching advertising service used by online marketers to help build an awareness of your practice. AdWords is also a lead generator. Google hosts millions of websites that are potential sites for your ads. You obviously want to reach the people who are also likely to click on your ad based on past searches. This is done by creating groups of niche words that will connect with keywords and phrases in searches. For example, veneers and teeth whitening can be grouped under cosmetic dentistry. The more words you can connect, the more chances you have to increase click through rates.
5. Taking advantage of Google+ and social media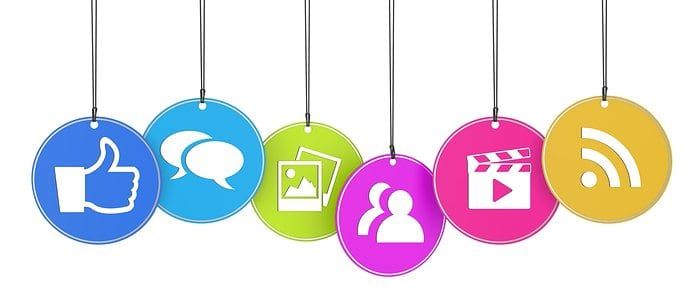 Google+ is a part of the larger Google family and therefore plays a role in SEO. Your website, blog, and social media pages (Facebook, Twitter, LinkedIn) should be linked to your Google+ account. The Google algorithm has changed as social media trends change in favor of personal relationships. Google search favors social credibility and social interactions in the form of +1s and Facebook likes. Since Google+ uses its connections to Google Maps, Gmail, and even YouTube, your SEO will improve because you are proactively using the platform that determines search result rankings in the first place. The likelihood of your page being visited increases 3.5 times when these links are in place.
6. Blogging regularly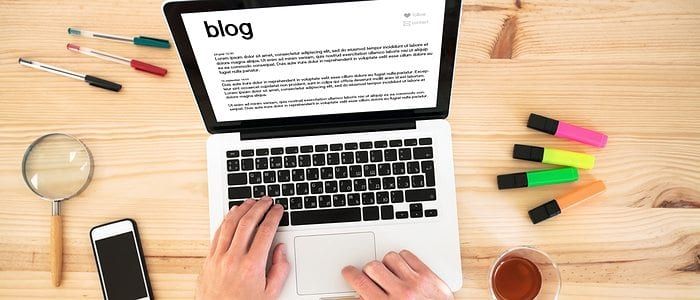 Dentists who post to their blogs several times per month will notice a steady stream of new patients who appreciate the attention spent on patient education. Current patients know to search you by name to visit your site or blog, but by adding links to blog posts by topic keywords or phrases, you will also pull in local people searching for your services.
Make sure your blog posts include contact information and invite visitors to subscribe to your blog. People who go to you online are more likely to go to you in person. Don't forget to link your blog posts to your Facebook page, Twitter account, Google+ account and LinkedIn account in order to help your SEO.
7. Managing your reputation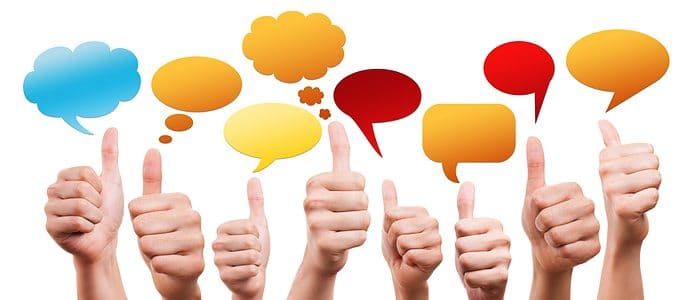 People are still your biggest asset, even in the world of online marketing. Happy patients will gladly share their positive experiences with others. However, it may not be obvious to them to go online to do so without encouragement from you. The more active you appear to be online, the stronger the personal connection. By being active online, you also have the opportunity to address any negative reviews before they are blown out of proportion. Dissatisfied patients often react better when their concerns are met with a willingness to improve the interaction.
Search algorithms also factor in reviews on 3rd party sites like Yelp. Local searches are easily most influenced by Google+ reviews because of its reach across media. Facebook has worked hard to make its reviews more relevant to Bing and local Google searches. Maintaining a positive reputation on multiple platforms, you will see how the social aspect of media can make a difference in your bottom line. (Click to find out more about our reputation management system)
A Call to Action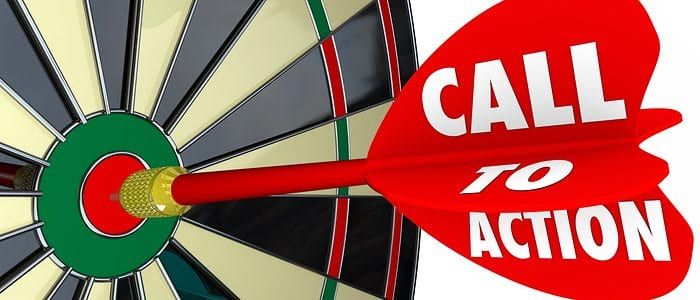 At this point, you may be trying to manage all of your own online marketing. You spent many years in dental school to provide exceptional care to all who walk through your doors. If your time is shared with online marketing endeavors, you may be missing out on important interpersonal relationships. Hiring online medical marketing specialists will serve many purposes.
If you already have a staff member in charge of marketing, it will allow them to focus more on local community marketing efforts. One person's strategy is a good jumping off point, but you will benefit from online marketing team with diverse areas of expertise. Coding, graphic design, and marketing sales strategies are in-depth fields that deserve focused attention.