One Page Designs Fall Flat
Sometimes, hopping on a new bandwagon will not get you where you had hoped. One page designs are beginning to grow in popularity in some niches. They do not allow for the same visibility as multiple paged websites. Basically, a one-page website design put all of their eggs in one basket. All of the content is interspersed throughout the single page. Clicking on a link simply takes you to another spot on the same page. You may wonder why that's a bad thing since a website needs to be user-friendly. Well, if you are creating an ad for a single product, it could be made useful. Chiropractors offer more than one service to their patients. A dynamic chiropractic practice deserves the online visibility that is gained by providing prospective patients with multiple routes of discovery.
Multiple Pages Improve Diversity and Search Engine Rankings
Interconnectivity plays a huge role in SEO for chiropractors. Each new piece of content should be linked to and through the main website. Each link to your website is indexed by top search engines. Because of the fact that not every prospective patient is looking for the same thing when searching for a chiropractor, the more opportunities for search matches, the better. For example, each blog post will have its own title and meta description, so two people searching for different services both have a good chance of finding you.
Quality content in a variety of forms will attract more visitors and ultimately lead to more new patients. When a visitor to your website chooses to click on a video that explains certain procedures, you have met the needs of that person. A different person may prefer to open the link to educational articles to find their information. Diversifying the type of high-quality content offered on your website creates more activity and will help improve search engine rankings.
Search Engine Optimization for Chiropractors is Ongoing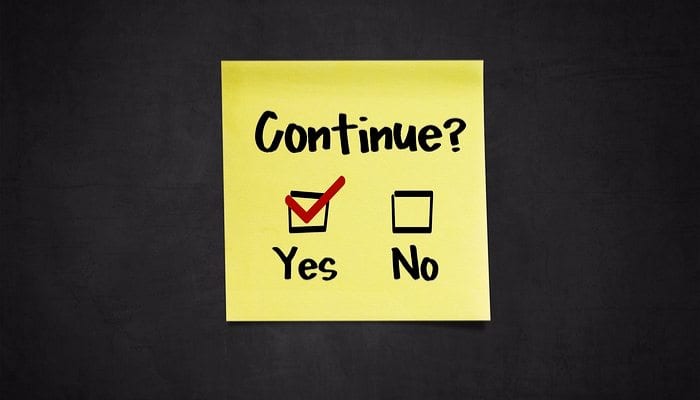 Search engine algorithms are ever changing to meet the needs of the people using the internet. Old practices such as keyword stuffing used to put websites at the top of the search engine rankings. This lead to a lot of unnatural, redundant content that really did not help website visitors find the kind of quality information that would lead to conversion. Keywords are still useful, but only when they are used in an organic manner. The new search engine algorithms look for the keywords to be used in phrases in such a manner that sounds natural.
Links to your website from related pages and superior content are two of the key components to improving search engine ranking. Regularly adding new content has multiple benefits since it adds more pages to be indexed by the search engines and keeps the information on your website up to date. There are hundreds of factors that play into an overall ranking, but they don't all carry the same weight. This is why it is so important to hire a professional online marketing team to ensure your website is optimized to incorporate as many factors as possible.
What should I look for to maximize website optimization for chiropractic practices?
Strategic planning should be involved in content creation.  Offer diverse options like videos, blog posts, educational articles and research reports. You create more links by which you can be found. Google also prefers websites that demonstrate  they are alive and well.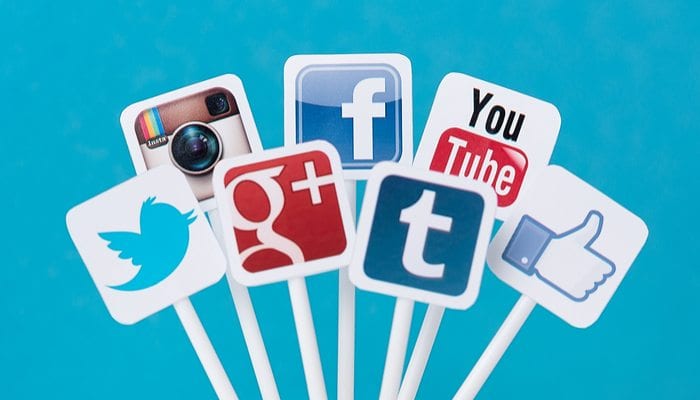 Social media is a powerful tool that is basically the modern version of word of mouth advertising. Many people discuss their experiences, both good and bad, on social media. You would be wise to use this to strengthen your connection to patients and the community. It is a great place to offer webinars and video that links to your main website. You are also able to include call to actions so people can make appointments directly from social media pages like Facebook, Twitter, and YouTube.
Mobile ready, a.k.a. modern-day user-friendly site
In the past three years, we have seen the number of people who do searches on their phones and tablets surpass those who do so from a computer. Knowing this, it is now even more important for your website to be responsive. Many people who had created their own websites lost out on rankings in April of 2015 because they did not make the necessary changes. A responsive design will adapt to any device automatically. Choosing Optimized360 as your web partner ensures your site will continue to be user-friendly regardless of how it is reached.
Stuffing as many keywords as possible onto a web page used to help you climb search engine ranks. That is no longer the case. In fact, websites that use this outdated practice will now be penalized. Latent Semantic Indexing (LSI) gives Google the power to analyze your web page's intent. It is capable of determining how keywords are used naturally and even gives you credit for synonyms and related words. So, yes, keywords are still important, just not in the same manner as before.
Backlinks that pull their weight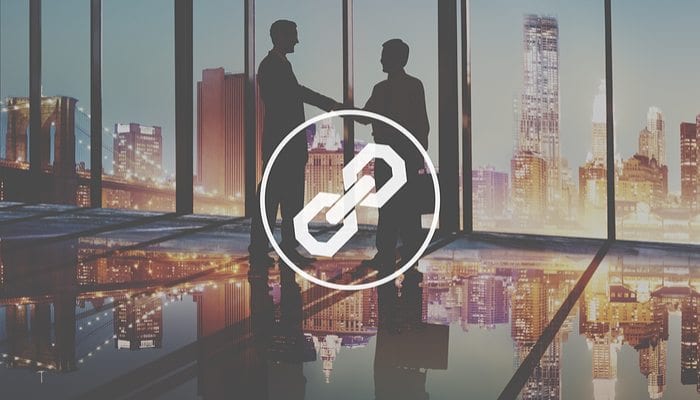 Don't be afraid to look for strategies used by your competitors. How did they find useful links? Maybe they offer a service you would learn about at a health fair at the local hospital. You could employ similar strategies to get others to link to your website. It may help to make personal connections with local businesses to create a mutually beneficial relationship allowing both of you to benefit from powerful backlinks.
What does all of this boil down to?
Google loves organic activity. This is the activity that happens naturally when people explore your website and click on multiple pages as they get to know what you offer. One page designs limit the effectiveness  of optimization for chiropractic practices. Multiple paged websites provide more links which then lead to more visits and ultimately end up bringing more patients to your practice. You should be spending your time devoted to patients. Let the professionals at Optimized360 take care of providing you with top-notch search engine optimization for chiropractors.