Your dental practice's logo says a lot about who you are and what you believe. Simply put, your logo should speak to your brand essence. It's colors, texture, and arrangement should all complement the uniqueness of your practice. Unfortunately, getting a quality logo designed is a lot easier said than done. After all, when looking for a team to help with your dental branding, it's important to find someone with experience in the industry.
This is because while dentists all perform similar tasks (depending on your specialty), every practice is different. Some practices cater to women or young families, while others focus on upper-income single people. Whatever your target market and marketing goals, it's important that your logo appeals to that segment. So what does a good logo look like?
Color
The colors used in your logo are incredibly important. Colors are about more than what looks good. They bring out different feelings and communicate ideas. For example, red is commonly used by fast food restaurants because it is said to stimulate the appetite. Whatever colors you choose for your logo, they should clearly communicate who and what your brand believes about how to practice dentistry, how to treat patients, and how you run your business.
Additionally, it's important to think about how your logo will be used. Sometimes it makes sense to create a couple of versions that can be used across various mediums. For example, you might have a color logo for your website, but a gray scale logo that is used on t-shirts.
Avoid Cliches

Fads come and go. And while most of us think of these fads as something that is solely found in the world of fashion, the world of design isn't immune. Every few years a new design trend comes out that designers use over and over again. While these designs might look pretty, they do nothing to set you apart from the competition.
A logo does nothing for your brand if it looks like every other logo out there and is only unique to you because your business name is on it. Instead, hire a designer that is skilled in dental logos. They can help to pinpoint your target market and create a logo that will speak to them.
Make It Unique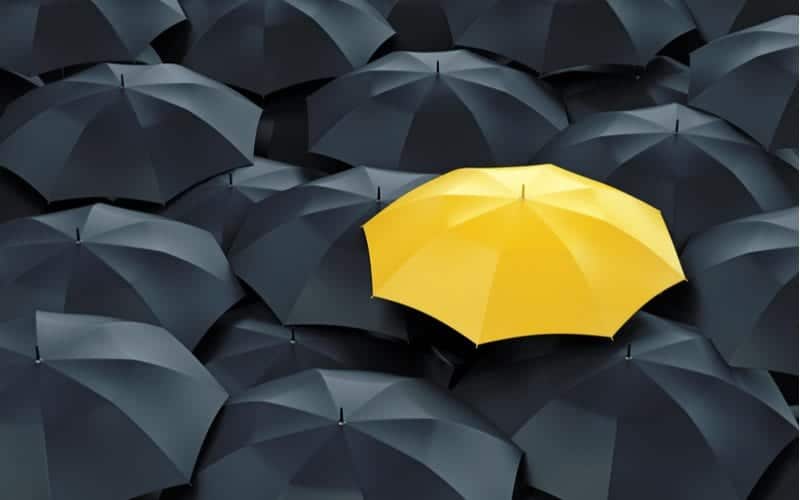 Your logo should be unique, but still make sense. You want your logo to set your practice and dental marketing apart. It should be memorable and recognizable. Usually, the first idea you like is one that everyone else has had. By working with a designer experienced in logo design you'll see several concepts that might work for your business. Ultimately, you'll get a design that is uniquely yours.
Choose a Font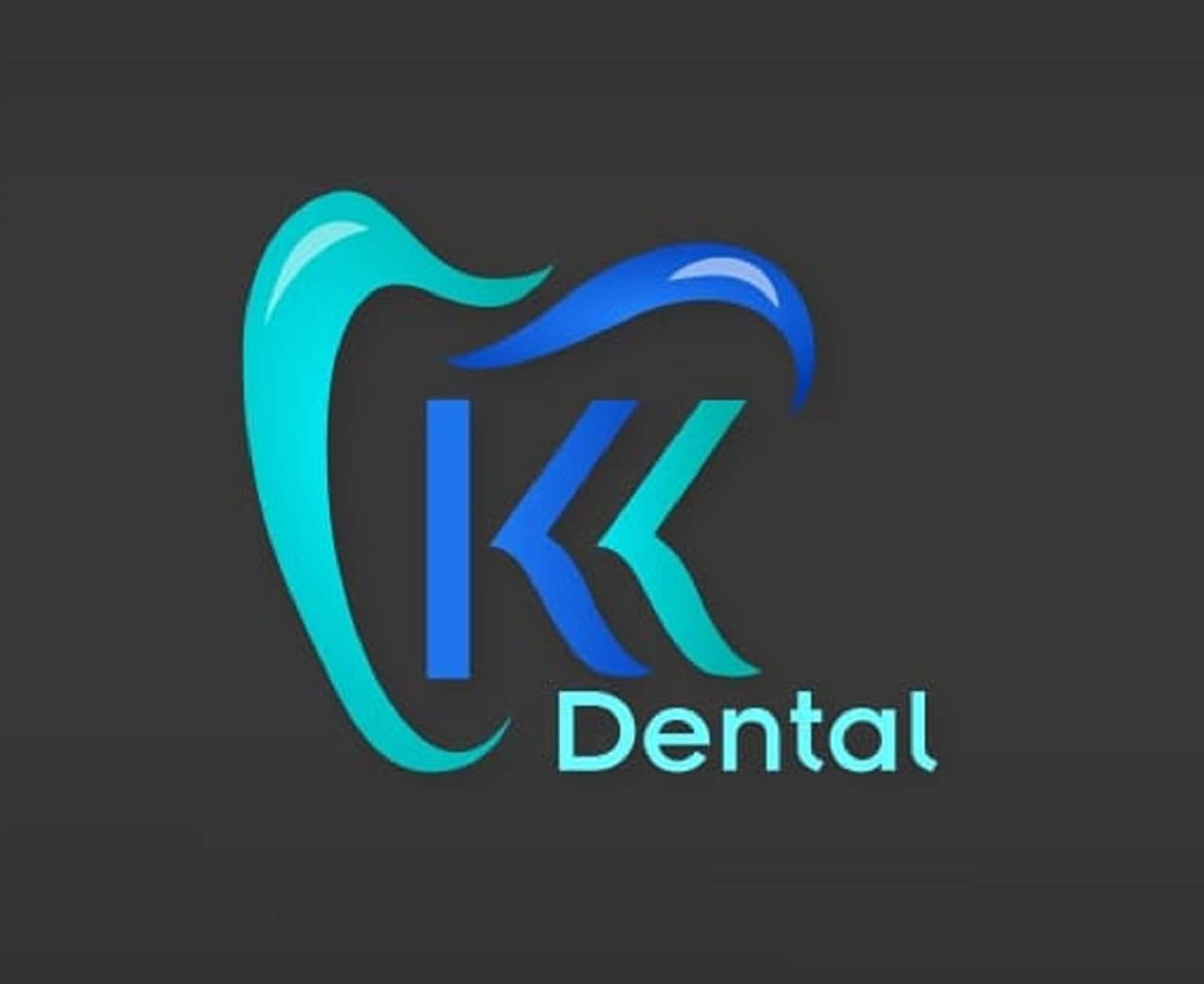 When choosing a font for your logo you want it to complement the feel and tone of your business. For example, you wouldn't choose calligraphy for a dental practice. It's too formal and hard to read. You want your font to be readable and transferable to various mediums, including web and print. Your font and typeface make an impact on your audience. Read more font and typography in this article.
Keep It Simple
This is perhaps the most important rule to follow when you're looking at having a logo designed. Sure, it's fun to look at designs that are detailed, however, the best designs are those that are simple and clean. White space (also known as negative space) is your friend when it comes to both logo design and website design. Read this article to learn more about white space.
Stay Flexible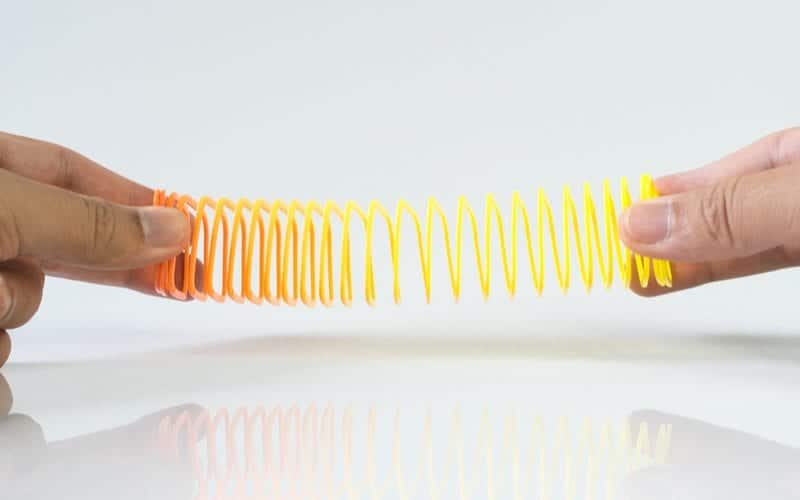 Throughout the branding process, it's important you maintain a flexible outlook. This will help you keep an open mind and be more perceptive to designs that otherwise might seem outside of your comfort zone. Once you start in a certain direction, it doesn't mean it's set in stone. You can always opt to move in another direction or take elements of your current plan and implement it into an even better design.
Be Patient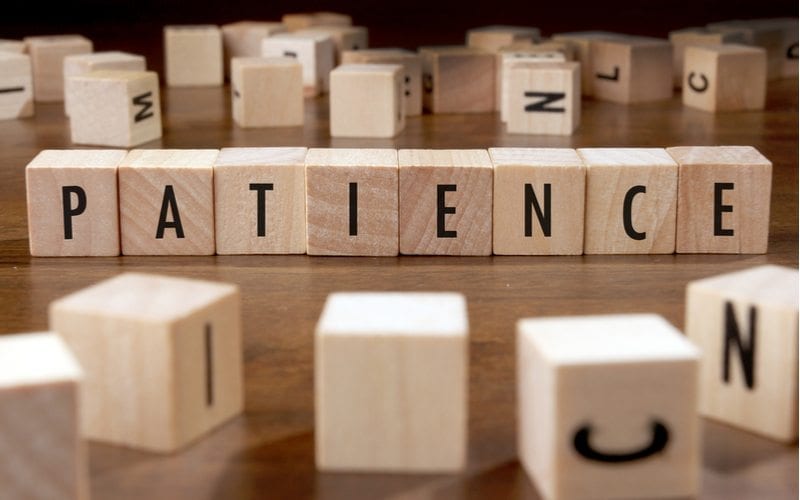 Good design doesn't happen over night. It takes a lot of time and brainstorming to come up with a logo design that works. Throughout the creation process, you need to think about where the logo will be used and visualize it on any promotional element you can.
When you hire a logo design team it's important that you're prepared to work with them. Working with an experienced team will ensure you trust them and can rest assured you're in good hands. Additionally, you'll work with a team who understands your industry, target audience, and business goals. As a result, they'll develop a logo that's tailored to meet those specific needs.
And remember, a logo is just one component of your marketing. Your entire marketing strategy should be designed so that it's cohesive and made to work toward your business goals.