You have done everything that you possibly can to make sure that your medical practice is the best that it can be. However, you are not reaping the benefits of your hard work. People simply do not know about your practice, or they have a misconception about what it is that you do.
The main question that you must ask yourself: Does the hard work of your medical practice show online? If not, you need to create a path for this to happen. Here are some of the ways in which you can fully show your expertise in the online capacity.
Do you have good reviews? You need them.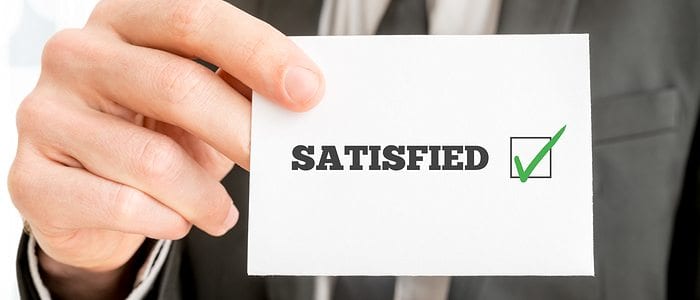 Google and Yelp now have a partnership that is justifying partnerships between other review services and search engines. The major search engines also have the algorithms to tell the difference between good and bad reviews, and this "superpower" is only going to get better in the future.
The bad reviews will write themselves; people who are angry at you will make a beeline to the nearest review site to talk about you. You should take care of these negative reviews as much as you can, but that is another topic. You should not be afraid to solicit good reviews from the customers who have expressed that they enjoyed your services. You may even write your own endorsement letters and simply get your customers to sign them, posting them with the permission of that client. (click here to find out about reputation management)
Does your medical website show your brand, expertise, and your professionalism?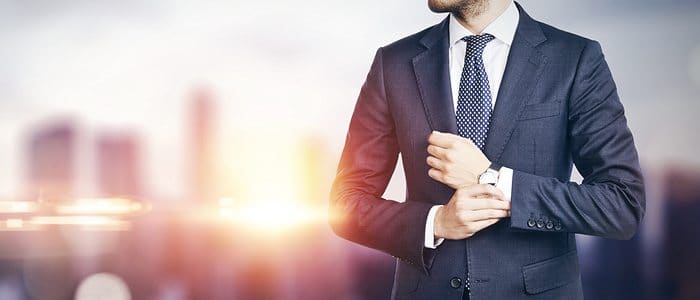 Too many doctors feel as though they need to create a generic presence that appeals to the most people. This is not a great strategy overall, and it is especially bad for the highly regulated profession of medicine. You cannot even tend to patients that are outside of your specialty, so why would you worry about marketing to them at all?
Your medical website must showcase your brand as a unique experience within your specialty, especially if you have competition in your local area. The trick is to localize and optimize based upon the skills that give you a competitive advantage in the market.
Make sure that you do not try to show off while you are showcasing your profession. This means to keep the industry lingo at home; you do not have to market to other doctors. You are marketing to people who do not have pH.Ds and are looking for simple solutions to their problems. As a matter of fact, they are looking to you to make complex topics and solutions simple! Give them simple language; this will help you in the major search engines as well as with your human site visitors.
Does your medical website tell a story, not for you, but for your online researchers?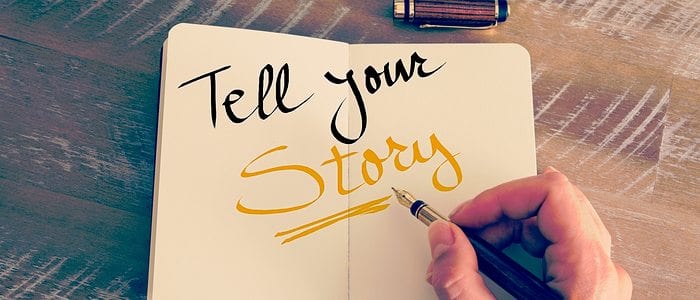 The way that you organize your website is just as important as the content that you put on it. If your website tells a story about who you are and what services you provide to the community, people will be much more likely to trust you. Once you have the trust of the community, you can always leverage that into higher sales and more revenue for your office.
Again, you must be sure to keep your ego out of the content that you create here. Your story is not for you, nor is it for other professionals who have the same level of knowledge about your industry as you do. Remember that you are always marketing to people who are looking for ways to make medicine accessible. These people also want you to be accessible. The main reason that people choose a doctor over another is bedside manner, not skill set. Make sure that people get a sense of your bedside manner from the way that you tell your story online.
Do you show on the first page of Google? If not you need better SEO and PPC!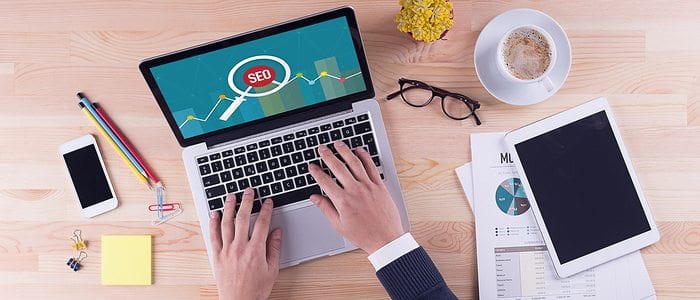 There have been many studies done that show just how important search engines are – if you are not on the front 3 pages of Google for your preferred keyword, you may as well not even be online at all. However, even the first 3 pages may not be enough for a medical office. With the low-profit margin that many offices are working with, the website needs to be on the first page of Google in order to get the visibility that is necessary to provide a positive ROI on the marketing spend.
A site that is on the front page of Google for a particular keyword can drive up to 90 percent more traffic to that site. This percentage can go up if the keyword is localized, which it should be!
In order to get your site on the front page of Google, you need search engine optimization (SEO). SEO is meant to run alongside web design, because SEO actually helps to organize the website in a way that is more accessible to the average human visitor.
Your pay per click (PPC) campaign should run alongside your search engine optimization campaign. PPC allows you to test short-term strategies and implement them into a longer-term program of SEO. Because PPC campaigns turnover so much more quickly, they can be run speedily to help you find the appropriate strategy for your office faster than SEO alone.
Do you have social media? Google Plus shows on Google Maps and on one the first pages of a Google search.
Your social media presence will bolster your SEO, and it will increase your visibility on its own as well. If you are involved in Google Plus, then you will have another potential listing that can show up within the Google search engine. The same occurs when you fill out a Google Business profile, claim your Google Maps listing, and create another line item for yourself in the major search engines.
Google is naturally inclined to list line items from its own directories first. If you create a Google Business listing and get started on Google Plus, you will naturally have a higher visibility on Google than a medical office that doesn't. The same strategy will work with Yahoo – if you fill out a Yahoo Small Business profile, then the Yahoo search engine will prioritize that listing.
Following the tips above will help you to showcase the best aspects of your medical practice in a cost-effective way. Make sure that you always keep up with the latest marketing techniques so that you will have an online presence that can keep up with your competition. As technology improves, you will also have plenty of opportunities to include third-party applications that will improve the communications between your office and your potential patients. Along with search engine optimization, the way that you communicate with your patients is your best indicator of future success in the medical industry.
Remember that your potential patients are always judging you by the quality of your website. After all, would you go to a doctor and trust that person with your body if he or she did not even have the wherewithal to keep a website together? (Read How to optimize your medical website)