Medical websites must be easy to navigate in order to maximize their potential. People are already confused enough when they enter a medical website; you do not need to add to their confusion with a framework that is not immediately accessible. Here we will go over some of the successful norms of modern medical websites and some tips about how to set up your own navigation to encourage your potential clients to seek out more about your practice.
Maintaining an Optimized Structure
If you are looking to improve the visibility of your website online, then you will have to go through the major search engines. 85 to 90% of online traffic comes through Google, Yahoo and Bing, the three biggest search engines on the Internet. All of these search engines have industry-standard structures that they prefer to see in the websites they list. It is up to you to remain in compliance with these structures by optimizing your website to the regulations they set forth.
For the most part, the regulations set forth by the major search engines will only improve and become more precise. As you go through the rigors of setting your website up for a Google crawl, you will actually be forced to strengthen many of your ideas. For instance, looking up keywords using the Keyword Tool and Google Trends will update you on the latest lingo in your industry. You will understand your practice from the perspective of your patients rather than relying on your own viewpoint in order to create content.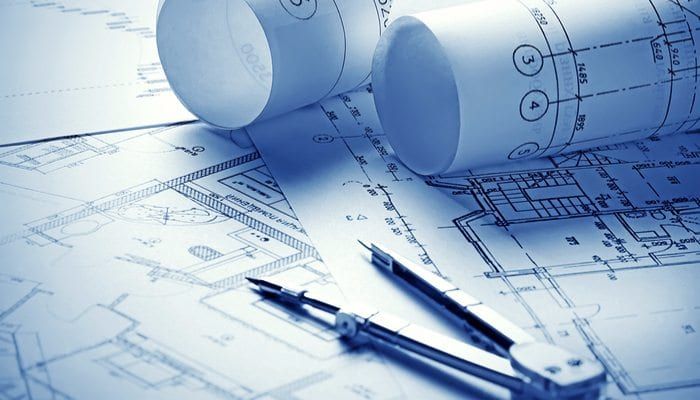 Additionally, the structure that the major search engines prefer is based upon what is comfortable for a human to read online. Huge blocks of text are not attractive to read, and a website will be punished for it when it is controlled by the major search engines. In this way, organizing your website for the search engines will actually help it to be an easier navigation for the average human visitor.
Creating Opportunities to Buy
Another reason to create an accessible navigation on your website is to give your potential clients more than one opportunity to buy products from you. You never know when a potential client actually becomes convinced that he or she wants to use you. If you assume that every potential comes to the end of your sales funnel, then you will only place a conversion button on the last page of your website. This is a mistake that may cost you a lot of sales, and it will also cost you in search rankings as well. Google and the other major search engines prefer to see a fully integrated website with links from each page to every other page. This is naturally better for a human visitor as well, because they will have access to all of the content on your website rather than having to follow a process that you set out arbitrarily.
As your potential client creates his or her own path on your website, having a navigation bar at the top of each page that links all of your pages together is a great idea. This is an industry standard that has survived for at least 15 years of electronic commerce, and this trend does not seem to be going anywhere soon.
It is a great idea to have a navigation bar in your custom website, no matter how creative you get in the other aspects of the design. The familiarity of the structure will serve as a lead into the rest of your site, and people will be more comfortable with the new features that you create.
Staying on Topic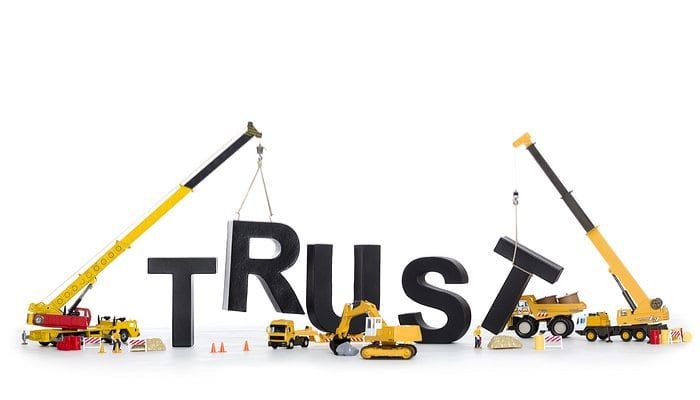 The modern medical website design must be streamlined in the topic as well as in layout. First of all, this is a good practice for the major search engines. Google especially is quite good at determining the content of a website and whether it remains relevant throughout its entirety. If you try to lure a potential client in with a false narrative only to sell something else, you will lose respectability in the eyes of the major search engines as well as with potential clients. This is a bad business behavior that has a limited effect; the modern consumer has simply seen too much of this behavior online for it to work anymore.
The way that you draw clients in and create a great navigation narrative for your website is to stay on topic. Make sure that your content is all about your medical specialty. Create a story for your website so that your client will feel compelled to move naturally through your introduction to your description page to your testimonials to your sales page. There are many ways that you can layout your website, but the trick is to maintain a consistent tone throughout. This will engender trust in your brand from potential clients, and it also gives you a much easier perspective for any advertising campaigns that you want to run alongside your organic search engine optimization efforts.
Navigation is everything when it comes to the modern medical website design. Do not overlook the importance of creating a definitive narrative through your form and tone. Follow through with all of the requirements that fully optimizing your website requires. Although this practice may seem tedious at first, it will pay off in spades when your online visibility improves. People will appreciate the fact that you have considered their ability to easily navigate your content, and they will be more likely to return to your web page when they need the services that you provide.
Keep in mind that your website should follow a tried-and-true navigation pattern in order to succeed. If you are unsure about how to put this pattern together, you can take a look at some of the long-standing WordPress templates that are easily downloadable online. Although you should not completely copy any idea from a free template, they can give you some idea of what works when it comes to website navigation.