Medical marketing ideas come together to form an overall marketing strategy. While individual ideas may be effective, it is wise to evaluate which specific components offer the best Return On Investment (ROI). Because the medical and dental professions mainly provide services as opposed to goods, it is easy for people to neglect the business side of their practice to focus on patient care. Specialists like those at Optimized360 who are experts at creating online medical and dental marketing plans can provide you with tools to help track the effectiveness of specific marketing ideas.
Google Analytics
A Gmail account is all that is required to take advantage of Google Analytics. It is a free service that can help track and analyze different aspects of your website. Traffic does not reach your website via the same avenues. Some traffic may come from organic searches or referral links while others find you thanks to pay-per-click ads. Analyzing where a majority of your website traffic comes from gives you the opportunity to focus medical marketing strategies in those areas. You can also chart this data over time with Google Analytics. Analyzing how online traffic changes can help doctors and dentists shift advertising campaigns to reach more people when it counts. Medical marketing strategies may change throughout the year to capitalize on seasons or holidays. You can pull reports daily, weekly, or monthly. These reports will help determine if there is a pattern in how and when people search for the services you provide.
Google Analytics can also assist in determining which specific web pages your visitors view as being the most relevant. Once you see which pages are popular, you have the ability to customize content to increase time spent on your site and ultimately increase conversion rates. Google Analytics also measures how often people visit your site but bounce, or leave, quickly. High bounce rates can identify potential problems. It is possible your keywords are misleading, but it most likely indicates the content is in need of improvement. When you can see which pages encourage further exploration and which pages cause people to leave, you know exactly where to focus attention. Technological advances mean people are not just visiting your website from their desktops anymore. Google Analytics show you where visitors are beginning their searches. Traffic within your site is analyzed so you can see which pages increase retention and generate legitimate leads. Statistics of website traffic help determine which pages should be made the priority in medical and dental website design.
Dedicated Phone Line (Call Tracking)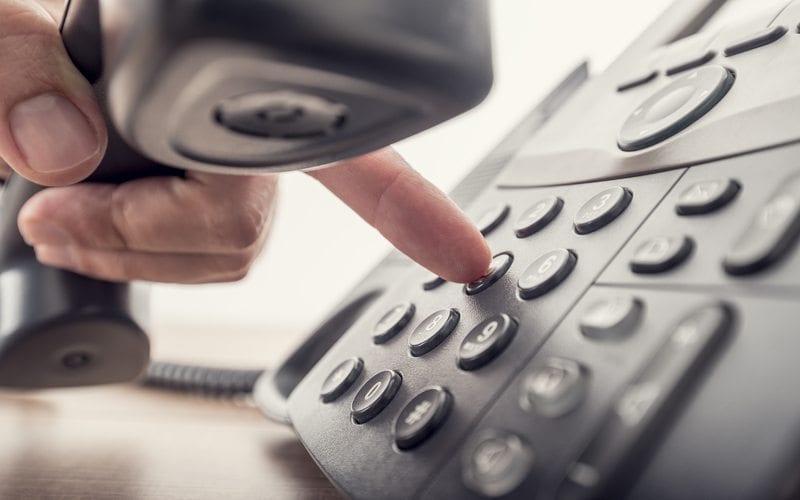 It can be difficult to calculate just how well leads are resulting in patient conversions without a way to track phone calls. A solid medical or dental marketing strategy is like a puzzle in that it is composed of different pieces which should all lead to more happy patients streaming through your doors. If calls are not tracked, it is like a huge piece of the puzzle is missing. Call tracking helps determine which online and offline marketing campaigns are resulting in the most calls. Consequently, this informs you how to best reach your target audience. Features like keyword and campaign level tracking help you make the connections between effort and the related outcomes. It boils down to identifying which marketing initiatives are resulting in initial and follow-up appointments.
Generally speaking, you may understand who your target audience is, but call tracking can help you communicate more efficiently with that audience. A dedicated phone line gives you the opportunity to listen to what current and prospective patients are looking for when they click that call-to-action button or direct dial your number. Recording calls can help bring weaknesses in customer service to light, so you provide positive experiences to both prospective and current patients. You will have a clear picture of whether improvements are needed in staff training or if it is more your approach to patient acquisition— online or offline— and retention that needs improvement. By using recorded calls to improve patient satisfaction, you will improve conversion rates along the way.
Special Landing Pages
A landing page is not to be confused with a home page. In fact, a landing page is completely separate from your website. It is a stand alone page that has one focused goal. Each pay-per-click ad, social media campaign, and email campaign should link to a dedicated landing page. These pages are devoid of the distractions found on a website's homepage. There are no links to additional internal or external content that prevent visitors from giving their undivided attention to the task at hand. Patient conversion is the clear purpose of medical and dental marketing campaigns, and special landing pages provide opportunities for people to connect with your practice quickly.
Expert marketing teams like those at Optimized360 use landing pages to collect information from your target audience. This report provides your staff with leads for generating more conversions. Emails or phone numbers gathered by the CTA on a landing page give you the chance to reach out to potential patients. Patient conversion is the name of the game. Your landing page should offer just enough to hook visitors. Patient testimonials tend to work for healthcare providers as part of a short pitch that tugs at visitors' heartstrings. If done right, prospective patients will come to you seeking guidance.
Track the Effectiveness of Your Marketing Ideas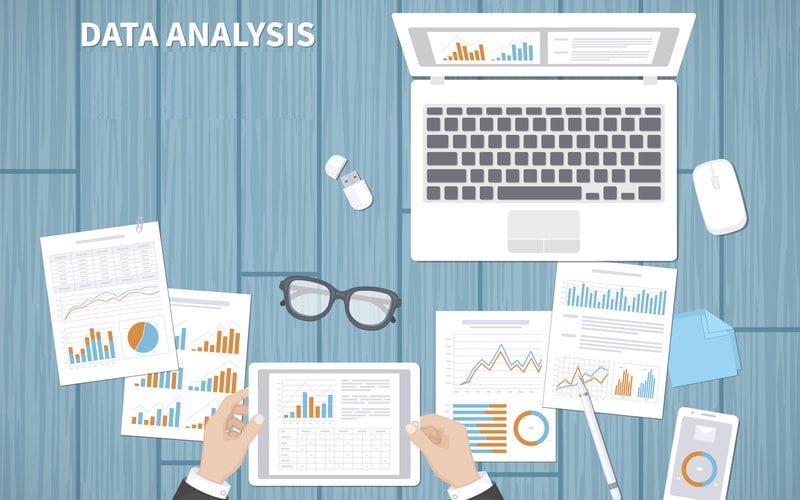 Medical marketing ideas may look great on paper, but it does not guarantee that patients will be signing up or calling to take advantage of your services. Google Analytics helps you track exactly which marketing campaigns bring the most traffic to your website. This free service also analyzes the frequency of visits to specific pages and how long visitors hang around before they "bounce." By using the generated data, you can modify strategies to increase patient conversion. Dedicated phone lines offer additional information to help practices keep track of which online and offline campaigns result in the highest number of calls. Special landing pages guide visitors to make contact with your practice. When all three marketing strategies are employed, the information gathered can help eliminate ideas that are ineffective and increase your ROI.