Healthcare marketing is vital for doctors; having a coherent strategy to attract and maintain customers should be at the forefront of any serious medical professional's agenda. If conducted effectively, marketing will boost brand recognition, attract new patients and increase revenue. The competitive business environment in the healthcare system calls for well executed marketing.
With the advances in technology and a transformed market, marketing for doctors has become not only arduous but also complicated. The technological renaissance has seen the emergence of an extremely tech-savvy group of consumers. As a result. the choices facing a doctor is no longer arbitrary but calculated. This, therefore, calls for the utilization of different mechanisms to reach the target markets. Of importance in this technological era is a doctor's online presence which goes a long way in determining whether prospective patients will discover the doctor and then make initial contact. Patients are particularly mindful of online reviews and research before settling on a physician.
Online Reviews and Ratings
It has become quite evident that not having a strong online presence proves disastrous for doctors who are looking to improve their patient base. A recent survey indicates that about 84% of patients rely on online reviews to choose a physician. Online review sites allow patients to access extensive medical information and help them to make informed choices. These sites also allow patients to find their preferred physicians within their local area.
Ensuring a robust online presence with a solid reputation and review management program enables a dental or medical office to get more positive reviews and subsequently more new patients. Patients enhance brand credibility through recommendations and testimonials. Having a specialized website and good medical blog is one way of capturing the attention of these internet users.
Encouraging Positive Reviews
To ensure a successful medical practice, a good online reputation is paramount. One way of bolstering an excellent online rating is encouraging positive evaluations. For instance, doctors may openly ask patients to leave positive comments on their websites and other online profiles. Sending out thank you emails to new clients is a sure way to get on good terms with patients.
Medical Marketing Companies
Working and maintaining a solid online brand and presence can be a daunting task. Fortunately, the advent of medical marketing companies, including Optimized360, seek to remedy the situation as doctors may opt to contract the services of such companies to conduct the online branding, marketing and advertising. Most of these web design and marketing companies adopt an integrated approach which includes providing online platforms for physicians and availing contact information and advocacy.
The Power of Social Media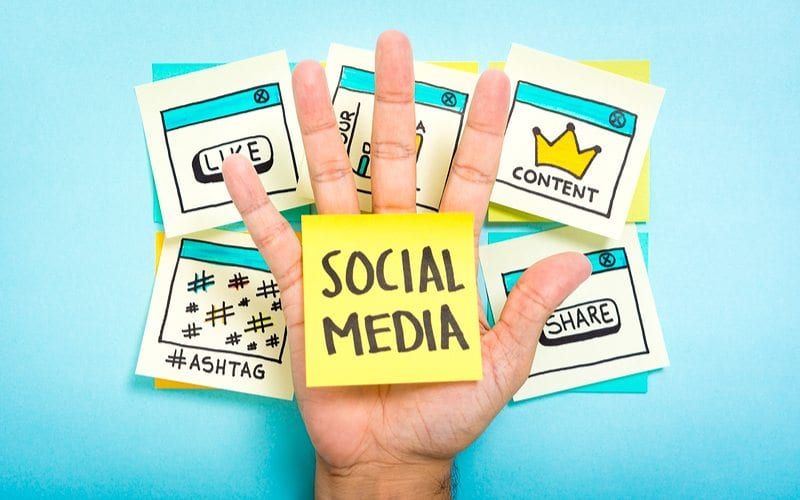 The impact of social media on online marketing cannot be overstated. People are increasingly using social media applications such as Facebook, Instagram, and Twitter. A doctor may take advantage of these to reach a wider audience. Facebook, for instance, provides paid advertising which ensures that a post reaches many target and local users. Scheduling regular posts on your Facebook and Twitter pages is a very good strategy that keeps patients updated and attracts prospective ones. It also strengthens brand reputation and recognition.
Social media pages also make it easier for patients to contact doctors and obtain critical information. The use of social media also comes with its fair share of implications because it can build or break a brand. A doctor's reputation is intricately connected to his stances and views on specific issues. Reckless posts that offend particular segments of society may result in loss of business. It is therefore essential that a physician projects his brand responsibly.
Open House Marketing
Hosting an open-house complete with refreshments and prizes is another efficient medical marketing technique. The public can be informed of the happening via Facebook, Google+, LinkedIn and other social apps. Such an event would accord the doctor an opportunity to invite the public, referral agents, and colleagues and engage with them on a personalized level. It is worth noting that having first-hand information may have a lasting impression on individuals as compared to secondary sources. People are therefore likely to sign up with a particular doctor after a close interaction. This open-house strategy may also be used as a community awareness program which would inadvertently improve a physician's brand.