Dentists usually acknowledge that they need to market their practice in order to attract more patients. Without spending some amount of money out of the pocket for professional marketing service, you may think why not start, dental marketing by yourself? Although it sounds easier and relatively healthier for your pocket, what you don't realize is the problems that you face with dental marketing.
Time Really is Money
You can start your own website and post your practice online. But as a dentist doing online marketing, you will likely struggle to find time to manage both your website and the patients. Since treatment procedures can take time and you need to stay focused on your patients, it is predictable that your website will suffer from a lack of attention. Since effective dental marketing needs updated information and fast reply to any queries, your practice may fall behind others.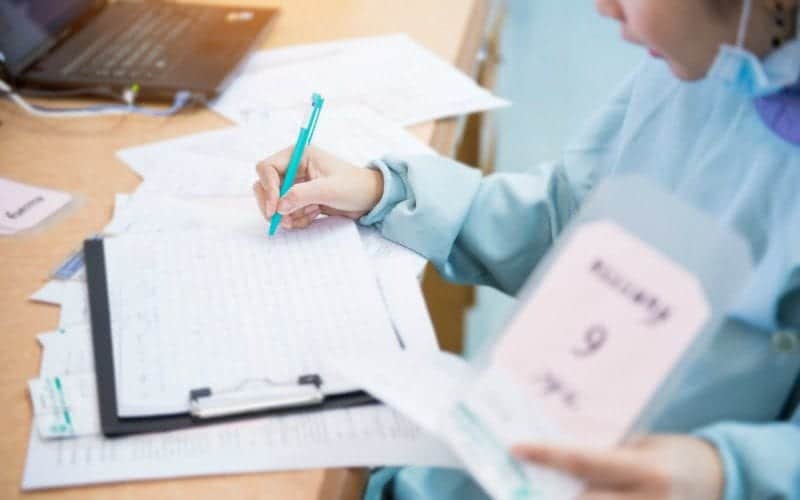 SEO (Search Engine Optimization)
Your website needs to be positioned prominently in order to attract new patients. If it does not show on the first page of search results, your potential patients may never discover however good you truly are. Dental marketing is all about attracting new patients to your practice. This needs search engine optimization of your website and increase website traffic. If you don't know how to do that, it's time to re think your decision.
Do It Yourself = High Cost, Poor Results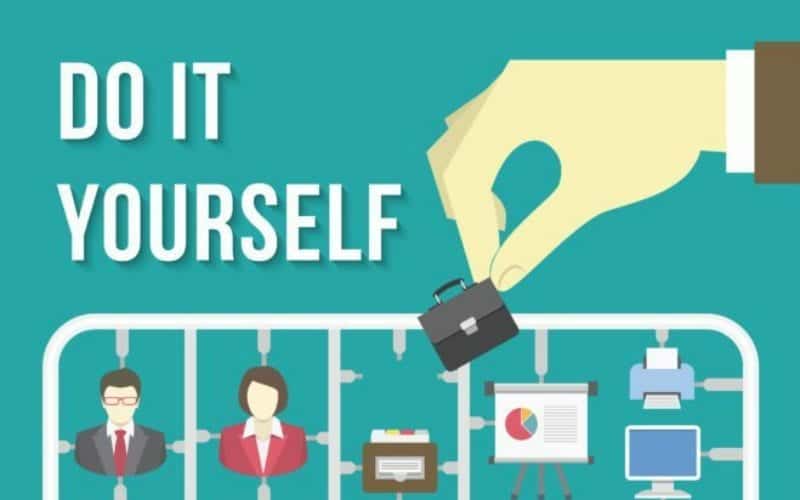 There are so many paid options one can use do online via Do It Yourself (DIY) dental marketing. But it needs considerable expertise to use these services effectively in order to reach the specific audience. Even though there is an uptick in patients, if your costs of acquiring new patients are high, you may be doing it wrong. You may spend more than you need to get a single patient and still not achieve the fullest potential that you can reach.
New Strategies
The world of dental marketing is quickly changing and you need to be abreast with the changes to stay in the game. Social media is one such medium that many dentists doing online marketing face issues with. It can be a tool to boost your numbers as well as ruin your practice. One small mistake can put you in jeopardy. This is why you need a professional team like Optimized360 to manage your social media pages and put you in good light for your patients to find and interact with you.
There are many other issues that you may find hard to tackle if you choose to do dental marketing by yourself. Why not let the professionals do their job and experience the boost in patient numbers without worry?