Custom Content
Personalizing content to your practice's specialties and featured services are essential in making your website uniquely yours.
Besides access to our extensive patient education library, you have the option to request custom keyword rich content pages.
If there is a specific procedure or branded service you offer that we do not carry in our library, we have our medical and dental content writers create the content on your behalf.
Why Optimized360?
Our unique content will improve your ranking.
We work with experienced healthcare copywriters.
Personalized content we create is the cornerstone of successful SEO.
We take care of the content, so you can take care of your patients.
The Science of Colors, Website Anatomy & Design Layout

We don't just make beautiful websites, we focus on the science of colors, principles of effective layout design, and other trends and important key features.
We constantly study the relationship between the aesthetics and conversion rates.
It's not just about making it look nice, it's about understanding the different meanings and behaviors certain design trend evoke.
Applying professional knowledge about the effective ways to design the layout of your home page is crucial in making a good impression on potential patients.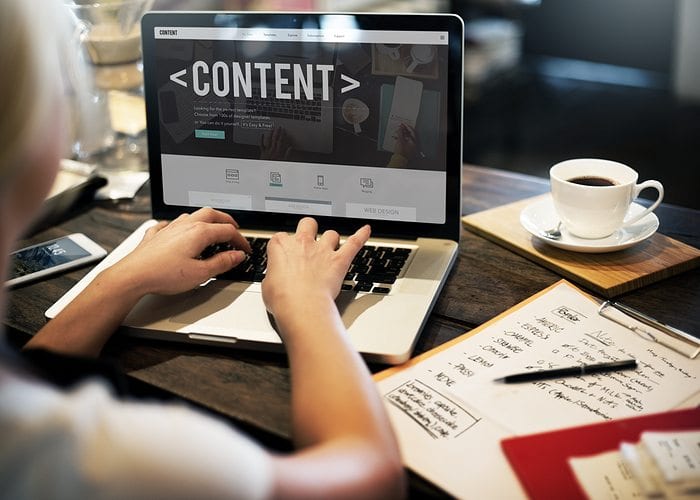 A medical or dental website is used as a platform to send a message. Whether you want to convey that you're an eco-conscience office, a state of the art medical or dental facility or a warm and inviting practice we are here to help you achieve that.
Why Optimized360?
We innovate, not just copy and paste.
We understand the psychology of design.
We create a message, not a drawing.