For some medical providers, the total extent of their marketing strategy is to be listed in insurance provider's manuals as a participating provider in the network. Others make significant efforts at marketing their health care practice, some even engage professional medical marketing firms for help. Is the first provider crazy by not doing marketing? Are those providers who do marketing succeeding? There are no simple answers.
But, there are metrics that help evaluate the reach of your marketing efforts.
Providers Without a Marketing Strategy and Do No Practice Marketing
Before we talk about the ways to evaluate your marketing plan, let's take a quick look at providers who don't advertise. Usually, they are a solo practitioner with a small staff. Between making appointments, referrals for lab work, images, and specialists, answering billing questions and holding patient hands or reporting results to patients, he or she thinks they are too busy to bother with a marketing plan.
How much of the time is spent on non-income producing tasks? How much of these non-income tasks can be averted or redirected? Would the practice benefit from a marketing plan that educates patients on using online processes for many of these tasks? If you had a patient portal for patients to go to for billing, sending and receiving emails to the practice, finding out lab results and more would you be able to see more patients? This could be your entry to online advertising and marketing. Likewise, website design for chiropractors and other health professionals should be professionally done as online marketing is becoming more competitive across all health care providers.
This is an analysis that you should get help from an experienced online health marketing company to finish.
If You Have a Marketing Strategy, Here's How to Evaluate It
Paid Advertising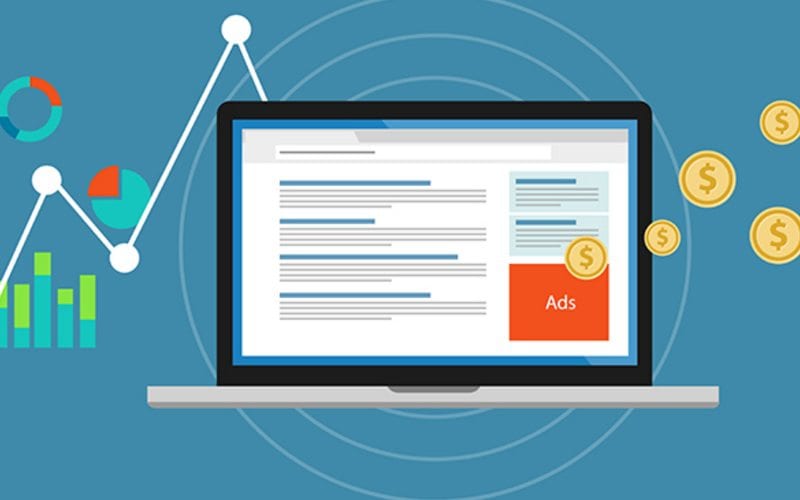 Before engaging in a large scale paid online advertising campaign, you need to establish some statistics. Most knowledgeable marketers rely on A/B testing before beginning a full-throttle marketing campaign. This test runs two ads either simultaneously or consecutively. The ad that generates the most "clicks" is the ad around which your paid advertising revolves.
To measure your paid advertising there are many metrics, but the most important one is the conversion rate. This is a measurement of the number and percentage of visitors that convert to paying customers that were automatically sent to your site when they clicked on your ad. However, for paid advertising and all other forms of online marketing, there are other tools that you should use.
Check with a professional healthcare online advertising and marketing company for some professional medical marketing ideas for healthcare professionals. They offer several services including help with website design for dentists along with dental marketing strategies.
Metrics for Online Advertising and Marketing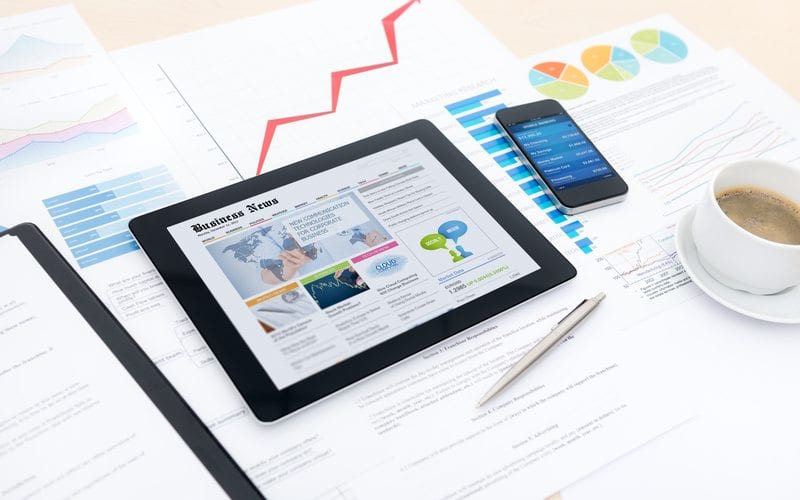 Before online advertising and marketing became the primary outlet for health provider marketing, most professionals used the Yellow Pages, and local newspapers for marketing – if they did any marketing at all. It wasn't that long ago that some of the health professions frowned on advertising and marketing. Yet today, there are few barriers to professional health providers from using the internet or any other medium for advertising and marketing. Today, with few exceptions, online marketing is the best way to promote growth. So, how do you measure the success of your marketing strategy?
Total visits – your online marketing efforts should drive target your company's website. Total visits give you one measure for your online marketing and advertising campaign. To make sense of total visits, compare total visits for your last quarter before you began your current marketing campaign to the first quarter of your campaign. If nothing else has changed and total visits have gone up by a statistically relevant amount you have early evidence that your strategies are working. If the number is pretty much the same, or, heaven forbids, less, the campaign needs some revisions.
Many metrics needed to evaluate your marketing strategy and marketing campaign success are easily found using the free tools available from Google Analytics. The first of these metrics found in Google Analytics (GA) is "New Sessions." The number of new sessions tells you how many visitors are new and how many are returning. Understanding this metric is important as it tells if your site is drawing in returning patients along with measuring the effectiveness of your marketing strategy for new ones. If the ratio of returning visitors to new visitors drops it may signal that your website is losing effectiveness.
Channel – Specific traffic is another metric where GA does a very respectable job. Channel-specific traffic tells site owners where visitors to your professional health care site originated from. The four main channels include direct, which tells you how many of your site visitors came directly to the site; referrals which measure how many visitors came from external links found on other sites; organic which tells how many visits came to your site after doing a search; and social which indicates the number of visitors arriving from a social media site.
Bounce Rate – is a measure of the percentage of visitors who leave your site without exploring it further than your landing page. Marketers want to keep their bounce rates low as the more time a visitor spends on your site the more likely he or she will convert and perform a measurable action on your site.
Total Conversions – as mentioned at the beginning of this article where we found out about metrics for paid advertising and marketing, total conversions is the single most important metric your professional medical provider web site gives up. Google analytics tells you the number of visitors and the number of completed actions (an email signup, a download of information, or (sweet success) makes an appointment. The higher your total conversion rate, the more successful your dental marketing strategy is.
Cost per lead – This measure is how much you spent to acquire a single lead. It depends on how define a lead (any action or makes an appointment) to calculate it you take the total amount of costs associated with your online marketing strategy over a specific time period (say one month) and divide it by the total number of leads (say 50) if you spent $5000 on marketing and got 500 leads, your total cost per lead is $100.
Putting together a marketing strategy and evaluating it is something beyond the scope or reach of a small or medium-sized professional health practice. Providers have too much on their plates to diligently assess their marketing strategy and often outsource these tasks to their hosting and design firms.