[vc_row][vc_column][vc_column_text]Lead generation is an important part of any business, especially for medical and dental practices. Without a steady stream of new patients, your practice cannot thrive in a competitive healthcare marketplace.
In the past, dentists and physicians relied primarily on paid advertising and referrals to acquire new patients. Today, there is another way to attract interested patients to your practice: search engine optimization (SEO). Not only does SEO help generate leads for your practice, but it specifically targets individuals who are already interested in your services. In other words, there is no need to persuade your audience that they need your services – they are already convinced!

How it Works
The medical marketplace is vast and is sprawling with providers all competing for the same patients. Fortunately, the marketplace is also overflowing with potential patients in need of healthcare. Everyone, regardless of age, health or gender, will eventually need to visit a doctor, whether for treatment or preventive care. SEO helps those people find your website when looking for a provider, and your onsite lead generation form helps them take the extra step and make an appointment.
When done correctly, SEO can provide some of the lowest lead acquisition costs in the industry. This is because a well-optimized website can continue to attract new patients so long as it is maintained and updated with engaging content and effective keyword usage.
"The power of visibility is to never be underestimated"
Magaret Chow
Visibility and Credibility
A well-optimized website is designed to appear on the front page of search results for a targeted keyword. In SEO terms, keywords are the phrases that potential customers and patients type into a search engine in order to generate a list of results. Statistically, websites listed on the front page of search results receive the majority of traffic compared to those on subsequent pages. When your website is optimized for a particular keyword, it becomes highly visible to people looking for your services.
Of course, it is not enough to be visible in search results; your practice must also be credible. When people search for a particular type of provider or service, they tend to search multiple times using more than one keyword. If your website has been properly optimized, it can appear for several key terms, increasing your practice credibility and the chances that your traffic will turn into actual patient conversions.
"Google only loves you when everyone else loves you first."
Wendy Piersall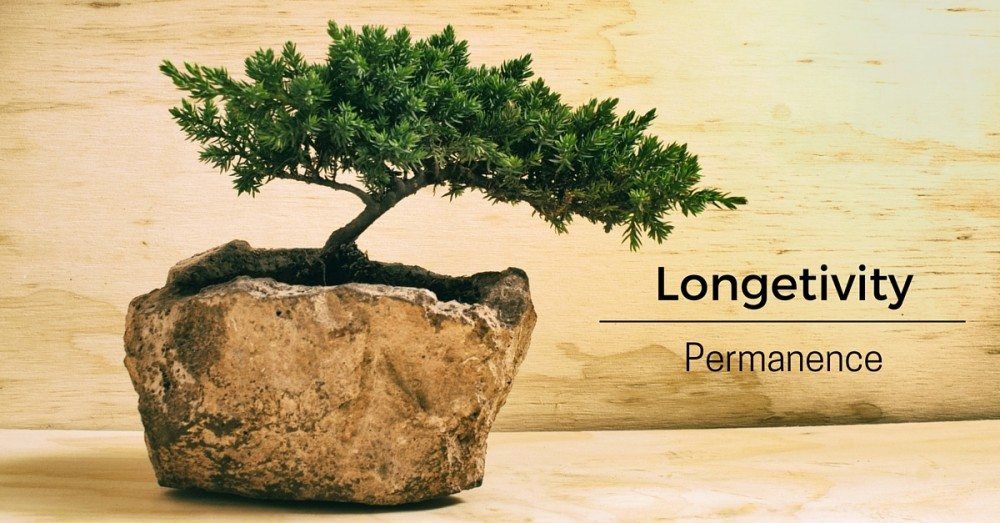 Permanence and Longevity
There is a unique aspect of SEO that is one of the most coveted features in the world of marketing – longevity. Most types of marketing, whether traditional or Internet-based, are costly. Furthermore, traffic is only generated as long as an ad is visible, which costs money. With SEO, traffic continues to flow to your website without affecting your marketing budget. Instead, search engines continually send visitors to your website free of charge.
Not only is SEO affordable, but it also has staying power. Once your site has been optimized, search engines may send potential patients to you for many years with little action on your part. You need only to ensure your site stays up-to-date and well-optimized for the evolving characteristics of search engine optimization.
Inbound Marketing
Perhaps one of the most beneficial features of SEO is its ability to hone in specifically on people who are already interested in the services you have to offer. For example, would you rather advertise your dental implant services to thousands of people with no interest in restorative dentistry or to a few hundred people specifically searching for a prosthodontist in your area? Instead of using advertising your practice to a broad audience, SEO helps set your ideal audience apart, driving the crème de la crème of potential patients to your website.
"Recipes tell you nothing. Learning techniques is the key."
Tom Collichio
SEO techniques
Some are old-hat, whereas others are newer and lesser known or understood. Here, we list 4 of the top SEO techniques of the moment.
Mobile Configuration
If you have not yet created a mobile-friendly website, you are already lagging in search engine optimization. More people are using mobile devices such as tablets and smartphones to search the Internet than ever before. If your website is not optimized for these devices, search engines will penalize you in search results.
As a double whammy, even the users who make it to your site may be more likely to leave instead of waiting on a slow load time or attempting to browse a complex page designed with desktops rather than a smartphone in mind. Consider it a triple blow if those users turn to a competitor's mobile-friendly website.
Quality Content
It is not enough to fill your website with keyword-stuffed content and let it sit stagnant for months or even years on end. Today's search engines put an emphasis on the importance of new and fresh content, as it is most likely to be up-to-date and relevant to the user.
Quality content is information that grabs the reader's attention, provides valuable information, and compels site visitors to share the page with other people or complete a call to action. Superior content will always provide something of value to the reader, whether it is the answer to a question or helpful information about a service.
Site Design and Layout
The framework of your website plays an important role in its search engine compatibility. A well-designed site will load quickly, offer a positive user experience and be free of broken links. It will also feature an SEO-friendly layout that includes carefully-placed headlines, subtitles, and more. Content should be completely original and in an easily indexed format with primary keyword phrases placed in the most critical areas of your site. Even the images on a well-optimized website will be optimized with proper attribution and keyword-rich descriptions that contribute to search engine rankings.
Linking
Links are highly influential in a site's search engine favorability. Links to, from and within your site all bear different weight and serve varying purposes within your SEO strategy. Deep linking, for example, is a method used to show a search engine the breadth of your site and to increase the value of particular web pages within search results. Similarly, inbound links from other websites – particularly authoritative ones – can drastically improve your site's SEO.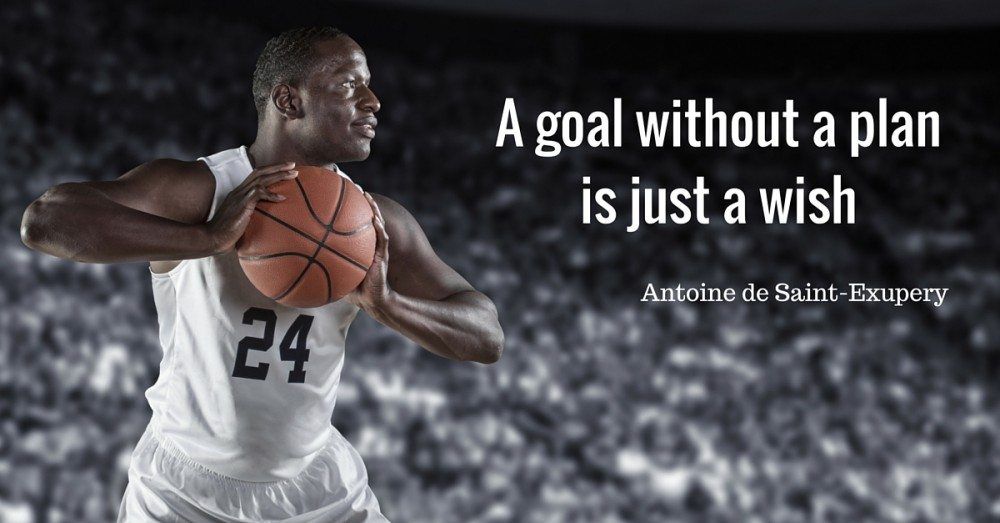 Finding the Right Patients
It is important to note that lead generation is not merely about finding people who are interested in you the services you have to offer, but rather about finding those individuals who may actually convert into new patients. Most dentists and physicians are geographically restricted to serve people who are located in a specific area. The size of this area can vary – especially if your practice serves multiple locations or if you are a specialist in an underserved area. Ideally, your leads would come from people who need or are interested in your services and who are also located near your practice.
By improving your SEO, it is possible to narrow your audience and site traffic to primarily include people who have local access to your practice. After all, a patient in California probably will not be visiting Ohio for a root canal anytime soon. A strong content marketing strategy and a well-built site design and will help you reach your target audience and then point them in the right direction – to your practice.