EXCLUSIVITY
Because our websites are truly custom and built from scratch we are able to offer "exclusivity". Having this feature ensures that other doctors in your area, especially your competitors, will not have the same design. An exclusive website is essential in the livelihood of any brand identity.
We understand you spend hours working with your designer to develop a design theme catered to your specific branding needs. The last thing you want to see is another doctor down the street with the exact same duplicate medical or dental website that you spent weeks/months carefully crafting. That is a common scenario with most other dental and medical web design companies as they use templates and pre-designed layouts.
Why Us?
We don't use templates.
No new client in your area will get your design.
Your design is exclusive to your area.
We ensure you stand out with a design that is superior and different.
OWNERSHIP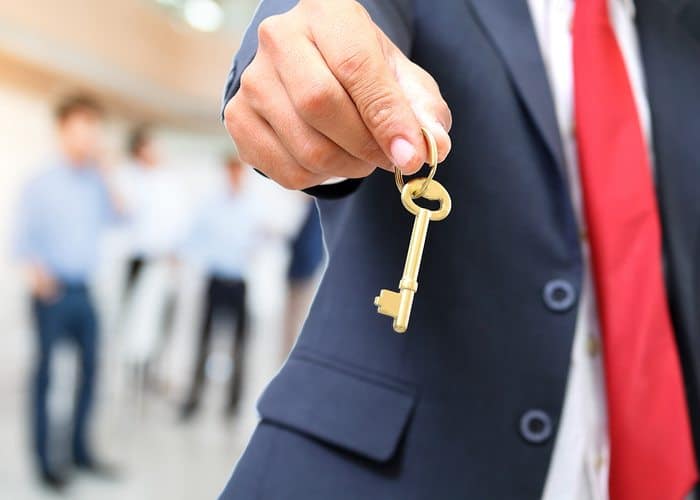 At Optimized360, we are confident in our products and services. We do not require yearly contracts, instead, we consistently give our clients reasons to stay.
If our clients decide to host their website elsewhere and take their entire site with them we have no qualms against that. For most of our competitors offering ownership is not even technically possible. We are proud to offer this option though as we feel this gives our clients a peace of mind.
Why Us?
Other's can't offer ownership.
We offer a standard platform that works at all hosting companies.
You have the freedom of movement.
Ownership guarantees quality.