The sad fact about online reviews is that people are more likely to write a review when they have something to complain about, than things they are happy over. Most people don't take the time to write a decent review if they are pleased with a business' service. Yet, they are more than willing to bad mouth a company that they feel hasn't lived up to their expectations.
As a business owner, what is the best way to handle this? It's surely going to kill your business revenue if you have a slew of bad online reviews. They can hurt your dealings in so many ways. Handling your online business reputation should be one of your top priorities as a business owner. The online world is essential in building and getting the word out about your business, but don't make the mistake of thinking that what is said online can't hurt you. It can.
Reputation management is the way to go to ensure that your business is portrayed in the right light online. You can fight bad reviews, get more 5-star reviews, and generally have a stellar online reputation with the correct tools in place. Online reputation management can save your business.
Consumers Care About Reviews
You might think that those thousands and thousands of reviews online don't matter, but they do. People read them, whether it's about a specific good or service, a professional medical office for doctors and dentists, or the restaurant business. They are all subject to bad reviews that affect the bottom line.
People are getting in line because of a powerful reputation, not because of the products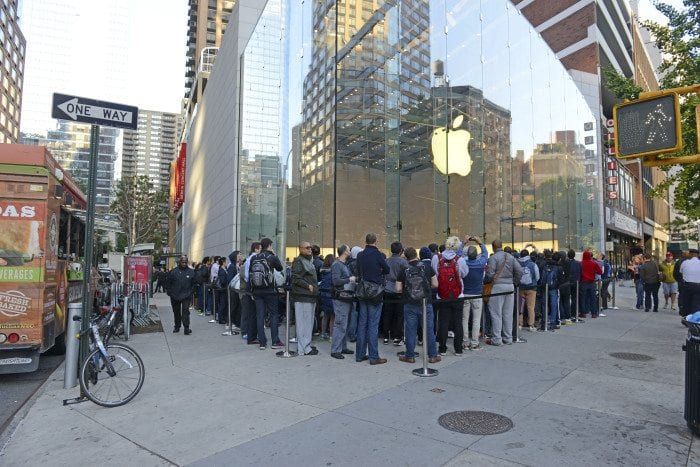 The marketplace is saturated with businesses of all different kinds that now, with the advent of the internet, things are more global. So even if your company does most of its business in New York City, a bad online review from anywhere in the world can hurt you. Consumers care about reviews. When they read a bad one, they are more likely to look to another company to give their business to. A bad review is a threat to the integrity of your business. They need to be addressed in a formal way, as soon as you can, to ensure that you don't get more bad reviews. Bad reviews seem to be contagious. Nip them in the bud so that they don't hold more weight than they need to.
Have Great Customer Service To Begin With
This fact goes for any business. Having great customer service at the forefront of your business can halt bad reviews in their tracks. If you make sure that your clients are totally satisfied with your service, then they are more likely to come back, and not complain about their dealings with you. This is just a good mentality to have when you own a business. You want to make people feel like all their issues are dealt with in a calm, understanding manner. The ability to listen well is a customer service representative's biggest asset.
In the world of Internet Customer Service, it's important to remember your competitor is only one mouse click away. ~ Doug Warner
People will always remember a good customer service experience. It's key to have this handled correctly. Make sure whoever handles this in your corporation is skilled at this job. You don't want to turn off your customers right off the bat if they have an issue that needs to be carefully dealt with. Companies sometimes do not put enough emphasis on their customer service teams, or at the very least the person whose job it is to handle complaints. Train them right, and you'll be ahead of the game with customer issues.
Hire The Right Reputation Management Firm
Our company, 360 Reputation Shield is an expert at controlling your online reviews. It's especially important for doctors who want a reputation online that people can look on favorably. It's a huge way to get new patients to come to your practice, confident in your ability to help them. Reviews mean everything. We understand how vital your online presence is to consumers.
There are a variety of packages available to suit your needs. It's all about protecting your online reputation with the proper business review management. This includes services such as, rating and reviews with a control filter and comment approval, expedited Google listings, feedback alerts, and other tools that will aid your business. It will help your business grow and flourish in the right way with the best reviews possible. 360 Rep Shield is a free service you can try. That way you can experience everything it will do for your online reputation.
The way to gain a good reputation is to endeavor to be what you desire to appear. ~ Socrates

A good online reputation for your company is within your grasp. That's our goal, and we take pride in everything we can do for your growth. Nothing stops the forward momentum of your business like bad online reviews. Don't let customers have that type of control. We allow you to take control of your reputation in a way that makes total sense for your bottom line. Caring about the perception of your company is what we are highly skilled at managing. Having your company, practice, or firm represented correctly is the key survival in today's busy marketplace.
5 Star Reviews Mean Everything
The more stellar, 5-star reviews you have online, the better your business will look to the average consumer. More and more people go online each day to do simple research on their smartphones, tablets, or computers. They can do this in the palm of their hands, it's that simple. In the old days, you used to have to ask friends and family for people's opinions about companies. Remember word of mouth?
Online reviews is the word of mouth in 2016.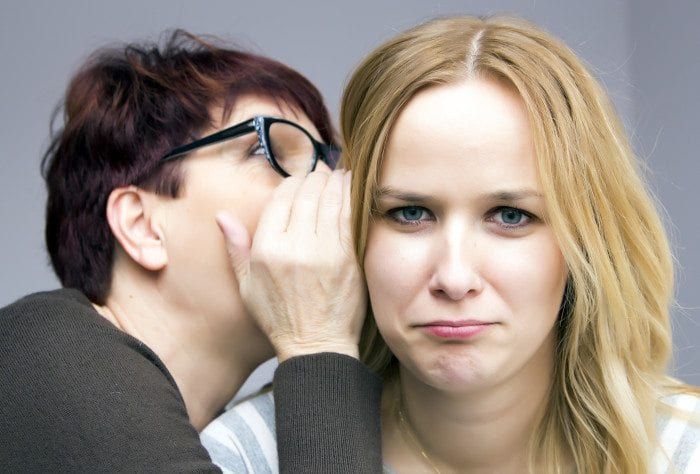 Now you have the influence of thousands of people at your disposal with just a few clicks of your mouse. The internet changed everything for many businesses. While it helps in a ton of significant ways, it does hurt in others. A poor 1-star review can eat away at your customer base. Sometimes it only takes one bad review to drive consumers to another business. It's nothing you want to leave to chance. Control your online reputation and you'll succeed much faster. Fight bad reviews at the source, so that you don't have to worry about how your enterprise is portrayed online. Be in control of them, so they don't control the outcome of your business success.