Marketing is one of the most important line items in a dental office's budget. After all, without marketing you're missing out on a wide audience that could become patients. And, even if you aren't marketing it's guaranteed that your competitors are. This means that sooner or later you'll fall off the local community's radar. And as that happens you'll lose patients due to natural attrition. People move, pass away, change insurances. All of these life changes affect how your business functions and how well it does.
As a business, it's important that you set aside a budget for marketing and pay special attention to how that is spent. The main thing is to make sure you're getting the most bang for your buck. You want the highest Return On Investment (ROI) while spending the least amount of money. This is Business 101. But how do you get that?
Cheap Doesn't Mean Quality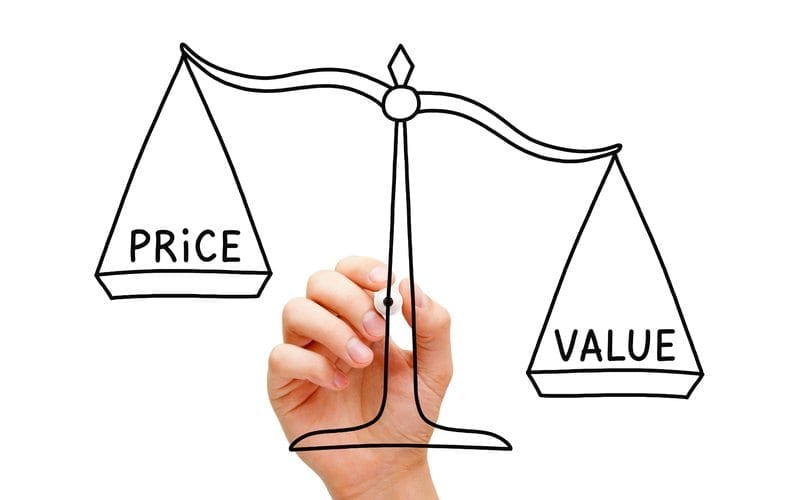 When working with practices on dental marketing one of the most common concerns we see is that over expense. Practices are routinely sold on cheap marketing options that yield little results. The way you can think about a cheap, ineffective marketing strategy is like that of a placebo. You're spending money and feel good that it's not a lot. You also feel like at least you're doing something for your marketing.
The truth is that cheap doesn't always mean that you're getting quality marketing. When you think about marketing for dental practices, you want to get the most value out of what you're spending. Think about it in terms of patients. Let's say your cheap marketing is exposing you to thousands of people, but you only get one new patient a month out of that marketing. It's likely that what you're spending isn't being covered by the single new patient acquired. Now, let's say you spend twice the amount of money each month and are exposed to just half of what you were through your other medical marketing strategies. It might sound like a raw deal at first, but if this smaller group is much more targeted and interested in what you have to offer, you're likely to get more leads and patient out of the group.
In the past practices used to rely heavily on billboards and TV spots to get the word out about their practice. The problem with this is that thousands of uninterested people are seeing their message and not taking action. The practice was simply paying to spread the word to thousands of people who were unlikely to take action.
Inbound marketing has revolutionized the marketing game and is one of the most valuable marketing ideas for dentists. This method takes your marketing message and delivers it online to people who are looking for your services. Inbound marketing includes email marketing, website design, search engine optimization (read more about SEO in this article), and search engine marketing.
As a result, the return on investment is more with the more targeted marketing strategy. This makes it more valuable than the cheaper, "spray and pray" method that many practices buy into.
You might be thinking that your marketing is going to cost an arm and a leg, but that's a myth. And the truth is that the more you have to pump into marketing the more likely you are to see results. But money also doesn't trump smart marketing strategies for dental practices. This means that if your practice hires the right team you can set aside an affordable budget, but still get value.
Each practice's needs are different, it's important to remember that there isn't a one size fits all solution to dental marketing. Don't get your sights set on one strategy that you think will solve all of your marketing woes. The trick to successful marketing is to find a solution that works for your practice, needs, and demographics.
A Budget is a Starting Point
When working on a budget for marketing for dental practices you need to remember that your marketing budget is a starting point to growth. You don't establish a marketing budget to stay stagnant. The goal is to consistently grow. As you set your minimum budget you can increase it based of off how quickly you want to grow.
It's important to think of your marketing budget as an investment. As you learn from your marketing analytics you'll discover what's working and what isn't, and adjust accordingly.
Calculating Your Budget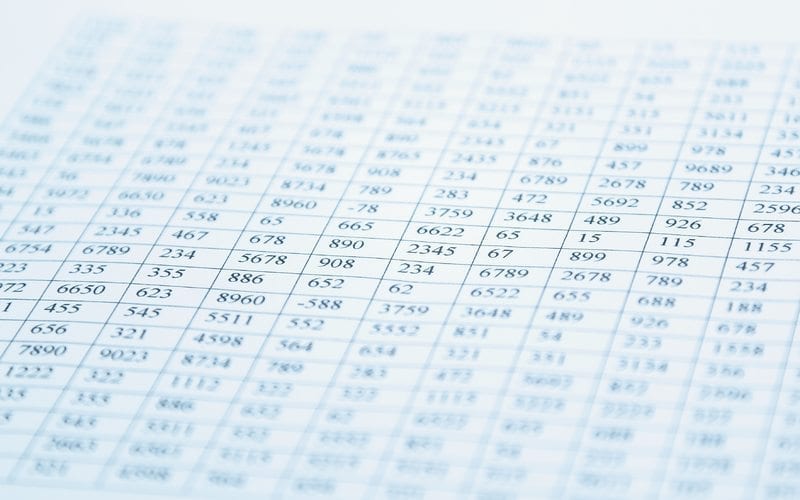 The most common way dental practices set a budget is by setting aside a percentage of your gross revenue. For example, let's say your practice had a gross revenue of $250,000 last year. If you assign 15% of that gross revenue to marketing you'd have a budget of $37,500 a year or $3,125 a month. 15% is the suggested number for growth for practices that have been established for at least a year. If you want to accelerate growth you can increase the percentage of your gross revenue to 20% or more depending on your goals are and what your marketing team thinks.
What if my practice is just starting out?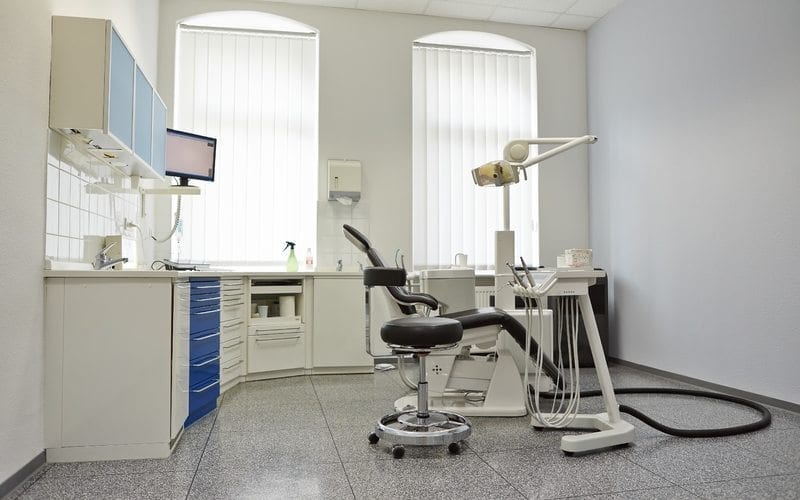 If your practice is just starting out setting your marketing budget will depend on the market you're in. Some are much more competitive than others. You should be sure to do thorough market research (preferably prior to choosing a location), to determine what the competition around you looks like. In areas where it is light or non-existent, you would see growth and success from your marketing efforts with about 20% dedicated to marketing.
The more competition you have the more you'll need to invest, particularly as a new practice. The worst thing you can do is dedicate too little to marketing and, as a result, see fewer results. Your initial marketing budget should be a part of your start up costs. Get your message out, don't be afraid of dedicating a decent amount of money to your marketing (especially as a new practice), and remember that in the long run time is your best friend.