It is one thing to attract people to your medical website; it is quite another to turn those initial attractions into patients. Although no two conversion processes for any medical practices are the same, they all follow the same basic rules. Here is a tried-and-true list of the things you must consider in order to improve your conversion rates when dealing with a medical website.
Make Sure You are Marketing to the Right Audience.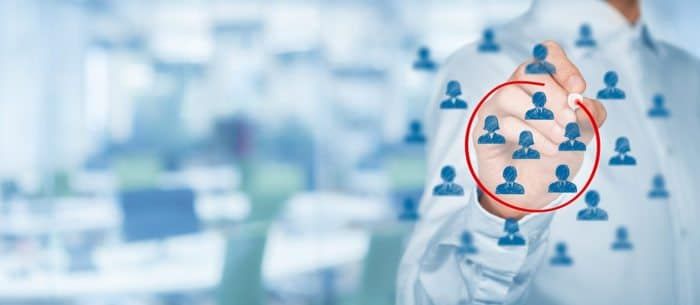 In order to have a high conversion rate on your medical website, you need to keep two things in mind about your audience. First, having a huge and shallow audience is pointless if you want to convert onlookers into patients. Many webmasters are fooled into a strategy that will bring in a lot of unqualified buyers that will never convert instead of bringing in fewer buyers from a qualified audience. The second strategy costs much less and requires fewer resources to maintain. Secondly, your audience should be local. In the medical industry, it is usually no advantage to market to people outside of the immediate geographical area. There are plenty of ways to localize a marketing campaign online, and this article will go through a few of the most popular.
Creating an Engaging Website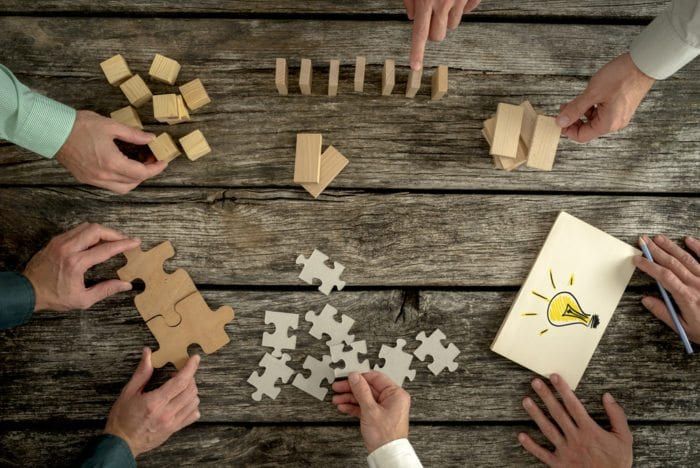 Before any type of localization or other medical marketing strategies will work, you must be sure that your website is engaging to your target audience. There are many ways to improve your chances of satisfying this requirement.
First, you can check the websites of your competitors. Make sure that you are looking at your successful competitors, not the strategies that are not working. There is nothing wrong with imitating a few of the strategies they are using as long as you do not completely copy their entire marketing campaign. You may even have to compete for some of the same keywords.
Secondly, you can listen in on your audience using social media. This technique is called "social listening," and it is much more cost-effective than the traditional strategies of holding focus groups and conducting surveys when it comes to gleaning information from a demographic. You can listen in on your audience using Facebook, Twitter or even Instagram in recent months.
Thirdly, you can also research some of the more successful strategies used by medical websites around the world quite easily using Google. Many case studies have been conducted about types of websites that work in different medical disciplines. Choose the discipline that is most relevant to your practice and take a look at some of the overarching themes that you may be able to employ in your own website.
Localizing Your Campaign through the Right Keywords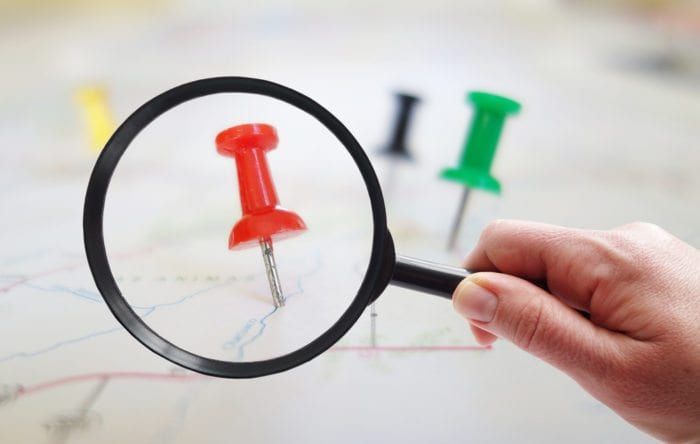 A huge part of converting prospective patients into actual customers is marketing to the right people in the first place. Because the majority of new customers will come into a practice through the major search engines, it is essential to cater your website to Google, Bing and Yahoo if you want to be successful. The first aspect of successful search engine optimization is a great keyword strategy.
It is actually fairly easy to localize your keywords once you have chosen them. All that you have to do is attach your city, county, state or municipal name to keywords. If you are running a pay per click campaign, doing this may drastically affect the amount of money that you pay as people click on your advertisements. Make sure that you check for the competition of your localized keywords in Google before committing a full campaign to them.
Your Social Media Presence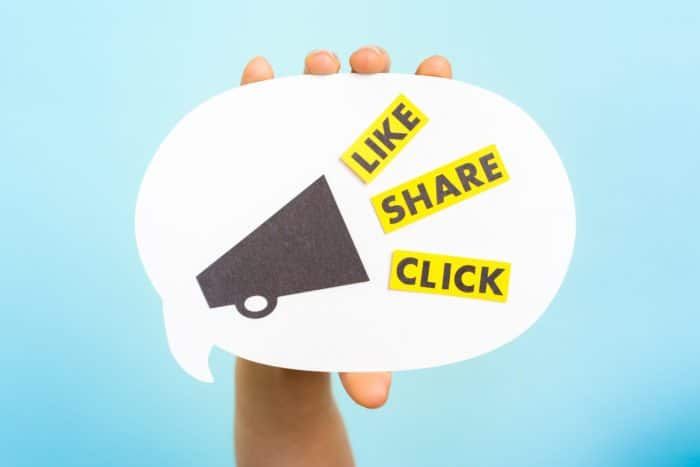 You will need more than one website if you are going to be successful in converting your potentials into patients. Fortunately, these websites are easy to create, because they are simply profiles on relevant social media platforms. In order to determine which platforms to use, listen to the audience that you are trying to target. If they congregate on Facebook, then you should use Facebook. If you find them mostly on Twitter, then this is the social network that you will concentrate on as well.
When you first begin your online marketing efforts, more people will find social media than they will through your landing page. However, if you connect your landing page to your social media, people should click through and begin to visit your actual website. The secret here is to create a social media presence that is in compliance with the rules of the major search engines.
For instance, when you fill out your Google Business profile, it must have the exact same wording for your name and address as your Facebook and Twitter profiles. Otherwise, Google may mistakenly list your business as separate from the listings that are found on other social media platforms. You should also list a local phone number even if you have an 800 phone number. Believe it or not, Google has the ability to track down your local audience through your phone number and deliver your content specifically to those people. However, it is unable to do this if you list an 800 number as your primary form of contact online.
Connecting  Your Link Structure

Make sure that all of your social media profiles have a link back to your landing page. At the same time, make sure that everyone knows how to get to your social media from your landing page. You never know the platform that your audience will prefer, and you need to engage them through all channels so that they will feel comfortable engaging you. This is a connected link structure that will also improve the ranking of all of your websites within the major search engines.
You should also look to expand your link profile online. You can do this through blogs that contain anchor text linking back to your social media profiles or your landing page. You can also link your blogs to some of your deep pages as well, and you should match the keywords that are used as the anchor text to the page's chosen keywords. You can become quite ubiquitous on the major search engines with this strategy.
Putting it All Together
If you follow the tips above, you are certain to appeal to an audience that is more likely to convert. Remember that you do not have to have all eyes on your website in order to create a profitable business structure. Focus on the people who are actually paying your bills, and expand your online presence from there, listening to their needs in real time as you do so.