Dental marketing is not as easy as it seems. It takes technical know-how to effectively market your practice. Many dentists think that they are saving money by not hiring a dental marketing firm, when in fact, they are throwing money down the drain on marketing tactics that don't work because they aren't effectively implemented.  Are you making this mistake too? Fortunately, hiring the right dental marketing firm can help you make sure that your dental marketing strategies will bring in new patients. Here are three dental marketing ideas that many dental practices get wrong and ways that a dental marketing firm can help.
Search Engine Optimization
Search Engine Optimization or SEO for dentists refers to the process of gaining traffic from search engines. You can have a well-designed, functional website for your practice, but if it does not show up in search engine results, you might as well not even have a website at all. Web sites that use SEO correctly show up at the top of Google, Yahoo and other search engine results.  Google also provides search results based on the location of the person searching. Showing up in location-based searches is a great way to get patients in the door. Developing a good search engine optimization strategy is more difficult than it might seem. It requires knowing how to use keywords effectively, understanding what content is most likely to be valued by search engines and knowing how search engine algorithms operate. While most dentists don't have this knowledge as they are focused on their patients, a dental marketing firm does have this expertise and can ensure that your practice stays at the top of search engines.
Pay-Per-Click Marketing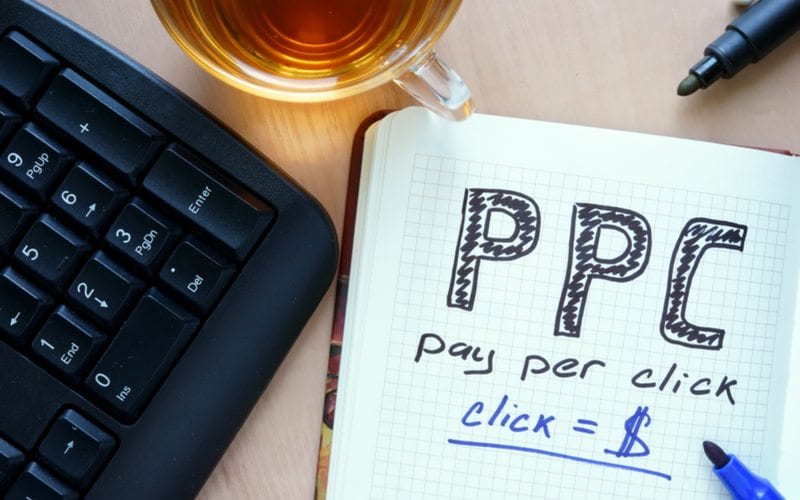 Pay-Per-Click or PPC is one of the fastest ways to acquire new patients. With PPC you can display ads in the sponsored results section at the top of the search result pages. You only pay a fee when someone clicks on your ad. Although it might seem easy enough, PPC must be properly utilized to get results. It can be extremely costly and a waste of time if it is not optimized. There are several ways that dental practices waste money on PPC.
Directing Traffic to the Wrong Landing Page
When potential patients click on your PPC ad, they may be directed to your main page. You may think that this does not matter as long as they are directed to your website. But, it does matter. If a potential client is searching for information on dental implants, they should be sent to a specific landing page for dental implants when they click on a PPC ad. Unfortunately, many customers are not sent to specific landing pages. They may end up on a home page instead. Rather than taking the time to search through a site's main page to find the information that they want, potential patients may simply leave the web page.  That is why a dedicated landing page is essential for the success of any PPC campaign. A dental marketing firm can help ensure that your pay-per-click advertising directs customers to where they want to go.
Targeting the Wrong Audience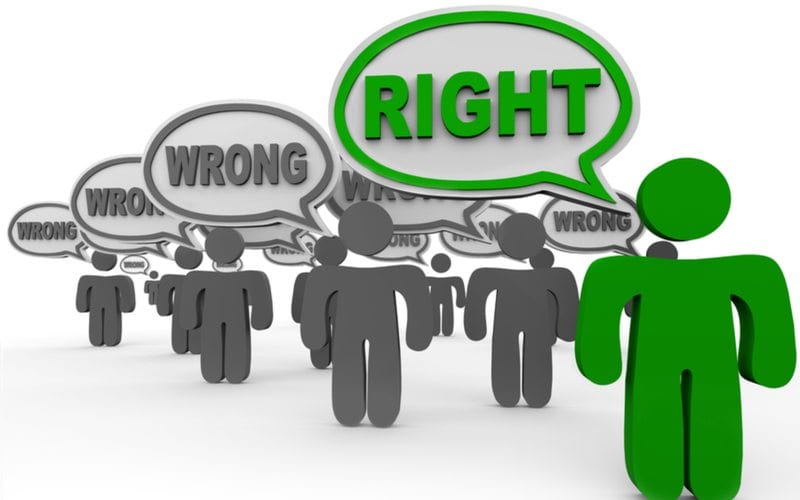 One of the main benefits of PPC advertising is the fact that it allows you to connect with your target audience right when they are searching for your service online. A problem can arise when you are not targeting your specific audience, and the wrong people click on your advertisement. You have to pay for every click, whether or not you gain a new patient. If you are constantly attracting the wrong audience with your PPC, then you will be throwing money down the drain. A dental marketing firm helps you get the most ROI for your PPC campaign by utilizing special techniques to help you narrow down audience to the correct demographic that you are looking for.
Misusing Adwords
Google Adwords is one of the most effective types of PPC, but it is also easy to get wrong if you do not know what you are doing. Many dental practices have tried Adwords and then given up after finding it not working several thousands of dollars into their campaign. The fact is that Adwords for dentists does work. It is only expensive if you are not managing it correctly. The right Adwords campaign can bring new patients right in the door of your dental practice. There are several mistakes that are made with Adwords campaigns, such as not using the right keywords or having ad copy that does not contain important keywords. A dental marketing firm can help you save both time and money by effectively managing your Adwords account. By using tools and techniques specifically designed for Adwords, they can help you bring in more targeted traffic to your site and reduce traffic that you do not want.
Social Media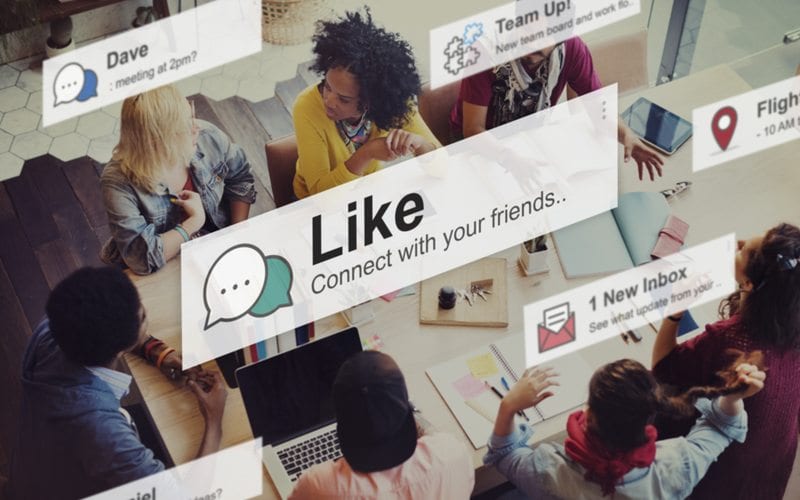 Social media is a cost-effective way to grow your practice. But, beware that the internet never forgets. It is easy to post something offensive without realizing the implications. If you do this, understand that your practice will bear the brutality of the internet. Several big companies have learned this lesson the hard way after tarnishing their reputations through social media. DiGiorno mistakenly drew a firestorm of criticism in 2014 by misusing the hashtag #WhyIStayed, according to Time Magazine. This hashtag was meant for a discussion about a serious issue, domestic violence, but DiGiorno used the hashtag in a tweet to self-promote its pizza. This came off as opportunistic and insensitive. Entenmann's, the baked goods company, did something similar with its hashtag #NotGuilty tweet. The company decided that it would be funny to tweet #notguilty about eating tasty baked goods. Twitter erupted with anger to the tweet as it was originally meant as a reference to the injustice of the Casey Anthony "Not Guilty" murder verdict. Another famous social media fail involves Minnesota dentist, Dr. Walter Palmer, who publicized that he hunted and killed beloved lion Cecil in Zimbabwe, even posting an image of the dead lion on Facebook. The photo sparked international outrage and completely crushed his business. In fact, according to Business Insider, Dr. Palmer closed his practice as all of the backlashes made it too difficult for him to remain in business. All of these examples show why it is so important to hire a firm that understands social media and how to use it correctly to promote your practice.
Dental marketing is very important for any dental practice. Marketing your practice the wrong way can end up costing you money and time. In some cases, it can be disastrous. That is why it is so important to make sure that you hire the right dental marketing company to market your dental practice.