If you were to take a look at the Internet Archive Wayback Machine, a website that shows you what websites used to look like in the past, you might notice that healthcare websites weren't always the suave and debonair marketing machines they are today. It would actually be quite the opposite. Healthcare websites used to look notoriously cheap. They lacked personality and were something many doctors and dentists just put up because they thought they had to.
There was little thought regarding user experience, strategy, and intention. Medical websites of the past simply talked at their visitors. Today, however, visitors expect a more interactive experience from a website. They want to know that when they get to a website they will not only get answers to questions they're asking, but also that they can communicate with the practice.
Providing a modern, up-to-date website is important because:
If you aren't meeting visitors' expectations they're more likely to leave your website and head to a competitor's site.
It shows that you're a practice that stays up on the latest trends. As a result people are more likely to feel like they will get the best and most advanced treatment from your office and team.
Develop various inbound marketing and internet marketing campaigns. Read more about internet marketing in this article.
You get information and data that helps you to understand your audience and which marketing methods are most effective.
It Starts with Responsive Design
A recent Pew Internet poll showed that a whopping 75% of American adults have a smartphone. This number grows every year. In 2015 that number was more like 69%. Just think of how often you use your mobile phone to conduct searches and find information.
Responsive design is the gold standard in website design. With the variety of smart devices out there, including phones, laptops, and tablets, there's literally hundreds of screens sizes and resolutions out there. In the past websites used to work on just one screen size, so when they were viewed from any other screen they would appear skewed and out of order. Images would be stretched, text would be out of line.
Through responsive coding your website is built in such a way that regardless of the device it is viewed on it will appear attractive and usable. On these websites images shrink appropriately, call-to-action buttons move to a spot that gives them priority, and the website navigation stacks in such a way that it can still be navigated even with fingers while on a smartphone.
This design helps you accomplish your marketing goals by serving a variety of people on a wide range of devices and also provides an impressive user experience that keeps people happy.
SEO is Critical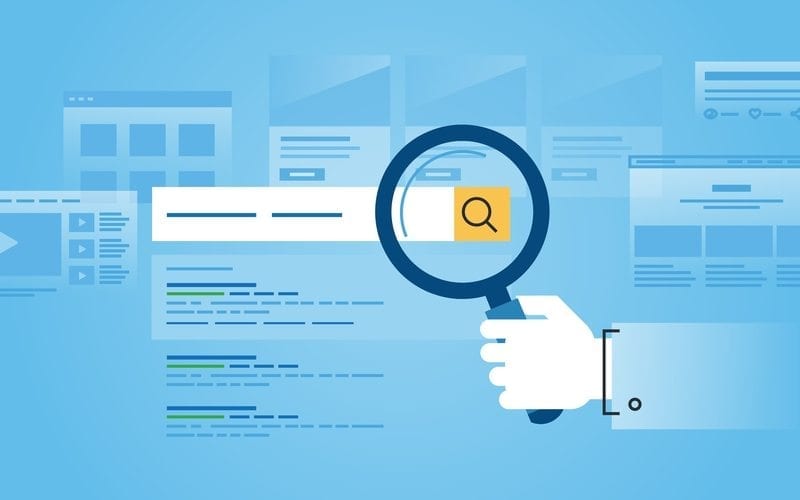 Search engine optimization (SEO) is something that every medical and dental practice should be doing. This is because it helps you target your content in such a way that it reaches people who are looking for it. More and more people head to search engines like Bing and Google for answers to their questions.
These search engines want to provide the most accurate answers to those asking questions. The more relevant information that is on your website the more likely it is your website will show up at the top of a search engine results page.
SEO is about more than just content, however. One of the most important factors in how your website ranks is whether it is responsively designed. In addition to that there's a variety of "back end" components that need to be properly configured. These are more technical portions of the website that people visiting cannot see.
One such component is the meta tag. This is edited through the back end of the site and is the short description that is shown to people in search engine results pages. While this doesn't impact how your site ranks, it heavily influences user behavior and whether people click through to your website. This engagement metric does influence your ranking over time.
Make Your Site Interactive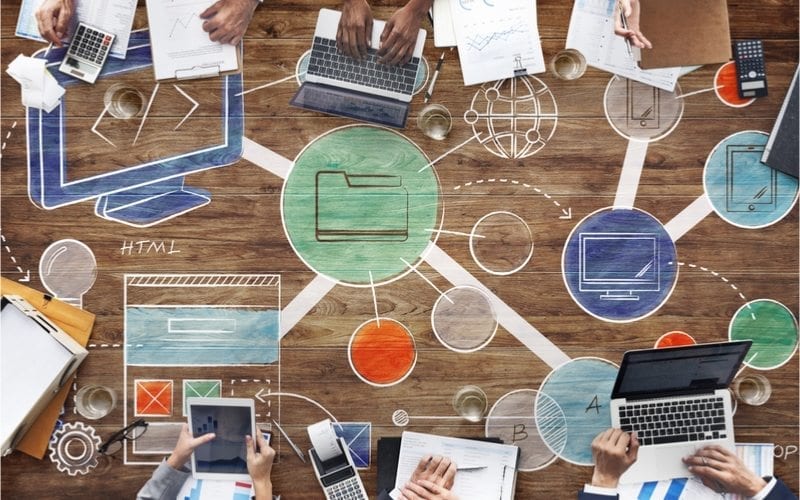 Your website needs to keep the ever shortening attention span of visitors. One of the best ways to do this is to provide medical videos that explain the procedures your practice performs. These videos shouldn't be long, but they should pack enough of a punch that they provide accurate and helpful information to those on your site.
This content helps to build trust with visitors and can often prompt them to ask more questions. Ultimately these additional questions require visitors to schedule an appointment or contact your office for more information.
Rely on Snackable, Shareable Content
Content that is useful both to visitors and their friends is known as "snackable. shareable content." This is because it is easy to digest and understand and something that people tend to share on their social networks because they found it helpful.
One of the best ways to create this content is through a blog. Blogging helps create content that is written and in video form that people enjoy and can share.