Every now and then it is important to give your custom medical website a checkup to make sure it is still healthy and functioning at optimal levels. Medical website design is an evolving specialty. As Google updates its search algorithms, websites must keep up to ensure that they continue to rank highly for search terms. Think of this process as essential to maintaining the health and wellbeing of your website and review it at least annually, just like you encourage your patients to attend their annual wellness check up. Just like an annual wellness checkup, your review of your website should be similar to reviewing your patient's medical history.
First, what is your name?
Your custom medical website is the face of your online presence. Any and all social media profiles or professional directory listings should all link back to your site and include the same information including your practice name, logo, contact information, and address. Your website is the hub of your online branding. Good custom website designs for medical doctors will showcase your brand and be built to follow the most up to date best practice search engine optimization (SEO) guidelines.
Your website should prominently display your name, contact information, and a clear call to action for patients to request or book appointments. Your home page should have obvious links to further information about you, your medical practice, and specific services you provide. Any links should be functional, so it is worthwhile to double check that every link goes exactly where you want it to take your visitors. Make sure that your call to action is obvious and that any links work correctly including links to email, to request appointments, and click to call options. If these or any other links are not working correctly, it could have a negative effect on your search engine results and put off patients.
Remember, your website is an essential tool for attracting and retaining new patients. Over 80 percent of American adults use the Internet to search for healthcare information including healthcare providers. An attractive and informative medical website design will help your practice to rank highly in search engine results and show potential patients that you are the best medical provider to care for them and be a partner in health.
What insurance do you have?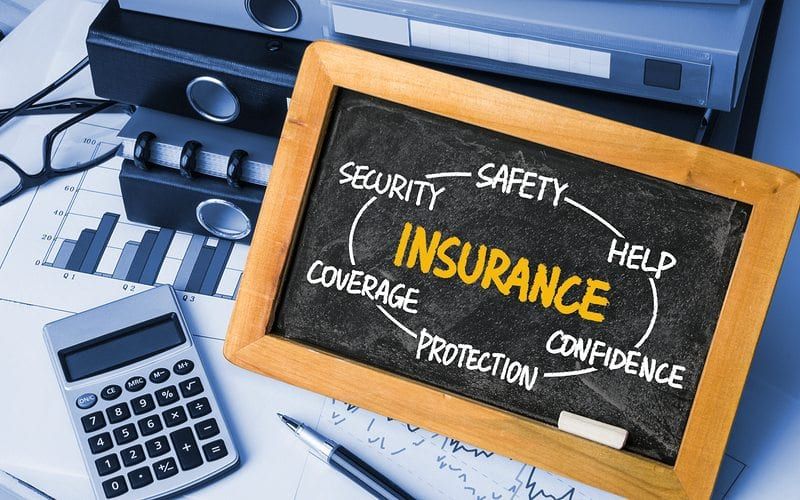 This question should be taken both literally and figuratively. In a literal sense, you should have a section on your website that showcases the insurance programs accepted by your practice. Patients need to know if you accept their insurance before making an appointment
In a more metaphorical sense, what coverage do you offer? Your specialty should be clear and obvious on your website as well as the specific medical services you offer. Having pages that explain your services, what makes you stand out as a provider, and other information that may be useful for a patient has many benefits. These web pages are an opportunity to show patients your expertise in your field. It helps them to understand what exactly you can help with, the conditions you treat, and any areas of specialty such as equipment, additional training or more. These pages will also be ripe with readable keyword optimized content that will help to boost your search engine rankings for the key terms and that are common to people searching for your services. If you work with a digital marketing agency, your account manager should assist you with a thorough review of your content to make sure that the keywords are used in a naturally readable way. The days of keyword stuffing are over; the current best practice is all about readability. Your content needs to make sense to human readers while containing the common search terms used in online queries with Google and other search engines.
Review Symptoms/Allergies?
Your next step in an annual check up is to review any new symptoms or issues unique to your patient. Does your website showcase what makes you stand out as a healthcare provider? Many doctors provide a lot of similar treatments for the same conditions and illnesses. Your website should showcase what makes you and your practice unique. What makes you stand out as a star among your peers. Competition is becoming increasingly intense, and your custom medical website is your number one tool to show patients why you are the best choice for their medical needs.
A great way to show that you are the best choice of doctors in your local area is to include reviews from your existing patients. Do you ask your patients for feedback following appointments? You can automate emails to your patients following appointments to get feedback on your services. If your patients are satisfied, you could ask them to post their review on a website like Yelp, ZocDoc, or Health Grades as well as share it on your website.
You can also share your education and experience in a detailed biography page. If you have special training or expertise, this is an excellent opportunity to share that information with your patients. It is also a great place to share your passion for your medical practice and share an anecdote about why you chose to become a doctor and serve the health of your patients and community. Let your passion for your profession shine.
Collecting the Patient Signature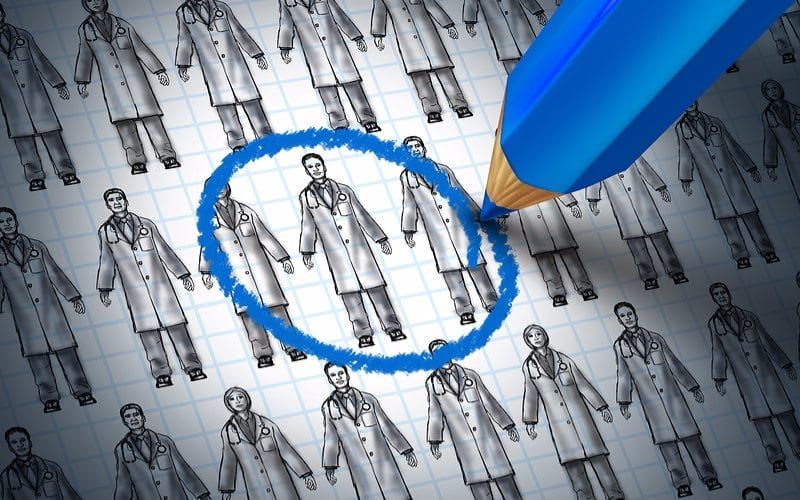 Do your patients sign off on choosing you as a doctor? At the end of your annual appointment with your patient, you get to review the highlights of the exam, next steps and set follow up appointments. For your website review, this means ensuring that your patients can easily book appointments, download forms, and complete any necessary paperwork easily. Make sure that it is easy and obvious for patients to either make or request appointments via your website. Many people use their phones to search for nearby medical providers, so it is important that you have a mobile responsive website and that a visitor can click to call or click to book so that they can contact you to make an appointment now, while they are on your website.
An annual review of your website does not need to be an onerous task. You can work with specialist medical website designers to review and maintain your website. Just like your checkups with patients, a review of your website will keep it up to date and functioning at optimal levels helping to improve and maintain your search engine rankings, attracting new patients to grow your practice.