Birth is a large part of your practice, so let's look at why your website can help "birth" new patients. It may seem silly to think website design will make a substantial difference to patient flow. If you think about how much people have come to rely on the internet now that they can access it from virtually anywhere with their smartphones, you will see the importance of standing out online. Just look around the waiting room if you want proof of the need for a powerful online presence. Expectant mothers are looking for credible, trustworthy OBGYNs who will treat them with respect in a comfortable, professional setting.
Expectant Moms Want the Best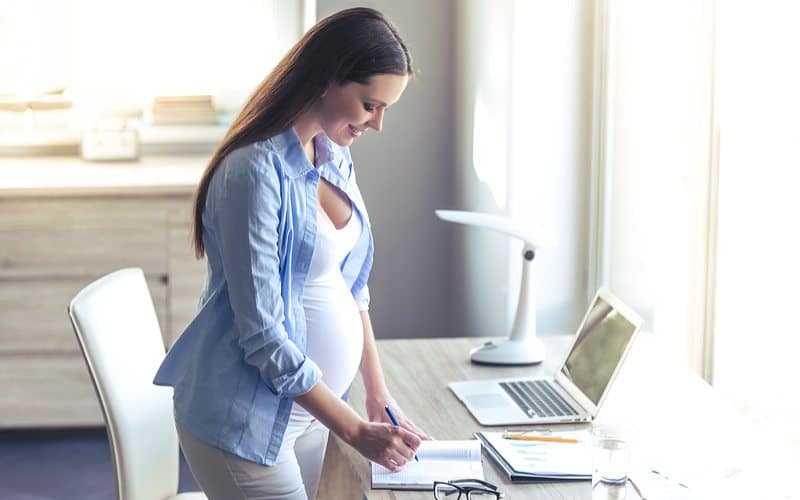 An OBGYN can use their website to tap into the emotions of visitors. A template, even if it is a paid version, limits many design choices and content availability. Templates simply aren't going to give you the unique characteristics that come with quality custom website design. Ultimately, your website is a tool to help convert visitors to patients. Keep in mind; expectant moms believe their unborn child is the most precious being on the planet, and they will not settle for anything less than the best regarding care. In the visitors' eyes, your website is a reflection of your standard of care, so investing in custom design is a conversion worthy I investment.
Custom OBGYN website design allows us to work on the particulars of your website from the get-go. Undoubtedly, there are numerous OBGYNs in your area who have taken the easy way out and gone with templates. Don't think for a minute that an expectant mother is not going to shop around on the internet for the best OBGYN she can find. After visiting a few sites, she will recognize the cookie-cutter designs. Who wants to visit a practitioner who does not even take the time to play up their uniqueness?
Make Your Website Shine
Because expectant mothers want the best, your website must reflect the superior care they will receive at your practice. Website designs for an OBGYN should effectively place you at the top of your game in the eyes of visitors. Professional photography and the resulting images demonstrate your willingness to go all out. Cutting corners never bears well in the long run since it tends to lead to prospective patients wondering where else those corners have been cut.
Boost confidence by sharing what makes you and your staff stand far above the rest. Including bios that show off the education and dedication of all the faces they will see in your practice creates a transparency that builds trust. With the inundation of rating sites, you will want to take advantage of patient testimonials. The testimonials included should highlight the importance of relationship building, so expectant mothers will know they will be listened to as a valuable part of the care team.
First Impressions Count Online Too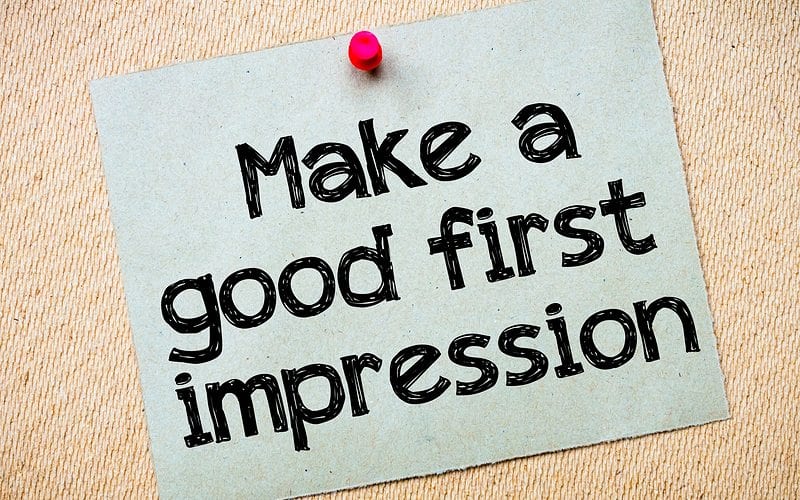 Attracting expectant mothers involves making them not only comfortable but also confident in the care they will receive. Website designs for an OBGYN must meet the prospective patients where they are in their search and invite them in by making them want to explore your offerings. Custom OBGYN website design includes custom graphics to attract attention to important areas of the site. Not only must the graphics look good, but they must serve a purpose and they absolutely cannot slow down the function of your website. Pay attention to the shapes included and stuck with softer shapes, as sharper design tends to feel cold. Expectant moms don't want cold, impersonal care, so warm it up online to boost conversions.
Color choice can impact the emotional connections that will either send people running or keep people on your page long enough to convert them into patients. Lighter versions of blues, pinks, greens, and yellows are obvious choices for accents as they are traditional colors associated with babies. They also invoke feelings of peace, calm, nature, and happiness. Alternating the shades and not over saturating your site are wise. Besides accent colors, know your demographics well enough to include images that represent the expectant mothers in your area, so they will feel welcome before setting foot in the door.
Custom Content Improves Credibility
We can all head over to YouTube to find videos on just about any subject we want. Expectant moms, however, prefer their information come from a credible source. Adding custom content, like educational videos gives you an advantage over your competitors. Articles about pregnancy, birth, and what to do when you arrive home with your bundle of joy help make vital connections with expectant mothers. Social media links provide prospective patients with opportunities to interact with you and other patients not necessarily afforded on a website alone. If you make sure the content is easy to access, it will work to your benefit.
Blog posts are another way to connect and reach an audience that prefers an informal setting for their learning. As mentioned above, patient testimonials are valuable as the modern day version of word-of-mouth advertising. Including easily downloadable patient forms can help expectant mothers feel like you care enough to help them prepare for their first visit. Knowing they will also have access to their records through an integrated patient portal can be what causes some people to click that call to action button.
Let's Recap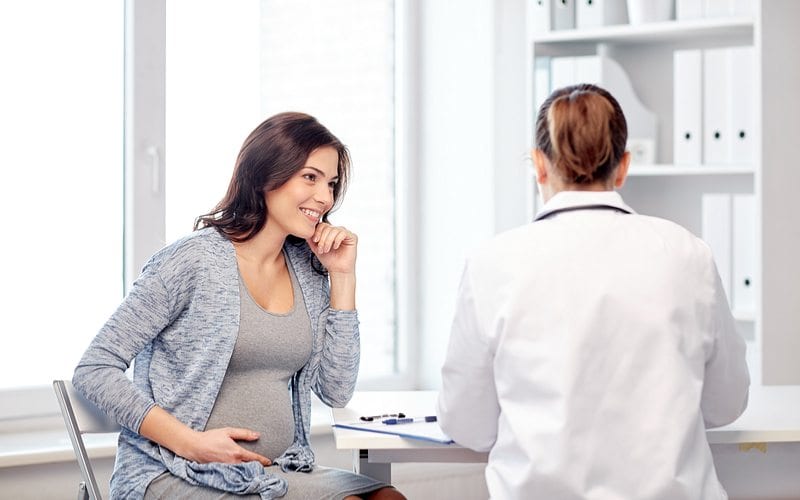 Expectant mothers only want what is best for their unborn babies. How you convert visitors into patients relies heavily on your willingness to invest in custom OBGYN website design. The online appearance will either draw people in or push people away. Using the psychology of color and shape to creative a positive vibe through design can help you create a first impression that will keep visitors exploring your site. Be sure any content included is easily accessible, so expectant moms know you care about them and are a credible source of information. The questions expectant moms have may not come during business hours. They are likely to return to your website if they view you as an authority in your field, and return visits tend to result in increased conversions.