Many physicians seek out the millennial generation (ages 18 – 29) as they may continue with their doctors for as long as they receive, what they consider above average service. This is because this group is key to building a practice with a base that is long – lasting and helps keep physician offices schedules busy.
Millenniums are also the most tech-savvy generation ever, so it makes sense to have a website that incorporates the latest design features. Just be careful that you do not make your site difficult for others to use.
So, What Is It That These Tech–Savvy Patients Are Looking for in A Medical Website?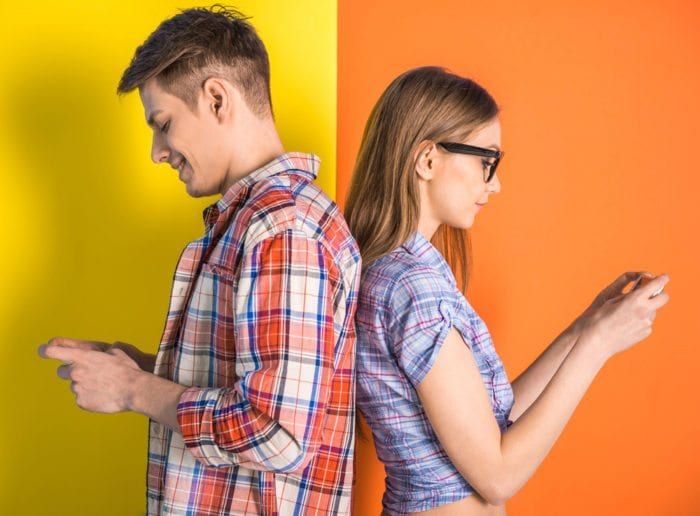 Millennials use their smartphones for most anything, including searching for local people who provide medical care. This means a number of things:
1.    Make sure your health care website is optimized for mobile search. Google provides such a test for free at this site. If your site doesn't have a good rating it is time to call your website designer and have she or he optimize your site for mobile users (smartphones and tablets).
2.    Depending on your specialty, conduct keyword research so that you target the same groups your competitors' target. This gives you the opportunity to land in the top tier of local search results.
3.    Speaking of local search results, your medical website should be optimized for local search. If you are a health care provider in El Dorado Hills, California, you receive little if any benefit showing up number 1 in search results in New York City. Internet marketing allows for precise targeting of your local community. Use local geographical landmarks, buildings or neighborhoods for targeting your local community.
4.    To engage millenniums and other site visitors, use video, animations, and images to help tell your story. Video generates 80% or more conversions than websites without video according to Adelie Studios. One example of the importance of video on your health care website is that in the Unites States, Internet users 8,061 years of video content on YouTube, and watch 713 years of video on Facebook – each day.
5.    Millenniums also want websites with patient portals that allow them to make appointments online, see test results online, request Rx refills, and pay bills online – they don't want to waste their time on phone calls to your office where they might have to wait on hold. Other patients besides millenniums will enjoy this website feature as well. Also, a patient portal cuts office costs by reducing staff time on telephone calls so that they can devote their time to other productive tasks.
6.    A website designed for mobile users will have the correct fonts and layout so that it is easy to view and read, but what about your desktop or laptop users? Most desktop monitor screens are between 900 and 1200 pixels making it essential that your health care website is designed to display in that range. Site settings include a narrow setting that displays at the low end of the spectrum for patients with older computers but chooses the widescreen settings if you are looking to engage with technology savvy patients on your website, as newer modern display screen technology allows these sites to load quickly and look very sharp.
What Other Tips for Health Care Professional Websites Can Be Shared for Tech-Savvy Patients?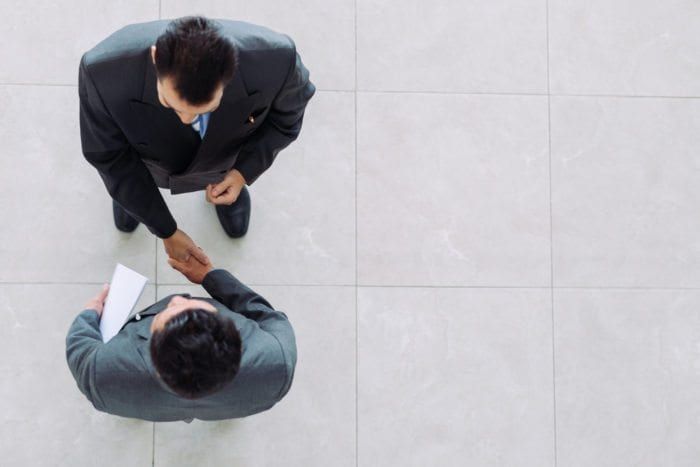 There are loads of tips for website creation that transcends all websites, but are of special importance to a health care professional's website. They include,
•    Okay, it is an old adage but it is also true – when it comes to making a good first impression, you only are allowed one chance. Your home/landing page is the first time you have to make a positive impression on patients. Use this web real estate smartly as there is just a fraction of the time to capture a potential patient's attention. Accordingly, make sure your home/landing page includes the following information:
In the header for your landing page and every other page on your site include your practice logo, practice name, provider name, specialty and location (neighborhood, town or city).
Below the header you will want your home/landing page to include office hours, and contact information that includes name and address of your office, phone number, and social media icons so that users can quickly get in touch with you.
•    Crystal Clear Navigation is also a necessity. Tech-savvy patients know that while a site may have a number of pages, they want information grouped by category. For example, in the About Us section, you should have a sub-menu that includes navigation to the About the Doctor(s) Page, the Staff Page, the Contact Page, and the Directions page, likewise, the New Patient Page should include many of the items found in the About Us Section such as the Directions Page and the Contact Us Page, but should also include a button for downloading patient forms so a new patient does not have to come in early to fill out paperwork. This feature also prevents some bottlenecks at the front desk of your office adding to a sense of professionalism.
•    Request for an appointment should be on the footer of each page. It should be an email that once submitted goes to your schedule. She or he then calls, emails, or texts the patient to set up the first appointment. Without this feature, tech-savvy patients may skip your site to go to a site that does have it. Remember, you are competing with other providers who take the same insurance plans that you do, are close by, and want a site loaded with features that satisfy their appetite for site technology.
•    Organization is also important. You and your web designer can organize a site however you want it organized. Each page must be identified by a concise title that is very visible, the easiest most common fonts should be used (Times New Roman, Calibri, Garamond, and Tahoma) and type should be black on a white background. Switching fonts is a good idea and give your pages pizazz.
It Takes a Team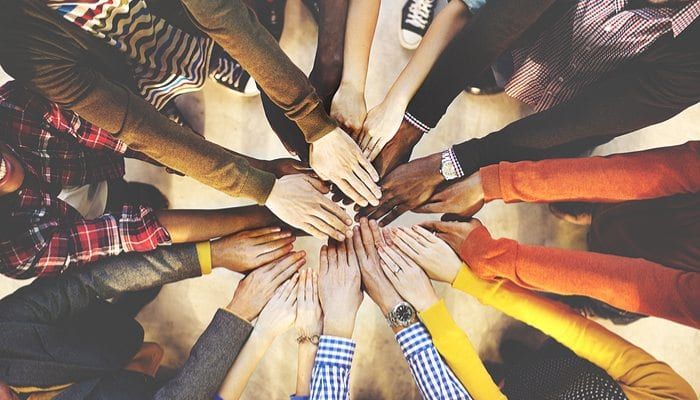 You wouldn't think of entering an operating room to perform a procedure on your own. You at least want the anesthetist and a scrub nurse in attendance – they are on your team.
Designing a professional medical provider's site also takes a team made up of a website designer to give your site a sense of your practice, a developer to code your site and make sure all aspects of your site work properly, an experienced health-care marketing expert – he may suggest pay-per-click advertising to get you started and then have you go to organic patient growth (no paid advertising), and a medical marketing search engine optimization (SEO) expert to help make sure that your website comes up high in rankings for your specialty in your area. You went to school for years to learn to help people who are sick or injured or suffering pain – not to become a medical provider guru for online medical marketing.