The economic landscape has changed a significant amount of business is now conducted online. In fact, the majority of people reading this post have likely shopped online at some point in their life. Most people will read the reviews at the bottom of the page before deciding whether or not to purchase a product from an online store. Healthcare professionals know that these reviews are also relevant to the medical and dental industry. Physicians that are employed by local hospitals are constantly hearing the results of their reviews from the hospital administrators upstairs. Private practices often encourage patients to leave reviews on their way out the door. On the other hand, do practices encourage people to leave reviews online? Do google reviews help with it comes to dental & medical website design? The answer to this question is definitely yes. Some of the most important reasons that Google reviews matter from website design for dental & medical practices will be discussed below.
Google Reviews Help Because People Read Them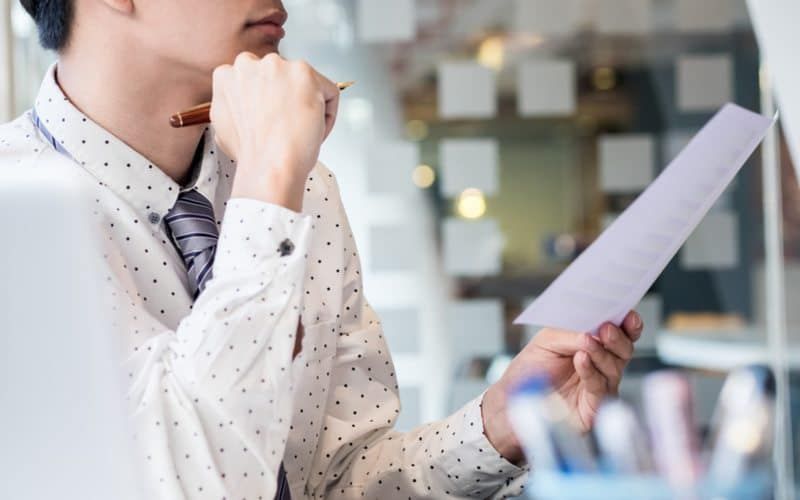 The first question most people ask about their website design is whether or not people are going to read that section of the website. Web sites are filled with all kinds of pages such as a home page, an "about us" section, and a spot to contact the practice. There is also typically a spot on the website for Google reviews. Many providers are concerned about the presence of the reviews section because they may not want reviews to be made public. This makes sense because some people simply leave bad reviews because they are angry and not at all because the quality of the care they received was poor; however, these Google reviews are important because people read them. Plenty of research has been performed on the effectiveness of reviews and whether or not people read them. The results of this research were relatively straightforward and showed that the majority of people read reviews before deciding whether or not to go with a certain product or service. Also, most people read several reviews instead of just one. For people who are concerned about the presence of negative reviews, try not to worry. There are plenty of ways to moderate the reviews that land on a certain website; however, do not underestimate the power of reviews because people do read them. In fact, people are reluctant to go with a service that doesn't have any reviews at all.
Because People Read Google Reviews, They are Important in the Ranking of a Website
The next reason that Google reviews help is that they help in the ranking of a website. People today do not rely on print or television ads to locate a good or service. Instead, they have a search engine at their fingertips at all times. Therefore, people use these online search engines to find what they're looking for. It is important that practices have a website that will reliably show up at the top of results rankings because this will increase the visibility of the practice. Research has shown that people rarely click past the first page of the results and will simply change their search query instead. Therefore, landing on the first page of the rankings is vital. One of the ways to do this is to tailor the dental & medical website design to meet the criteria of the search rankings. The search engines will rank a website higher if they have reviewed because people read reviews. The entire ranking system is based on what is relevant for the person entering the search query. Since people read reviews, search engines look for websites with reviews. The reward for a website with reviews is a higher ranking. This ranking is important because people see the website and will know it exists. The entire crux of competition in the innovation age revolves around online visibility. Google reviews help to improve the visibility by improving the ranking. This leads to a growing customer base and growing practice.
Google Reviews Ensure that the Website Always has Recent Content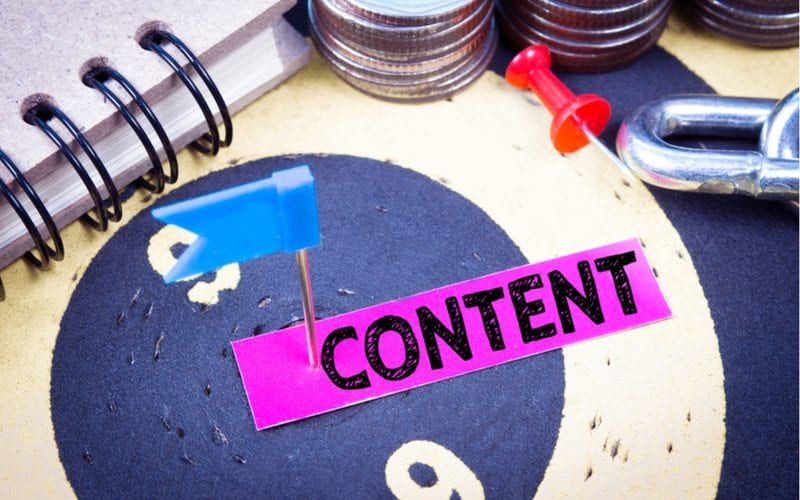 In addition to Google reviews themselves helping to improve the ranking of a particular website, they also help to boost the website in another way. Google reviews provide fresh content for the website on a regular basis. When search engines are looking for a particular good or service, they want to make sure that the website is being regularly updated. A website that isn't updated regularly is unlikely to have relevant information for the person looking for that product or service. The search engine is going to check the dates on the most recent information on the website to see whether or not it is recent. Since Google reviews always have a date on them, this is easy. Healthcare professionals that encourage their patients to leave Google reviews at each visit will have at least some patients who leave reviews after their visit. This means that reviews are posted with a recent date and search engines will notice this. The reward is going to be a higher ranking due to the dates of the content. Having fresh content is important for improving a ranking.
Google Reviews Help to Manage a Practice's Online Reputation
Sometimes, people leave negative reviews on Google reviews. This is to be expected because no practice can please everyone. Instead of getting angry every time a negative review is left, try to view the review as helpful criticism for how to improve the practice. Some people are more comfortable leaving negative feedback over the internet because it allows some form of anonymity. When people see a negative review, they should try to contact the customer and figure out what went wrong so that they can improve their practice for the future. In this manner, the practice will have a PR department that can help manage the reputation of the practice. If the practice is taking steps to improve its customer service and manage the feedback from the patients, patients will notice this and appreciate the effort. This is a concrete way that Google reviews can help to manage the reputation of a practice and grow its customer base.
Clearly, Google reviews provide lots of ways to grow a medical or dental practice. They provide a way for patients to leave feedback that can be incorporated into future visits and help to increase the online visibility of the practice and grow the customer base. The next time the practice is wondering whether or not to invest in Google reviews, think about these important points.