The dental industry is extremely competitive in most cases. That being said, there are methods that you can use to get the patients you want and need. In fact, one of the best ways of doing so is to steal patients from your competition. The following marketing ideas will help you do so.
1. Make your website effective
Your website is typically the first impression that any new patients will have of your dental practice. You need to make sure that it effectively reflects everything about your dental practice. Some must-haves for any good dental website include:
A simple and attractive layout: Your website should have all the pertinent information that nearly any patient who is considering your services would need to know. This includes your philosophy, contact information, hours, staff bios and other important items that are unique to your own business.
It needs to highlight why you're different: Make sure that your website highlights why your services are worth leaving another dentist. Do you cater to those people who are anxious about going to the dentist? Are you willing to work with your patients to make payoff plans so they can get the orthodontist work they need without breaking their budget? Is your office a hip and modern place with lots of energetic and smiling people who make it evident that they love their jobs? Make your own unique hook easy for any visitors to identify when they arrive at your website.
Mine for keywords: In spite of numerous algorithm updates and fine tuning among the major search engines — particularly Google, the industry leader — keywords that are extremely relevant to your particular industry still have a place in your marketing scheme. If you need some help finding them, think about which buzzwords are most likely to describe your practice.
Have a robust FAQ section: You need to assume that your website visitors have questions and that they are seeking out solutions to their problems. Otherwise, it is not likely that they would have found your website. Make sure that you have a comprehensive FAQ section that covers much more than the basics. Break this part of your website up into relevant sections so that it is more organized and easier for your visitors to find the information they need.
Include videos and other graphics: Whether you practice general dentistry or you are an oral surgeon, make liberal use of videos that explain those concepts and services that pertain to your particular practice. Whenever possible, it is best to embed videos that feature you and your staff as they exude a more personal touch and allow your potential patients to view you as helpful, authoritative, friendly and professional. The videos can be as simple as you presenting information aided by simple and easy to follow graphics in a slideshow, for example, or as complex as those handled by professional videographers and their staff.
Keep the lines of communication open: Of course, you want your website to encourage people to contact your dental practice to make an appointment. However, it is also a good idea to extend an invitation to ask questions of any sort. For example, you might discover that a particular aspect of a service you provide is confusing to your visitors. Adding a video and/or a question and answer portion that specifically addresses this concern can make your website a go-to resource for answers — which is your ultimate goal.
2. Spend some time with your competition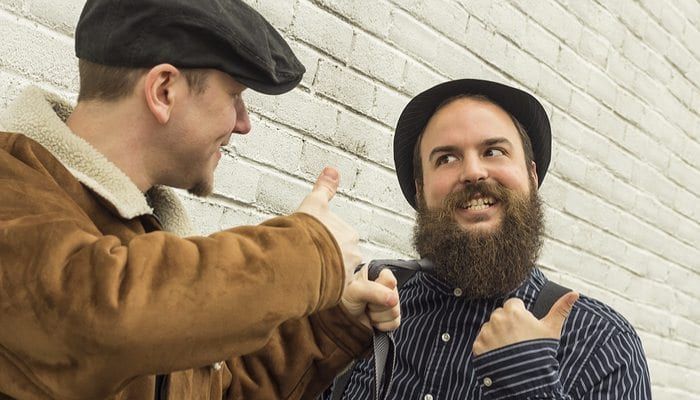 This piece of advice does not mean for you to make an appointment with a competitor and go through the motions of having a dental exam there. Instead, it is meant as encouragement for you to spend some time over at their website. Make sure you have paper and pencil handy so that you can take notes because this is a research task. Take the time to browse through their website in an unhurried manner the first time. Click all of the tabs that are listed. Watch all the videos. Read the staff bios and the frequently asked questions.
As you are browsing through your competitor's website, take copious notes. Jot down your impressions of each section. Do you notice some typos and punctuation errors on some of the pages? Are the FAQs answered thoroughly and in terms that a layperson can understand? What is the overall impression that you receive from the dental practice based on what you encounter on their website?
Your job here is to find ways that you can improve on your competition's website and make sure that you implement those within your own website. The chances are pretty good that if you found those areas lacking, then your competition's patients did as well. You also want to make a note of the keywords and tags that your competitions are using. Does their website have a blog where friendly content that informs patients and makes them feel welcome is posted? If so, is the content of high quality or do you feel that it does not provide a professional demeanor to visitors?
3. Tie your website and social media accounts into every other marketing scheme.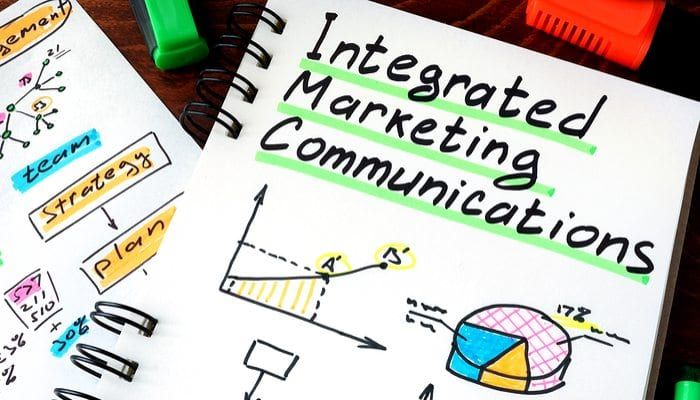 Whether you also advertise in your local small town newspaper, in a city directory of medical professionals or use direct and targeted mailings, highlight the main point or two and then encourage people to find you on the internet. Keep your website URL, Facebook, Instagram, Twitter and other social media accounts as similar in name and spelling as you can to avoid confusion. Use the same keywords and tags that your competition uses so that their patients are just as likely to find your website and dental practice as they are to find your competition's.
In order to lure your competition's patients away from them, you need to present a professional demeanor that exudes friendliness and respect. Becoming the authority on dental procedures within your own local area provides the assurance that patients will find the solutions they want and need when they make an appointment with your office.