When it comes to running a dental practice in the modern world, it is obvious to most dentists that they need to invest in dental marketing. While some people assume that everyone needs a dentist and will come calling when they need a checkup, the fact is that there are multiple dental practices for people to choose from. Therefore, every practice needs to use an effective marketing strategy. There are multiple dental marketing strategies to choose from and it is vital that dental practices take the time to choose the proper dental marketing ideas and use them effectively to spread the word about the qualities of the practice. With this in mind, there are a few do's and don'ts that everyone should keep in mind.
DON'T: Work with Templates
When putting together a dental website, some people choose to go with a template while other people invest in marketing designs. While template designs might be cheaper, they actually are less effective in the long run. When search engines comb through websites looking to rank the results, they penalize template website designs while elevating custom website designs made for dentists. Therefore, it is important that dental practices avoid working with template website designs if they want their website to wind up on the first page of the ranking results. Avoid template website designs because they are penalized by search results in the rankings.
DO: Have a Custom Website Built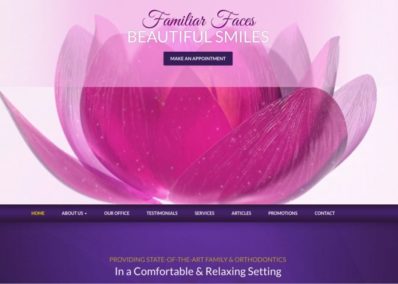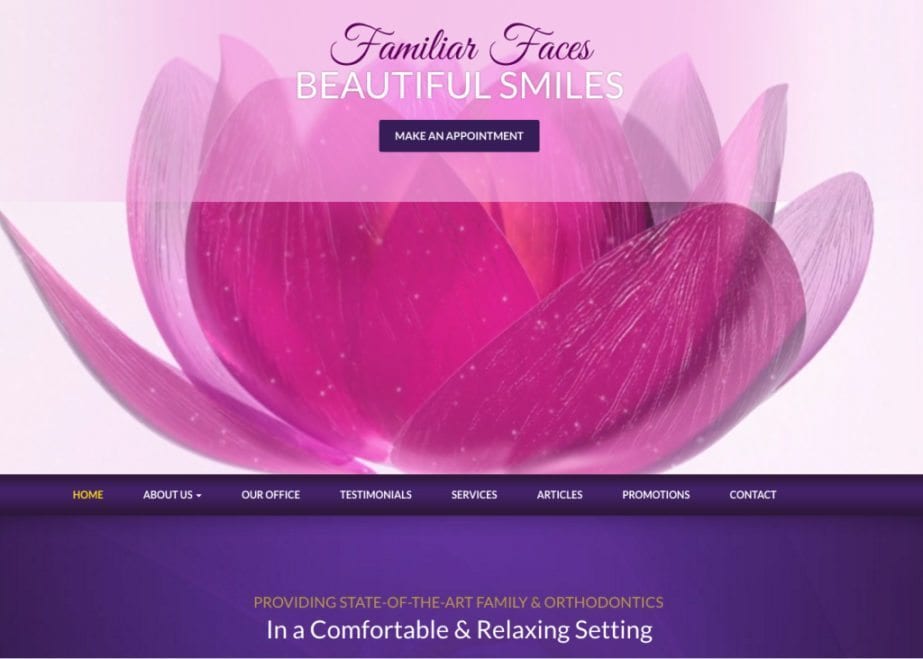 In addition to being beneficial to websites in the search results rankings, working with a website professional who puts together custom websites has several other advantages. For example, many website design professionals understand that custom websites need to be updated regularly. Web sites that update their content regularly are provided with a boost in the search engine rankings because the search engine will see that the website is still up and running. This makes the website more relevant to the needs of the people entering the search queries. Furthermore, these website professionals are more likely to keep the site maintained. If any problems arise with the website in the future, these professionals are likely to take care of the problem. Investing in a custom website has numerous perks beyond the search engine rankings.
DON'T: Use Generic Content
The fact is that search engines are looking for unique content. This is why they penalize sites that use a template and why they also penalize sites that flood their page with generic content. It is common for websites to flood their page with the key phrase hundreds of times. Search engines are keen to this strategy and will certainly penalize a website for doing this by punishing them in the rankings. In addition, generic content is not something that is relevant to the needs of the reader. Many people have already seen this generic content on other pages and aren't likely to learn anything new from reading it. This means they are less likely to convert from a visitor into a patient.
DO: Use Custom Content Meant for Search Engine Optimization
Among the dental marketing strategies, this is one of the most important. Search engines love to see custom content on a web page because this demonstrates that the company put effort into ensuring that their website was relevant to the needs of the viewer. They will check the custom content to see when it was published. If the content was recent, it is even better. They will also check to see if links have been added to reputable outside sources. If these links are present, the website will benefit from another boost. Using custom content that is meant for search engine optimization is one of the jobs of a professional website designer. Take the time to invest in custom content because this will be rewarded by a higher ranking and increased visibility for the practice.
DON'T: Pay High Monthly Fees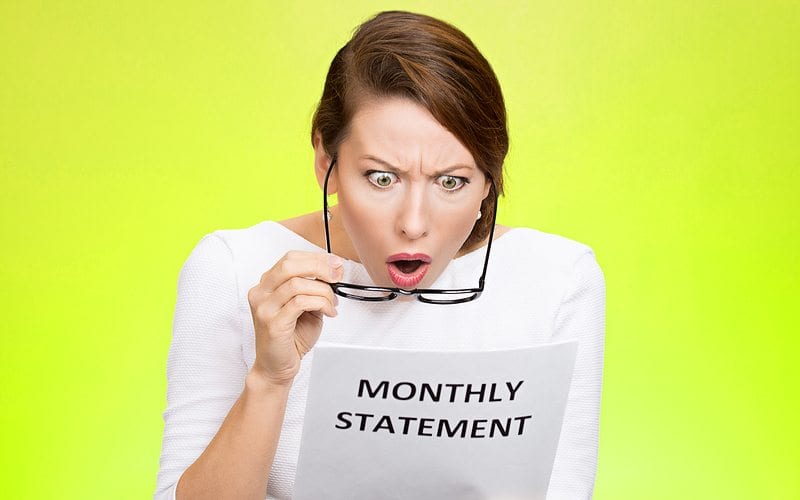 Many people think that they are paying for what they get. They assume that if they're paying more money that they're going to get a better service. Do not pay high monthly fees. There are lots of companies that will use a high monthly fee because this will ensure that they get their money. In reality, website professionals shouldn't be motivated by high monthly fees or money because they should understand that providing quality work is an effective marketing strategy for their website design business. Instead of paying high monthly fees, judge the company by the work they provide. This should be enough information for a dental practice.
DO: Add an Integrated Blog to the Website
Many practices have realized that adding a blog is one of the most effective dental marketing ideas on the market for multiple reasons. First, adding an integrated blog ensures that the site is filled with links to relevant sites. Providing internal links throughout the website ensures that the site receives a boost from all of the internal links. The search engine rewards a website for all of the links. Next, this also provides a way for practices to fill the web page with recent material. Remember that websites receive a boost from search engines if they have recent updates to their website. Regularly updating the blog allows this to happen. Finally, adding an integrated blog provides a significant amount of information that patients will find relevant. This will help convert visitors into patients.
DON'T: Go With a Company that Requires a Contract
There are many website design companies that will require their practices to sign a contract before they receive their services. In reality, all this does is ensure that a website designer gets their money before they actually perform the work. This means that regardless of the quality of their work, the website designer has their money. Do not go with companies that do this because this reflects a lack of confidence in the quality of their work. Designers that churn out quality work shouldn't have to worry about whether or not they will get paid. Don't go with a company that requires a contract.
DO: Invest Properly in Dental Marketing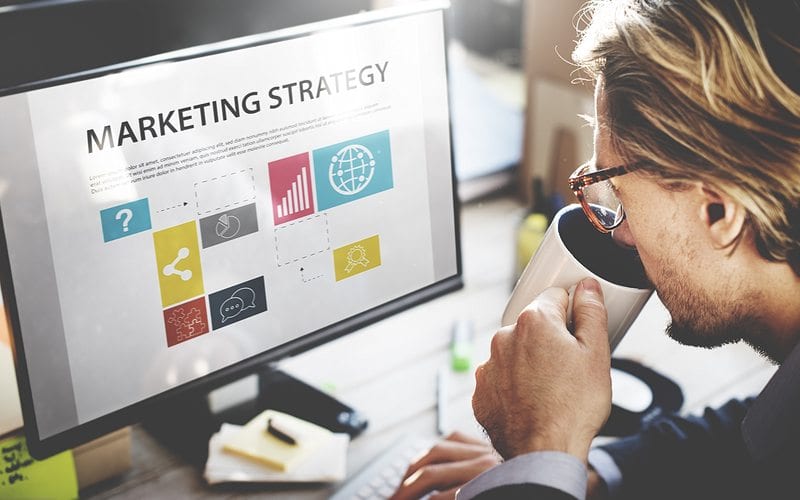 Dental marketing strategies come in all shapes and sizes. Every practice requires a dental marketing strategy to bring in patients. This includes instituting a patient referral program, having solid business cards, and taking advantage of social media opportunities to spread the word to patients about the qualities of their work. Any practice that believes they do not need a quality marketing campaign is unlikely to expand their patient base. Make sure that the practice has an effective marketing strategy.