When it comes to dental marketing, the most important thing you can do before you even begin to brainstorm your marketing strategy is to develop a buyer persona for your dental practice. Buyer personas help you to plan your marketing according to who you are targeting.
A buyer persona is a lot more than a description of the people you are targeting as potential patients of your dental practice. The purpose of a buyer persona is to understand what prospective customers want from your dental practice. Your goal when creating buyer personas is to understand what people think of doing business with you, their expectations, and their motivations.
When you combine the above information with demographics, your have the ability to develop an incredible strategy of marketing for dental practices.
What to Ask Yourself When Writing Personas
Consider Priorities
When you think about the priorities of your customers, think about what sets you apart. Why should they do business with you as opposed to your competitors? The goal of understanding the priorities of your customer is to understand how they allocate their time, budget, and other resources to manage pain points.
A pain point is the specific issue that the customer is in need of a solution to.
Success Factors
When thinking about success factors, consider what your customer counts as success. You might count success as gaining a new patient, but your patient wants to see their problems resolved. Success factors look a lot like benefits, but they're written from the perspective of the buyer and are extremely specific.
For example, many medical marketing strategies focus on the savings a certain practice offers for a procedure. But patients want to know how much they will save and what exactly this means for their pocketbooks and families.
A personal outcome or success factor might include something like widening the circle of influence of an individual or impressing their peers.
Perceived Barriers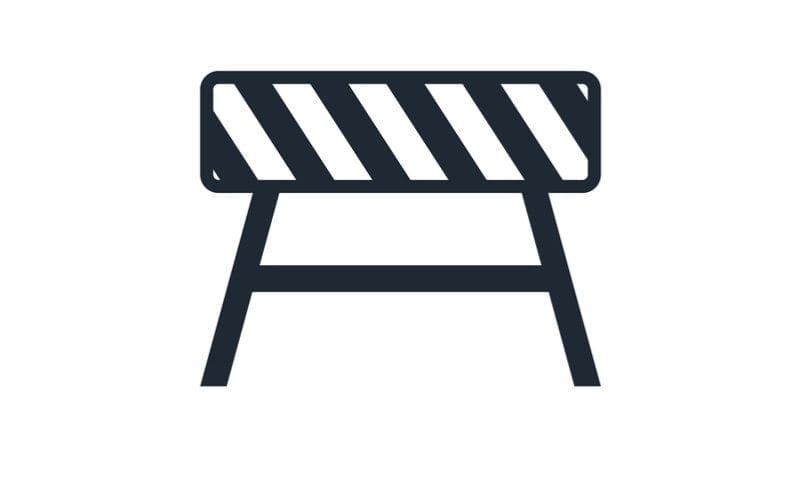 The important thing to remember about perceived barriers is that these are barriers that the buyer might see as a hurdle. What might cause them to feel that your dental practice isn't the best choice for their needs?
Many marketing ideas for dentists focus on overcoming objections, but a persona takes this even further. Oftentimes understanding these perceived barriers requires you interview patients who are willing to share their opinion.
When you begin to interview patients and get their opinions, you might be surprised by what you hear. It's crucial that you remember this information will help take your medical marketing strategy to the next level.
Remember the Buyer's Journey
The buyer's journey is the specific path that people take to actually make decisions on your website. Understanding this data helps you to know who is actually making decisions and taking action on marketing strategies for dental practices.
As an individual moves through your website, they're taking specific actions to get to the end point. As you see patients moving through the site you can begin to see patterns between the people who convert and those who do not. You can see what materials people who convert trust on your website.
Decision Criteria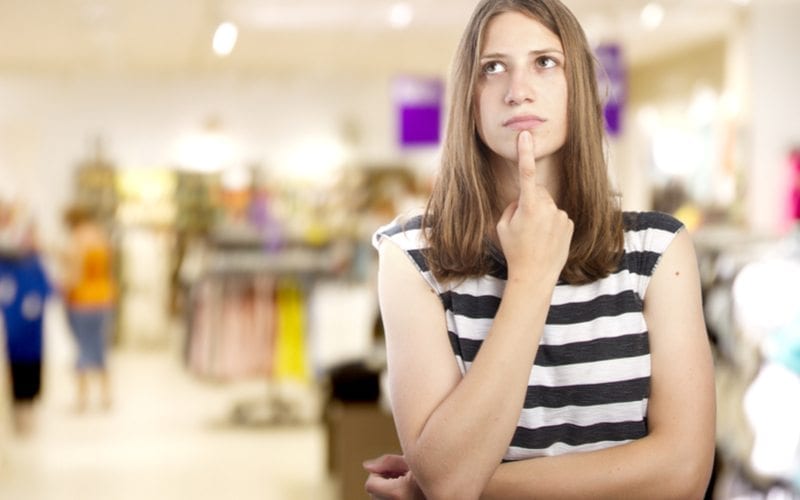 When evaluating decision criteria think about what the buyer thinks sets you apart from your competitors. This could include the services you offer or solutions available from your practice for their dental needs. Remember that this is what your buyer thinks sets you apart, not what you think sets you apart.
Once you nail down the decision criteria think about what their expectations are of each of those criteria. This insight allows you to create dental marketing content that clarifies questions the buyer has and provides them with the correct answers to their questions.
For example, if a buyer wants an invisible orthodontic solution, then you know that you should market invisible braces and focus on the fact that they're clear and indetectable.
Focus on Commonalities
Each customer is delightfully unique, however, when creating personas it's important that you focus on commonalities and patterns between users with a specific user behavior. These patterns help you deduce what might prompt someone to take action or abandon your site.
For example, let's say you have a PDF on your website that people have accessed via organic search. When they get to this PDF there's a link in it that takes them to a page where they can schedule an appointment. You might notice that the conversion rate for people accessing the appointment scheduling form from the PDF is higher than people who get to it from clicking the "contact" option on your menu. This might cause you to deduce that your persona is really motivated by the content in the PDF.
Think About Important Questions Buyers Ask
Your buyers will have burning questions that you need to answer. When developing a persona think about what they might ask and what you might respond to them. Questions are typically the foundation of most conversations. By engaging in a conversation with your buyer you earn their trust. This eliminates the traditional one way, "talking at" marketing techniques and turns the interaction between you and buyers into a truly interactive experience.
Understanding these questions can help with both outbound marketing, inbound marketing, and social media. As you unify your messaging on these platforms you create consistency for customers that makes them feel comfortable and at ease when interacting with you.
Think About Day in the Life
The day in the life portion of your persona is created last because it is based on all of the factors above. Have the persona talk in the first person as opposed to simply describing the persona. The day in the life portion of the persona should be about 300 words and tell the story of what the persona's concerns, motivations, and decision-making criteria are.
At the end of the day in the life portion of your persona you should have a very clear understanding of how you should phrase your marketing copy and frame marketing campaigns.