Professional offices face a great deal of scrutiny online because of their perceived status in society. If you have an underwhelming Internet presence as a dentist, you may actually lose more business than you would in another industry. People trust their dentists with much more than their teeth. As such, your content marketing must be much better than the average online business. Here are a few of the characteristics that you should consider before beginning a content marketing campaign for a dentist.
Precision and Knowing the Audience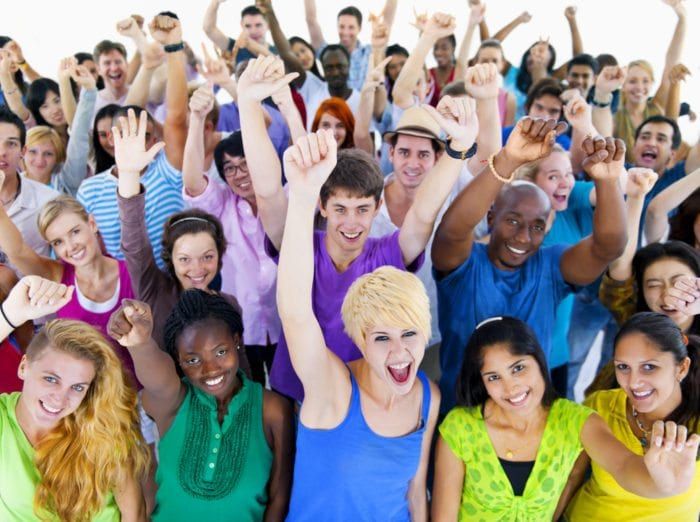 The more precise you are in identifying your audience, the more effective of a tool your website will be for attracting that audience. For instance, you probably want to appeal to a local audience as a priority, because dentists tend to receive much of their foot traffic from the local area.
In order to accomplish this, you can engage in many different kinds of online marketing techniques including local longtail keyword prioritization, placing pictures of local landmarks with the appropriate meta tags in your content, and directing your blog to local issues instead of trying to follow national or international issues within the dental industry. All of these strategies will increase your conversion rates and reduce your supply side costs for maintaining a website, allowing you to redirect some of your marketing funds into other aspects of your dental office.
Another aspect of precision is understanding the demographic that you are marketing to. If you have a particular bedside manner with children, then you should market to that age group as a demographic – keeping in mind that you are actually marketing to their parents. However, if the bulk of your experience comes from adult braces and reconstructive surgery, then you should direct your marketing efforts towards an older audience. This can be done using a different tone in your content marketing, placing different pictures on your website and using keywords that appeal to either audience. In general, do not try to market to everyone at once. Pick your audience and focus on them.
Optimizing Your Marketing Content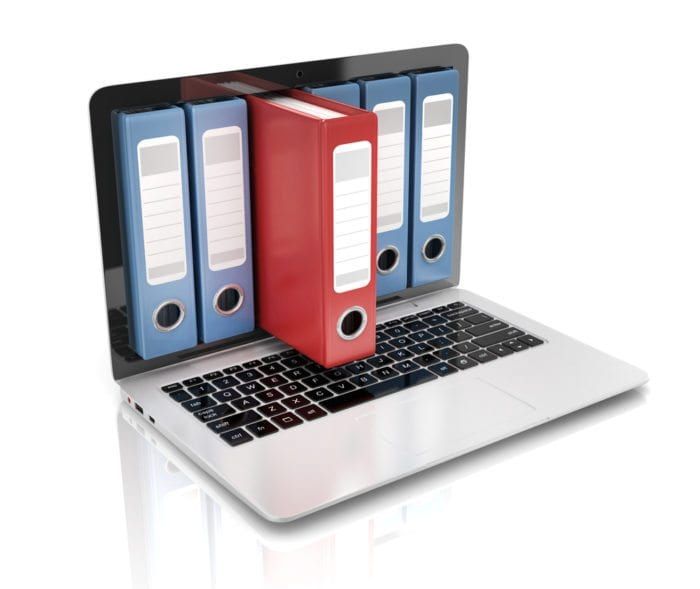 No matter the audience to market to, there are some standards for optimization that all dental websites can adhere to for better performance. Optimization prepares your dental website for inclusion in the major search engines. The basic rule to follow is this: The easier that your website is to index, the higher amount of visibility it will have in Google, Yahoo, and Bing.
The ability to index a website comes from organization and compliance with the written and unwritten rules of the major search engines. First of all, you should ensure that all of your text is properly formatted, spell checked and grammar checked. The major search engines, especially Google, tend to punish websites with misspelled words, long sentences or nonsensical logic. Yes, the major search engines can tell if your sentences actually make sense. You need to create your own content and stay away from article spinners, which have not caught up to the technology that the major search engines are using.
The major ideas within your website should be highlighted through bold text, italicized text or H1, and H2 headings. The major websites pay more attention to the words that you put in those formats, so better your chances of visibility by including keywords in your headings as well.
Make sure that all of your pictures have meta tags and captions attached to them. Place keywords in all of these phrases as well for additional points with the major search engines. Pictures are especially important to include because the major search engines also index those pictures separately of the text that is on your website. You now have multiple chances to be included in search engine listings instead of just one.
Create Deep Content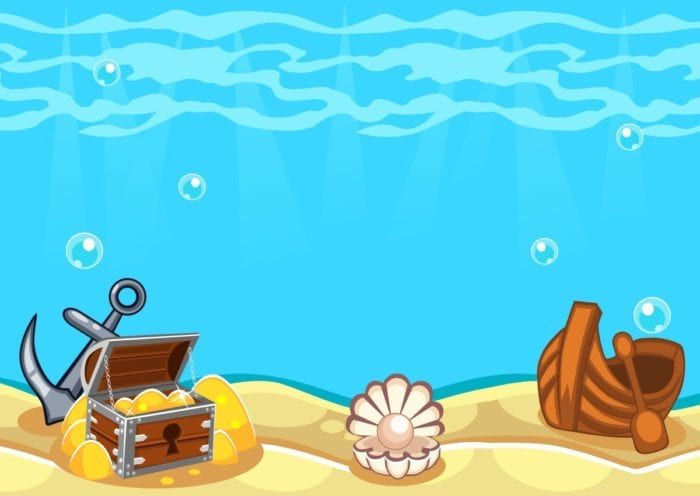 The deeper that your website goes, the more chances you have to be included in the major search engines. Each webpage that is properly created and maintained represents a new chance for your website to gain more exposure. If you optimize each webpage to a slightly different keyword that is still related to the overall theme of your dental website, your site can obtain a trait known as "ubiquity" on the major search engines. Ubiquity occurs when you are listed under many relevant keywords rather than just one. This is a strategy that many small businesses and professional offices use when they do not have the money to compete for a single, popular keyword.
You can bring deep content to your website through the maintenance of a blog, updating your website with pictures of new patients or syndicating relevant content from other parts of the dental industry. All of these solutions are useful in their own way, and you can actually implement all of them at once if you are looking to maximize your online content. However, keeping up with this level of dynamic content may require you to outsource your content marketing to a third party specialist. This is actually something that many dental website owners do in order to maintain their relationship with current customers while continuing to improve their online presence.
Be Original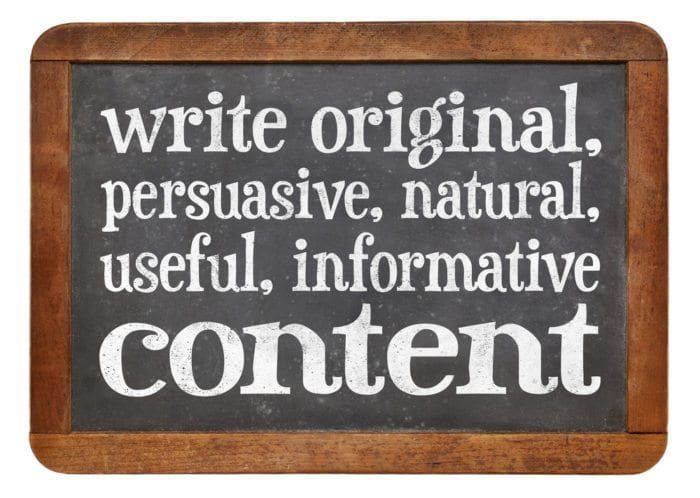 It is especially important to make sure that your website stands out from all of your competition, especially in the local market. One of the best ways to ensure that your website is original is to stay away from website templates. Although these templates are very easily found online, many dental websites will use them in order to circumvent spending any money on web design. The result can be many dental websites that look the same. If you fear that you may have a website that looks like your competition's website, take a tour around the Internet to see who else is using a template that you may be considering. Better yet, spend the money on an original web design so that you will never have to worry about this kind of overlapping theme as you try to sell your services.
Content marketing for dentists is a deep topic that requires a great deal of research in order to implement correctly. However, if you follow the tips above, you will definitely be ahead of the curve in your industry and in your local area. Professional offices are finding it more difficult to maintain relationships with patients than ever before. The type of website that you have and the type of content that you produce will help to ensure your place in your market for years to come. Do not give up your originality for anything, and always look for new ways to improve upon your content marketing.