Why is color theory important for Healthcare Professionals?
Color has influenced human emotion throughout history. Graphic designers learn to use color to set the mood and create atmosphere. Who you are as a provider and practice come through in the colors you choose to back your logo. Incredible marketing campaigns are not necessarily won by the largest budgets, but by wise choices made early in the creation of your brand.
Warm Colors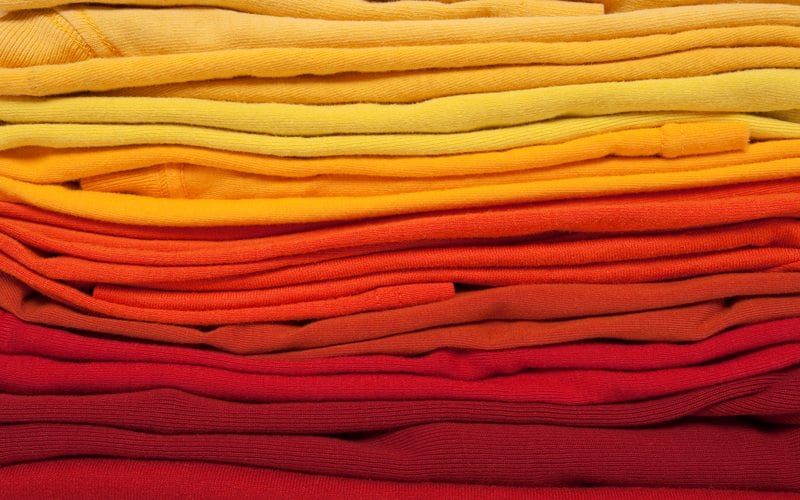 Think fall and images of warm colors likely dance through your head. Whether you picture fall leaves or the brilliance of sunrises and sunsets, reds, oranges, and yellows were undoubtedly a part of that scene. Emotions are often amplified by both the positive and negative connotations related to particular warm colors. One shade can be energizing while another is elegant and powerful. Warm colors can be passionate, enthusiastic, and happily energetic.
Red
In 5 Words: evocative, exciting, romantic, dangerous, urgent
Be careful not to overwhelm visitors. Red's associations bounce back and forth between fire and passion to love and anger. Red transforms from bright and energetic to dark and powerful. Red is an incredibly versatile accent color in web design.
Orange
In 5 Words: earthy, youthful, expressive, child-like innocence, enthusiasm
Orange represents a season of change. Muted shades are earthy and inviting. Oranges tend to invoke feelings of health and vitality, so it is no wonder orange commands attention. It is less glaring than red and is considered more friendly.
Yellow
In 5 Words: happy, positive, encouraging, permanent, antiqued
Yellow runs the gamut in emotions evoked. Bright, happy shades create the feel of energizing sunshine. As part of chiropractic or medical website design, make sure you use yellow the way it fits best with your office personality.
• Established practices may use darker and golden yellows to hone in on a sense of permanence and reliability.
• Bright yellows are perfect for practices that are cheerful and upbeat.
• Soft yellows work to invoke a calm happiness.
Cool Colors
Be inspired by water, nature, and the skies. Blues, greens, and purples are relaxing and steadying forces. Blue is the primary color of the cool group. Shades of green and purple spring from additions of yellows or reds.
Green
In 5 Words: outdoorsy, organic, energizing, refreshing, envious
Green is calming like blue, but with a subtle energy that comes from its yellow. Representing nature and positive growth, green balances many design elements used in website design for healthcare professionals. Bright shades are vibrant and refreshing. Dark shades often represent affluence and stability while muted olives invoke thoughts of nature.
Blue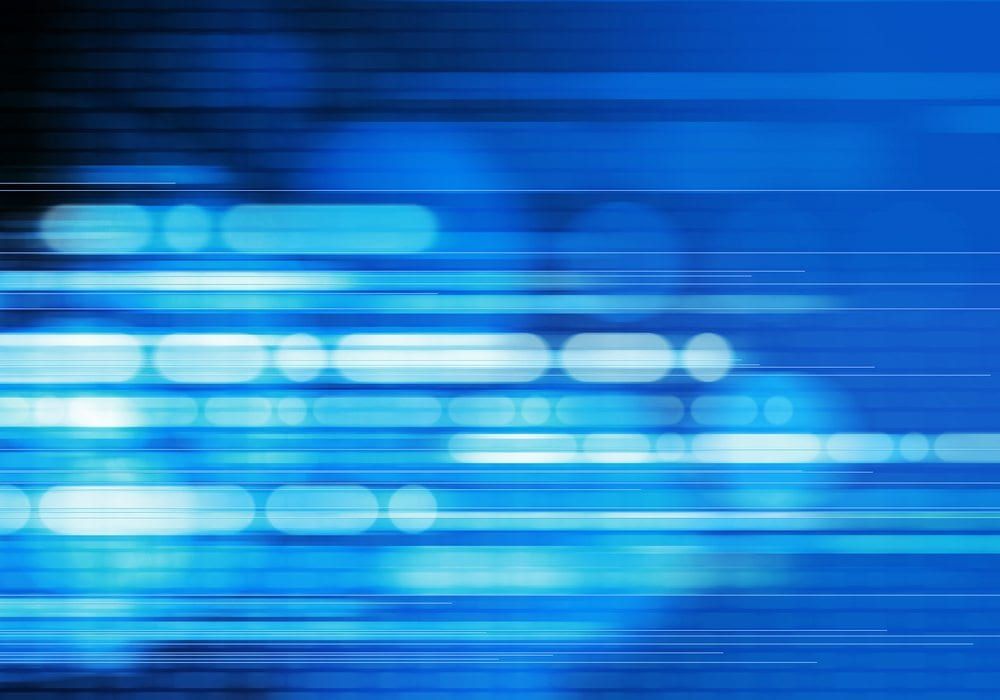 In 5 Words: calm, responsible, refreshing, friendly, sad
Blues tend to evoke a peaceful, easy feeling. Lighter shades of blue can be as refreshing as a spring breeze, while darker shades are strong and dependable. Website design for optometrists and chiropractors are revitalized with bright blues. The hue of the blue can change how chiropractic websites are viewed by visitors.
Purple
In 5 Words: royal, creative, imaginative, spiritual, luxurious
As a mix of red and blue, purple takes on certain attributes depending on the balance of colors. Darker shades are often described as regal and are associated with wealth and luxury. Lighten the shade of purples in your website design for optometrists to incorporate the spring-like, romantic side of this secondary color.
Neutral Power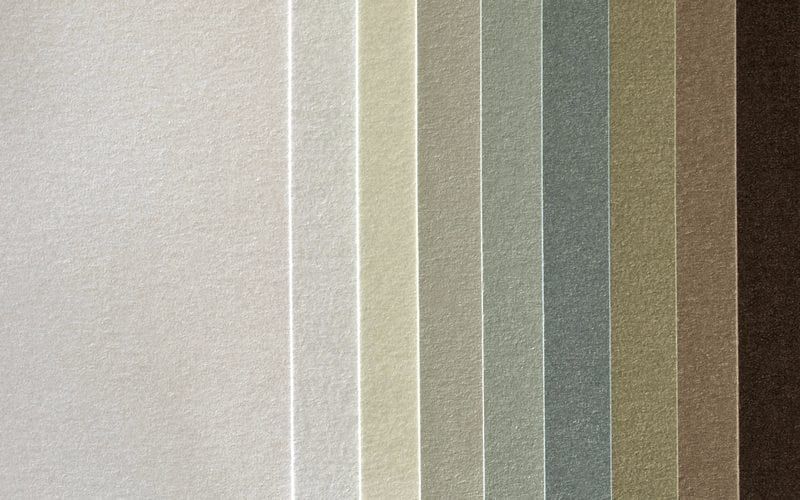 Black
In 5 Words: direct, professional, strong, powerful, edgy
Black is a neutral whose use can shape many medical marketing ideas. A campaign can come off as edgy or elegant based on its use of black. Traditional and modern designs incorporate black to carry the direction of the design and make text legible. Pure grays are lighter shades of black. Gray can appear both conservative and modern when used in website design for healthcare professionals.
White
In 5 Words: clean, pure, fresh, spacious, simple
White space can be a strategic part of minimalist medical marketing ideas. White is a neutral that gives the power over to other colors. Website design for optometrists that recognizes the concept of "less is more" when white is used as a design element.
Brown
In 5 Words: earthy, safe, traditional, reliable, warm
Brown is a background color full of warmth and texture. Shades of brown appear in natural stone and wood design elements.
Beige and Ivory
Common backdrops like beige and ivory are often the background benefiting from brighter accent colors. Neutrals are reliant on surrounding colors, though they can be used on their own to showcase a sophisticated medical website design. Ivory is a tad warmer than white, yet incorporates some of the pureness of white. Beige also takes on characteristics of the other design colors as a background neutral with texture.
How would they go about choosing relevant colors for their practice?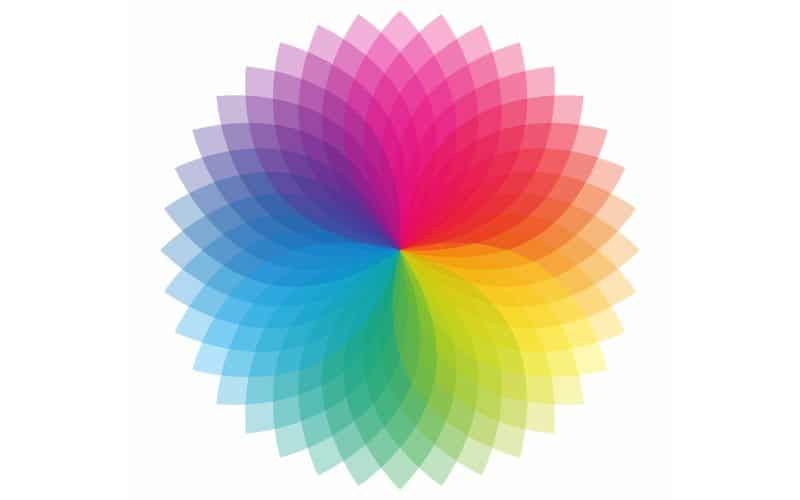 If it is difficult to distinguish the general vibe of the practice, sit down with a group of employees to brainstorm words and phrases that represent aspects of the practice and the team. Color choices can confuse website visitors and patients when they do not match the people and facilities encountered in person.
Blue is top dog in terms of popularity. It is a good choice to include blue in waiting rooms and on content pages or other areas where you connect with patients. Modernize a space with sleek white paint and accents. Do not overdue it with the monochromatic look or patients and visitors may lose interest without the added stimulation of color.
How do the colors come into play?
Colors can be employed to create a well-balanced logo that embodies what the brand is all about. Healthcare professionals should sit down with website designers to plan the overall design and which color elements will be included. Many designers use color wheels to find eye-pleasing combinations of color. Chiropractic websites that use colors that compliment rather than clash will retain visitors longer.
Optimized360 listens to you, so your website evokes the same feelings that a visit to your office provides. We use proven color combinations to make your website stand out from the competition.