Here are six of the best tips to ensure that your design stays crisp and clean for your customer acquisition strategy.
1. Straight lines
One tactic that you can use to build a professional look is to use straight lines on your dental website. Curved structures are meant more for artistic sites, and they take away from the information being given. Your lines should serve only as a small separation point of white space to separate different points of information on your web page.
2. Limited but effective content attracting higher conversion rates, and a call to action without the distraction of other products
Contrary to popular belief, you should have a call to action (CTA) on every page of your website. However, this CTA does not need to be huge and obvious. You should have text that is conversational and naturally leads the potential client into a call for your product.
Make sure that the call to action stands alone on your page. The place where the actual call takes place should be relatively devoid of anything except the call to action itself.
3. Small color palette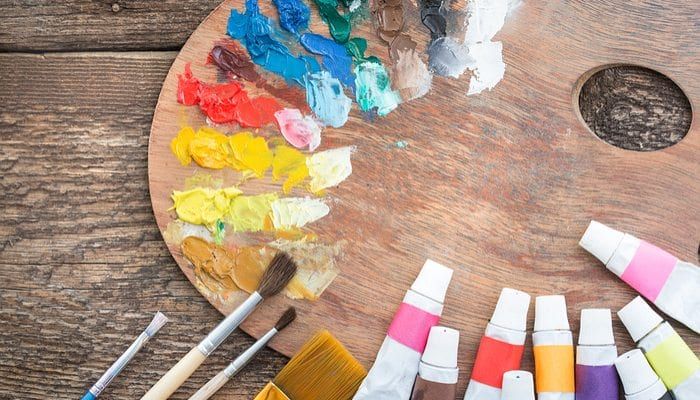 There is no need to be overly bright when you are designing a dental website. The focus is on the information, not on the aesthetics. Make sure that your actual design serves as a backdrop for the conversations that your website is engaging.
Bold colors are also difficult to see in certain places. You never know how your potential clients will access your website; they could be looking at it from a train with very little light or in a park with blinding light. Use neutral colors so that you gain the easy visual no matter where your client is accessing your site from.
4. An uncluttered layout and a smooth design that is consistent throughout the whole site.
Make sure that all of your pages have a similar layout; otherwise, your potential client may believe that he or she is jumping into a different website on every page. Keeping a simple design also helps to communicate a professionalism to your potential customers.
5. Simple fonts
Simple fonts are professional – overtly complicated fonts not only speak less of the dental practice, but they can actually make vital information quite difficult to read. Because you are trying to relay some information that may be difficult to take in because of the professional lingo or unfamiliar terms, give your audience something to latch onto that is comfortable – an easy font.
6. Clean backend coding that increases SEO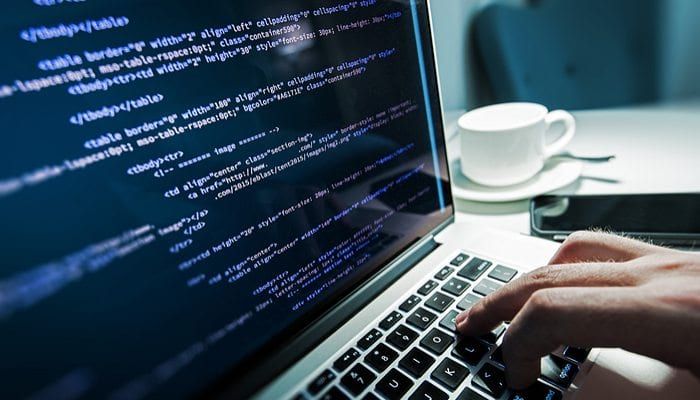 Having a proper website is no good if you do not optimize that site. Without search engine optimization, your website will never be seen by 90 to 95% of the people that you need to see it. However, if you follow the steps above, your site will be much more easily optimized.
The shorter that your code is, the easier that it is for the major search engines to index your content. The easier that your content is to index, the higher that your overall visibility will be on Google, Yahoo, and Bing.
See examples of clean dental website designs and many more design varieties here.