Most healthcare professionals, including dentists, understand the importance of having a high-quality website. Instead of relying on TV commercials, print advertisements, or radio spots, most people rely on the internet to find a dentist or physician. Using the internet, people can read countless reviews of a certain practice, look up contact information and office location, and educate themselves on a practice by reading the information on a dentist's website. The only way a prospective customer is going to see dental websites is if that website shows up on the search results provided by the search engine. This is the tricky part for most healthcare professionals. Most dentists haven't designed a website before because they went to dental school instead of studying computer science or computer engineering. Therefore, many dentists will hire a professional website design service to help with this challenge. One of the ways that dentists will find a dental website design company is by attending a dental convention. While these conventions are frequently about new technologies or treatments in the field, they are also a way for dentists to find a website design company; however, these conventions are expensive all the way around. Many dentists find themselves asking whether or not these conventions are worth it.
Dental Conventions and Website Design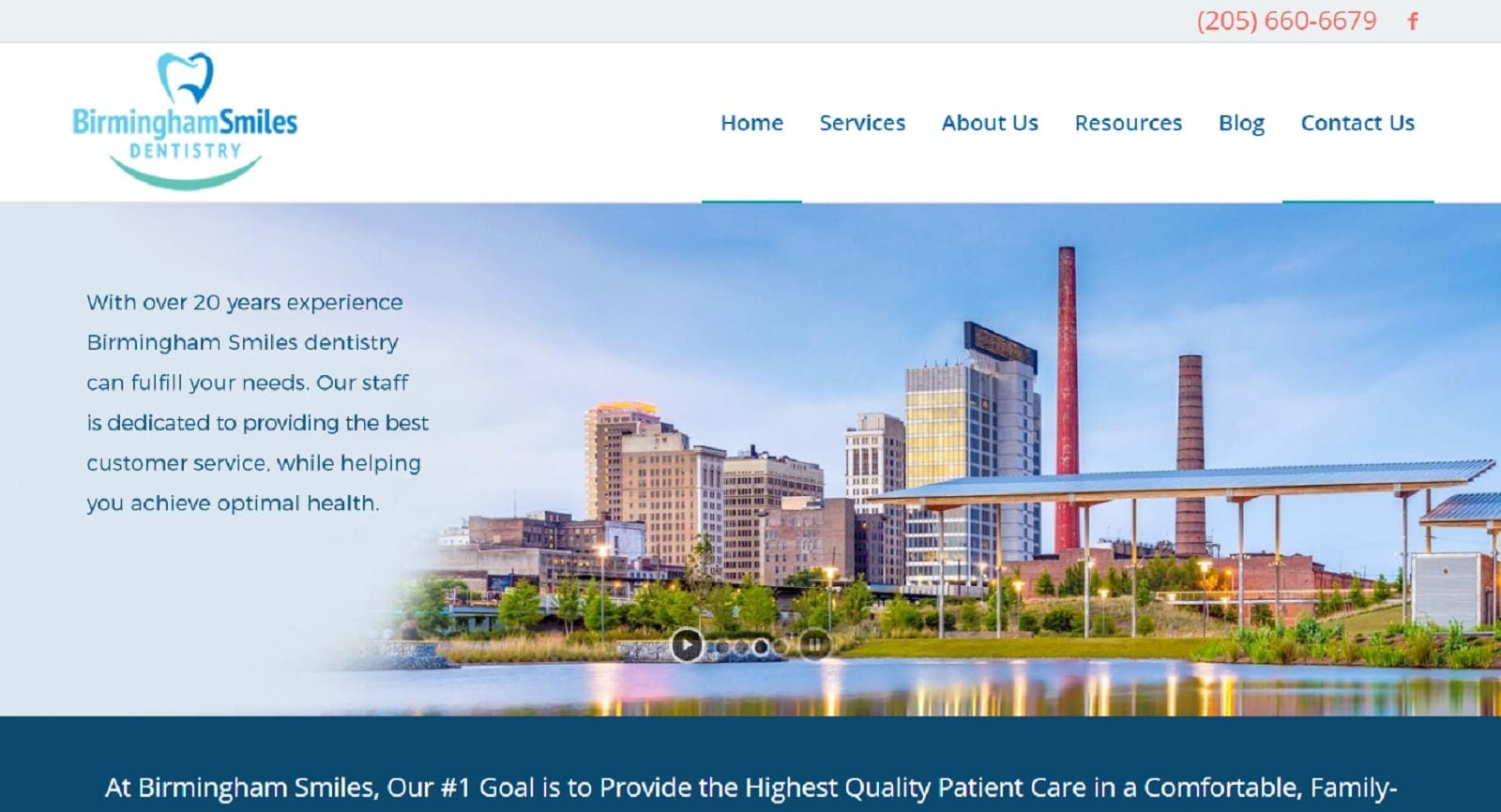 One of the main purposes that dentists attend dental conventions is to educate themselves on the numerous options available for website design for dentists. Similar to the variety of medical practice available, there are also a variety of website design companies to choose from. Some website design companies use template designs for their clients. Other website design companies rely on custom websites for dentists. Some website design companies pride themselves on speed. Other website design companies are looking for a long-term relationship with their clients. There are a large number of options on the market. Therefore, many dentists use dental conventions as a way to learn about the industry and explore the options available for dental website design. Some dentists may find a website design company they trust at the convention. Other dentists might leave the convention unhappy with the companies that are represented. Regardless of the convention topic or the website design companies represented, there is one theme that ties all of the website design companies together. It is important that dentists understand this theme prior to engaging in any relationship with these website design companies.
The Price of Attending a Convention
This isn't about the travel costs for dentists attending the convention. Instead, this is about the price that vendors pay to be represented at this convention. Anyone who has attended a convention of any kind understands the sheer number of people from the industry that come to the convention to learn about the various products and services that are represented. The convention knows that these conventions are an opportunity for the vendors to market themselves to parties that they know are interested. This means that the vendors could potentially gain a large number of customers. The convention understands this and therefore charges a steep price for vendors looking to have access to this eager pool of potential customers. Because of this price, the vendors will often pass down the cost to their new clients. The price of attending these conventions is difficult for these companies to deal with. Therefore, they will look to make up this cost by charging their new customers a steep price to make up for this loss. Do not forget that every company that is represented at the convention paid to be there. These companies are also looking to make up this cost with their new customers. On top of that, they will be providing templates that will not help you convert new patients.
Retention Rate of Companies Attending Conventions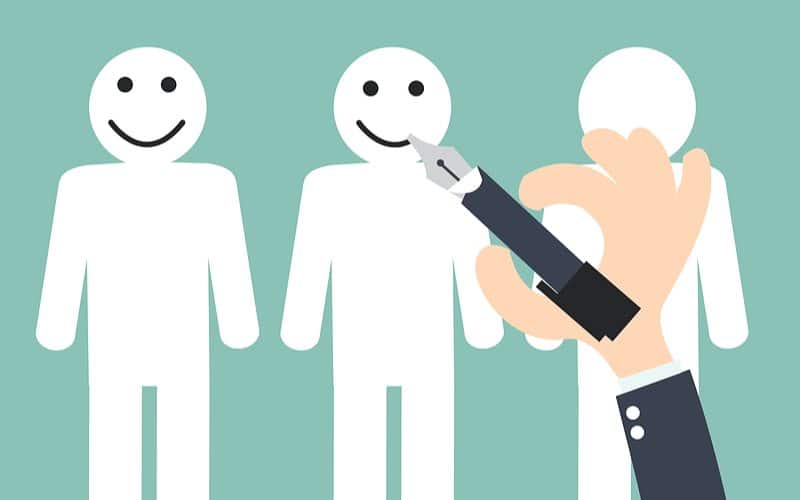 Dental practices care about their customer retention rate because this is a great metric to measure how satisfied the customers are with the service that is provided to them. Website design companies are the same way. Companies and clients that are satisfied with the website design company are more likely to remain in a relationship with this website design company in the long term. People that are unhappy with the website design company will jump ship and look for a new website designer. Historically, companies that attend dental conventions have low retention rates once their new customers realize the price they are paying for their website. These companies will often lure in customers with a low initial rate rife with discounts before jacking up the price causing the customers to flee. This reflects poorly on the services provided by these web site designers and is a point that every dentist should remember before signing up with these companies. Be sure to ask every website design company what their long-term retention rate is. Any company that is reticent to offer up this information might be trying to hide something.
Customer Satisfaction and Retention Rates should Always Take Precedence over Marketing
All dentists should look for a company that places the needs of their clients ahead of their own. This means prioritizing retention rates and customer satisfaction over the bottom line. At Optimized360, customer satisfaction is always the first and only priority. This is because when the customer is happy, the website has been successful and they are likely to stick around in the long-term. Optimized360 has several key points that keep its clients and customers happy. First, they rely on custom websites for dentists. Custom websites are superior to templated websites because this leads to higher search results rankings and increased visibility for the dental practice. Furthermore, Optimized360 prioritizes the relationship they have with its clients. The customer has complete control over the dental website design because the customer should like the website they are placing their name on. Dental websites are about the dentist and Optimized360 is merely there to provide the guidance and expertise necessary to get it going. Finally, Optimized360 cares about having a long-term relationship with their customers. This means that dentists will enjoy having their website routinely updated and managed with the assistance from Optimized360. This will also help to keep the SEO ranking high and ensure that the practice is visible to everyone looking for a dentist.
In the end, every dental practice looking for a dental marketing strategy should remember the key points about website design companies that pay for representation at dental conventions. Be sure to select a website design company that prioritizes the needs of their customers and clients as reflected by a high retention rate. Optimized360 places the needs of their customers ahead of their own. Customer satisfaction and retention rates are consistently high.