Your website is one of the single best ways to advertise your medical practice by providing key information to prospective patients. However, not all websites are created equally, and there are a number of website design mistakes that doctors make that turn potential patients away. Here are eight of the absolute worst offenders:
1. Not Updating Information
In a world where people breathlessly link each other to Facebook articles about medical issues, it is more important than ever to make sure your medical website features the latest information regarding your areas of specialty. This helps to reassure prospective patients that your practice will provide them with the best possible care backed by cutting-edge research and a constant renewal of your understanding of what ails them.
As a bonus, a medical design website with its fingers on the pulse of what concerns patients is that much more likely to be shared on social media by your patients, which is great for business.
Outdated Information is useless. Everybody will ignore it. Worse yet, they will hate it.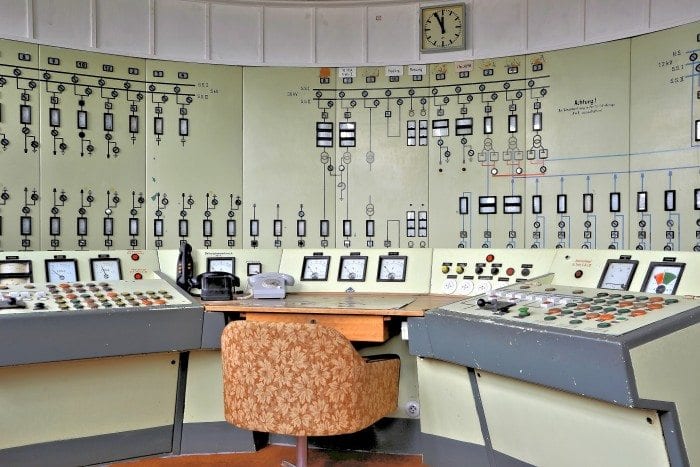 2. Hidden contact information
One basic medical website design tip that many doctors overlook is to make it easier for patients to contact the physical location of the office. This means making it very easy for patients to find the phone number and physical address of your office as well as a valid email address.
For patients seeking a new healthcare provider, having this information makes your office seem more tangible–a place they can easily visit or call for additional information. This comfort makes them much likelier to schedule an appointment.
If it is too hard to find, it is not worth the trouble. You want to be found.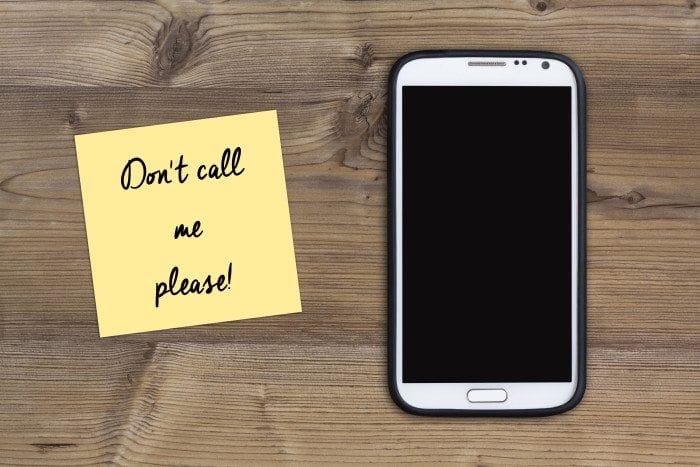 3. Difficult jargon
While the top medical website design tip is to provide the latest information about your areas of specialty, be sure you are not throwing out lots of specialized healthcare jargon that only doctors will understand. Prospective patients respond much better to a website that is designed more like a magazine or brochure.
This helps you win them over with a simple-to-understand tone that makes patients think they can relate to the doctor. It also bluntly refocuses your design mentality–the site should read more like an informative, persuasive advertisement than your personal CV.
Try explaining medical concepts as if you are talking to a 5th grader. Simplicity has always been the key.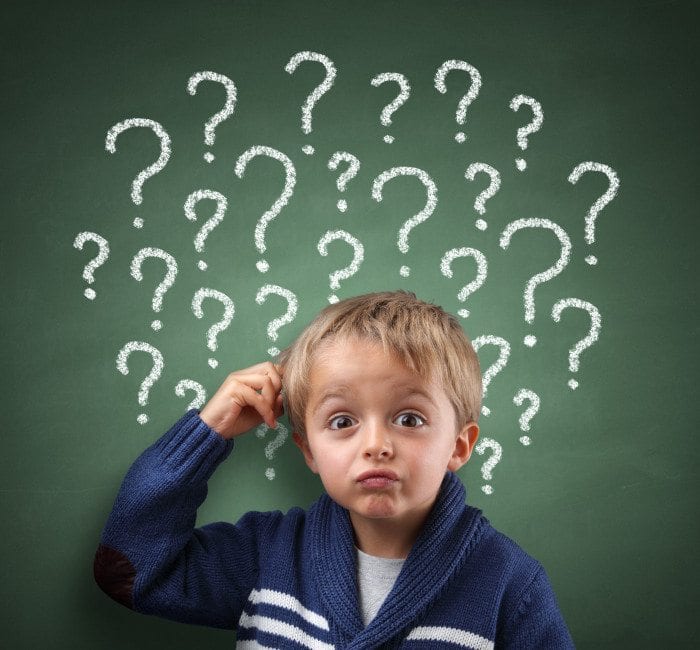 4. Not making the site smartphone-friendly
The absolute slickest healthcare sites sometimes face a simple problem: they only really look good when they are viewed from a traditional desktop PC. One absolutely necessary medical website design tip, then, is to make your site easy for smart phones to navigate. This means providing key information and pictures up front, as the mobile user is less likely to click on as many links as the desktop user.
For the links you do have, make sure they are all visible to the prospective patient holding the phone vertically: this ensures that the most visitors are able to access the most critical information.
More than half of all web users access the internet on their smartphone. Make sure they have an awesome user experience on their mobile devices.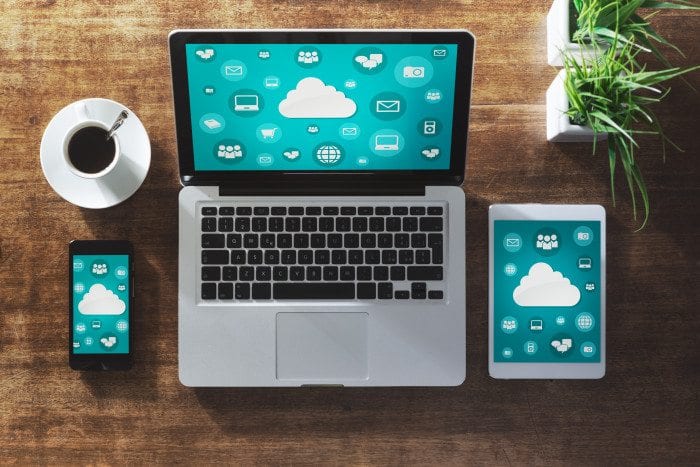 5. Using cheap template websites
Many of the medical website design tips listed previously would likely be avoided if you hired a professional to design the site. Unfortunately, many doctors decide to design their own sites using cheap and simplistic template websites. At best, this creates a website that looks like dozens of others, and at worst, comes off as looking very cheap and unprofessional–a terrible first impression for a prospective patient.
Consider the website an investment in the future of your practice and treat it accordingly: if you want to appear as the very best to prospective patients, then hire the very best to make you look that way!
Appearance is not everything; it's the only thing. Don't be mediocre.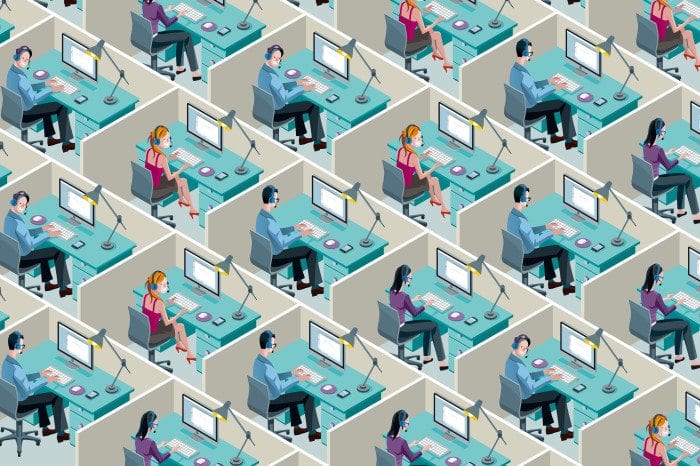 6. Not Embracing Search Engine Optimization
The best-designed website full of brilliant content is effectively meaningless if no one is able to find it in the first place. Search Engine Optimization (SEO) is a crucial part of good medical website design. The use of key words and phrases helps to increase your healthcare website's overall page ranking and, more importantly, helps users to find your page when they are searching for doctors.
Even the site visits from prospective patients who will never come to your office drive up the site traffic and make it likelier that future clients see your page when searching. Because of this, it's important to use a professional SEO service to optimize your medical website!
Location, Location, Location. SEO is about improving your online location.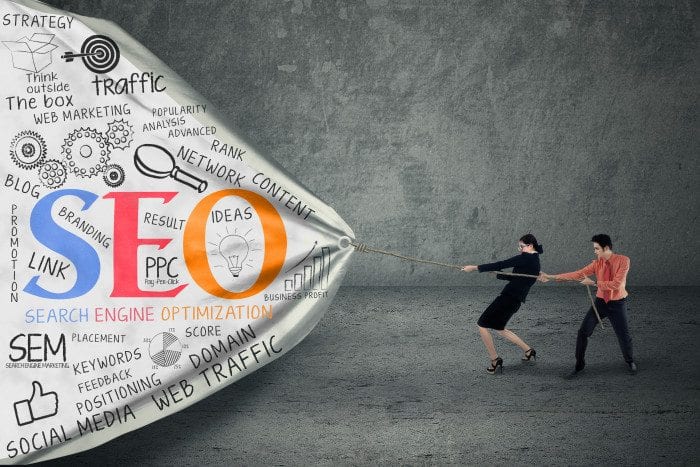 7. Not having Calls to Action
Even if the site has solid information about the doctor and the healthcare office itself, you need to provide that extra lure to turn visitors into clients. Earlier, we discussed the importance of highly visible contact information for prospective patients to check out. You can make it even easier for them by providing frequent links to that page with titles like "Make An Appointment Today" and "Call for a Consultation."
This is a basic and effective sales technique: having such a link at the bottom of an informative section helps a prospective patient who has just been convinced of your expertise how easy it is for them to receive expert diagnosis and treatment. For customers browsing your site via smartphone, multiple calls to action mean they are now just a simple touch away from making an appointment!
The purpose of having a website is to get new patients to make an appointment. Calls to action reminds them of that.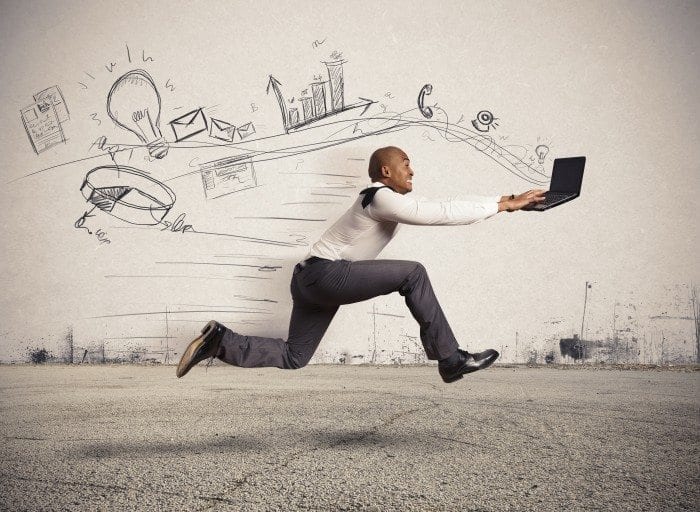 8. Not creating text that's easy to scan
Whether viewing the site from a traditional desktop, a smartphone, or a tablet, there is one thing that almost all of your visitors have in common: they do not want to read long pages of unbroken text. Ample use of things like headings, subheadings, and bulleted lists help readers scan through the key information available very quickly.
Varying up the ways you present information also presents the reader with visual "stop signs." That is, while someone may skip over long blocks of text, they will stop when they hit a new heading or new set of bullets. This makes them likelier to read that section and helps convince them to visit your actual office.
Nobody reads everything on a website. Instead, everybody scans until they find what they are looking for.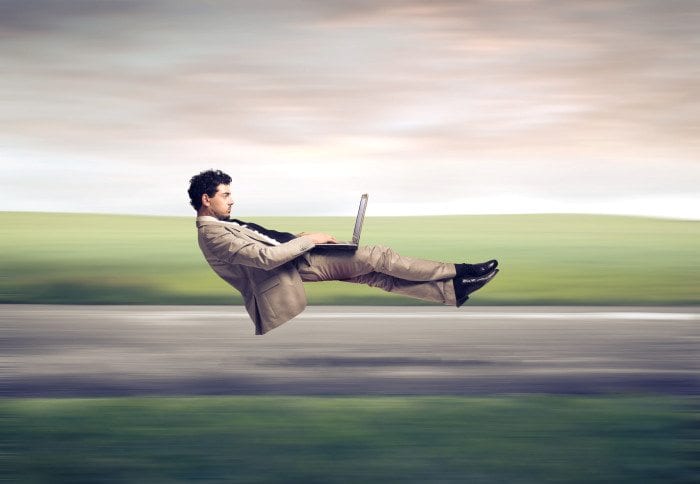 While these are the eight worst website design offenses, the good news is that all of them can be avoided. Through the use of website professional  and patient-centered designs, it is possible to create a mobile-friendly, easy-to-read website that utilizes multiple calls to action. This allows a seamless transition between prospective patient looking for healthcare to your new patient.