A medical practice is notorious for being busy which makes it easy to understand how your website could be behind its slow death — without you even being aware of it. Unless you know what to look for, it is easy to succumb to the hidden mistakes that could be killing your practice. Check your website today and make sure it does not contain any of these seven unexpected mistakes that might hinder your practice.
1. Doing it Yourself
The trap of creating — and then having to maintain — your medical practice's website on your own is easy to fall into. After all, you know your practice best and can convey crucial information effectively. While this thought process is understandable, it is all too often untrue. An objective look at your medical practice — but one that is still infused with warmth, personality, and style — is most easily created by a firm that devotes all of their time, focus, and creativity to medical practices.
2. Lack of Cohesive Navigation
Gone are the days of clumsy websites that provided their visitors with only the bare bones of a structure and cohesiveness. Your current and potential patients expect to be able to find nearly everything they need quickly and easily via intuitive menu items and vibrant web pages. When they are faced with a medical practice website that does not deliver this, one of two things typically occur. First, the visitor is likely to think that your medical practice lacks professionally — an impression that you, of course, do not want to encourage. Second, it is probable that the visitor will become frustrated while trying to navigate your website that they will simply click out of it.
3. Not Optimizing for SEO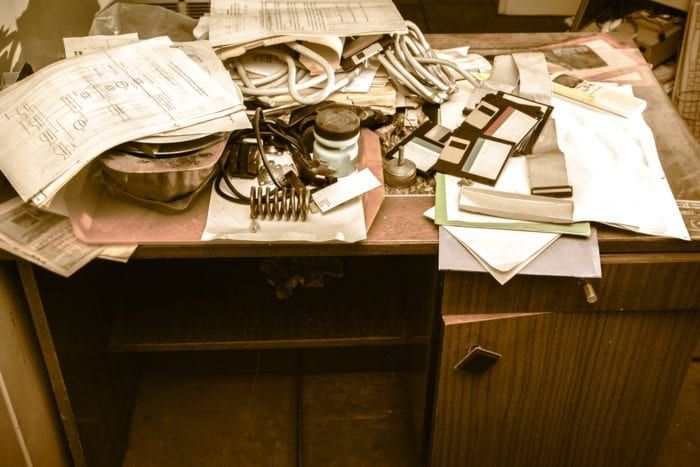 Your website will get the majority of its traffic as the result of searches using a favorite search engine. Being able to rank well enough on the search engine result page (SERP) can make the difference between your website — and your medical practice by default — seeing a great deal of traffic and it seeing next to none. The days of filling a website with pages of content that are littered with keywords are a thing of the past. Instead, the search engine "spiders" that take note of the different characteristics of a website to determine its validity and usefulness look for robust web pages that provide well-written, informative and structurally sound content that is of value to the reader.
4. Becoming too Technical
Whether your medical practice is a general one or you specialize in a particular area of medicine, it is important not to allow it to delve too deeply into technicalities. Providing just enough information that entices visitors to follow up with your medical practice can seem like a juggling act to those who are not well versed in its intricacies. It takes a great deal of expertise to deliver just the right amount of information that answers your visitor's questions without overwhelming them.
5. Ignoring Analytics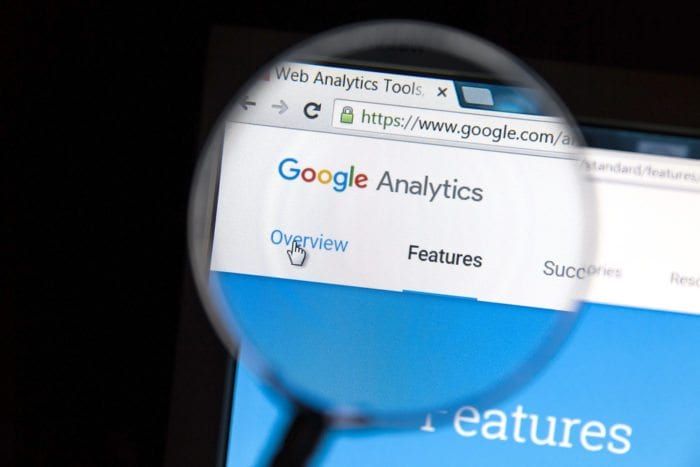 Every time someone visits your website — as well as the pages they visit — gives you valuable information that you need to be aware of. Using this information that is delivered to you enables you to better plan your marketing strategy. The service that you use to host your website can provide you with this type of information. You should plan to study these statistics on a regular basis. In addition to providing you with valuable feedback regarding your SEO strategies, these analytic also help focus those efforts more sharply.
6. Not Providing Focus
The website of your medical practice should have a distinct focus. It is not enough for you to simply have one and then expect it to provide the results you desire if it doesn't have the right focus. Before you ever begin the process of having a website, you need to be crystal clear about what you want it to deliver for your business. Do you want people in your local area to find out more about what your medical practice has to offer? Are you more interested in educating your visitors with the information they need to choose a particular surgery or procedure that you specialize in? These are just a couple of the possibilities that are designed to get you started with the thought process. Once you know your focus, you need to build the website around that.
7. Not Providing the Incentive for the Patient to Act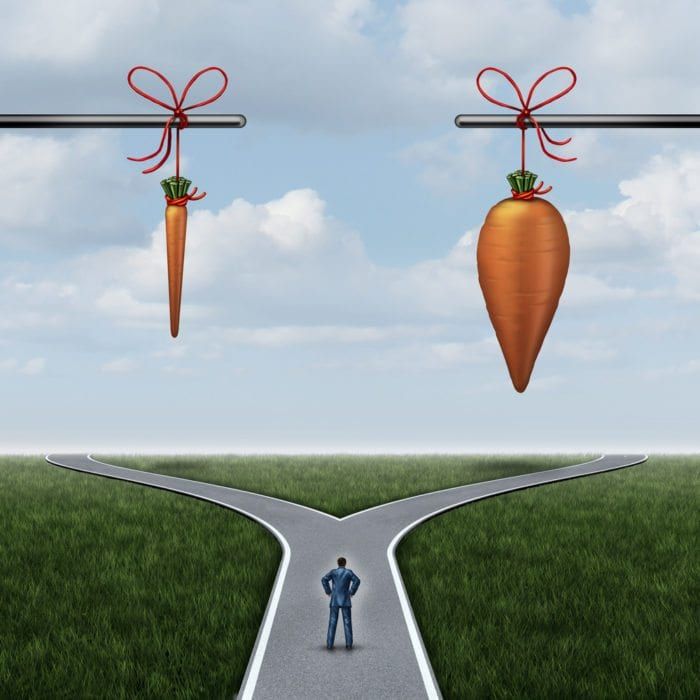 When visitors land on your site, all of the content should have one goal: to prompt them to stop looking and start acting. By acting, you need to encourage them to do what you want. Do you want them to call your office to make an appointment? Would you rather that they contact you via your website form to schedule a free consultation? Whatever you want them to do, you should spell it out specifically. Each page of your website should drive home the message that you want to deliver to your visitors. Whether you word it as a question that encourages them to think about how your medical practice can help them with their questions or concerns or you want to take a more urgent approach that involves stronger language, you need to tell them exactly what you expect them to do.
At Optimized360, they provide website building and marketing services that are targeted specifically for the unique needs of doctors, dentists, and other medical personnel. Whether you have a brand new medical practice, you want to revamp an established one or you are looking to increase your patient roster, Optimized360 can help your website work better for you.