Every website designer keeps conversion rates in mind, and those conversion rates for optometry websites and medical websites remain a critical cornerstone in the creative objective. For optometry websites design, efficient and effective models are the requirements for converting potential customers into patients for your practice.
These six primary design principles for your optometry website will help your practice achieve greater conversion rates.
1. User-Friendly Design
Ease of navigation is the key standard with user-friendly medical website design. Visitors should be able to easily find and use a navigation menu that quickly explains how the site organizes content, and that content should be consistent throughout every page of the website. If the organization is difficult to understand or follow, the visitor will be less likely to linger and click, and this leads to lower conversion rates.  In addition, an optometry website design should include the basics such as phone numbers, emails, and addresses that are featured in the footer. Many sites make it difficult for potential clients to actually contact a medical professional. More so than in any other industry, personal contact is a must for building trust and a growing client base.
People tends to remember friendly individuals, and they also enjoy user-friendly design.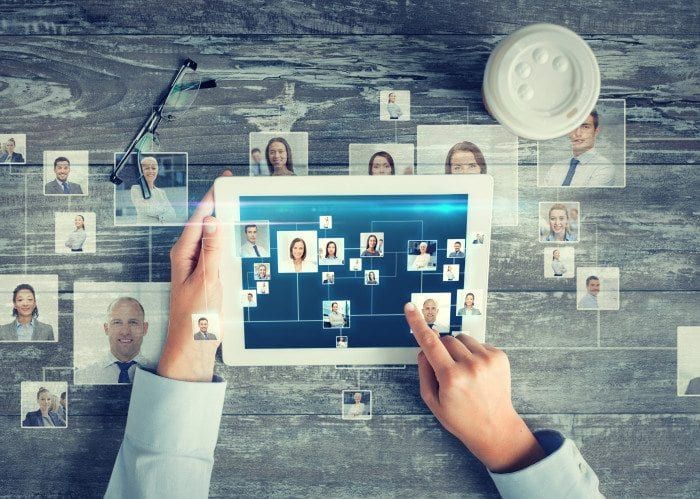 2. Responsive Design
Site visitors are demanding efficiency and ease-of-use from whatever page they are on, or from any type of device. The number of Internet users that are mobile-only now exceeds desktop-only Internet users in the U.S. An optometry website design company should ensure that the organization of content exploits the responsive website design to keep customers navigate easily and convert. Your medical websites design should be responsive regardless of screen size across a wide variety of devices so potential customers can easily read and digest the content from any tablet, smartphone or desktop.
A responsive website is like water. It adapts itself no matter what devices it's on.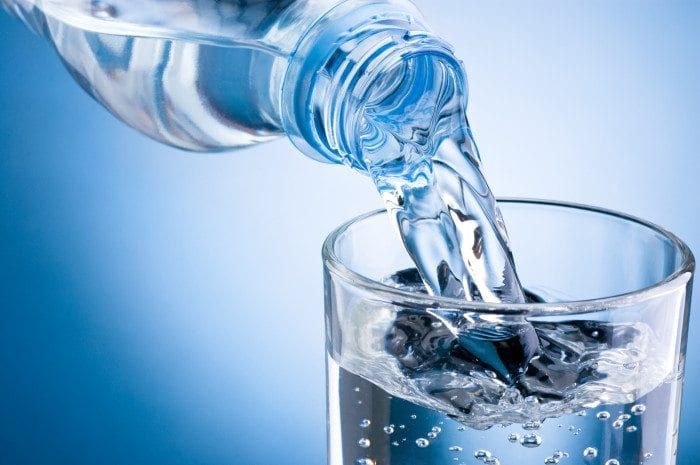 3. Strong Calls-to-Action
This element is a requirement on every page. Highlighting your call-to-action buttons is undoubtedly one of the most crucial factors for positively influencing conversions. A medical website can use either a "Request an Appointment" or "Contact Us" form, but either one must be highly visible to website visitors. Another element in the CTA is the link to Google Maps, which will clearly show the exact location of your optometry or medical practice. This also encourages site visitors to take the next step and contact your practice. This link should also be included with contact details or other relevant positions on the site.
Call-to-action is the "little push" that help getting your website visitors to your side.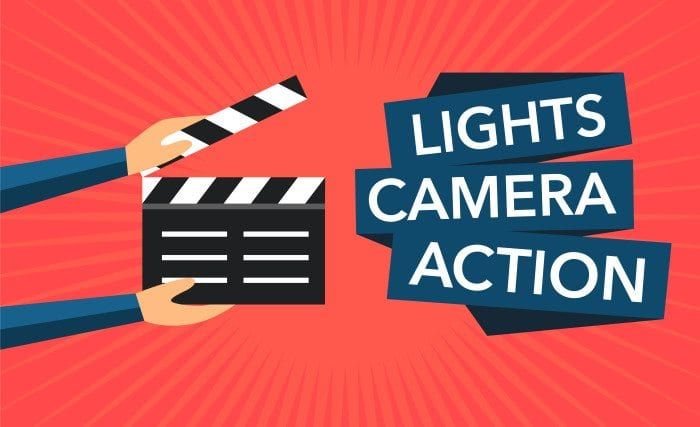 In addition, positioning the CTA inside a container, such as putting the words "Request an Appointment" inside a button or circle will make the CTA easily noticeable.
4. Simple, Clear Terminology
So many exacting phrases in optometry and medicine are based on the Latin roots, yet so few people recognize them. A good design will not assume that visitors are familiar with all the services or products, and the content will be written in clear, concise wording so site visitors understand almost instantly what your practice is about. A good design will take complex terminology and simplify it without talking down to potential patients. Express complex topics in an uncomplicated manner. Site visitors will comprehend the message far more easily from easy-to-read language, and that will help them navigate the site and respond to the CTA.
As clear as crystal! Nobody likes thinking too much.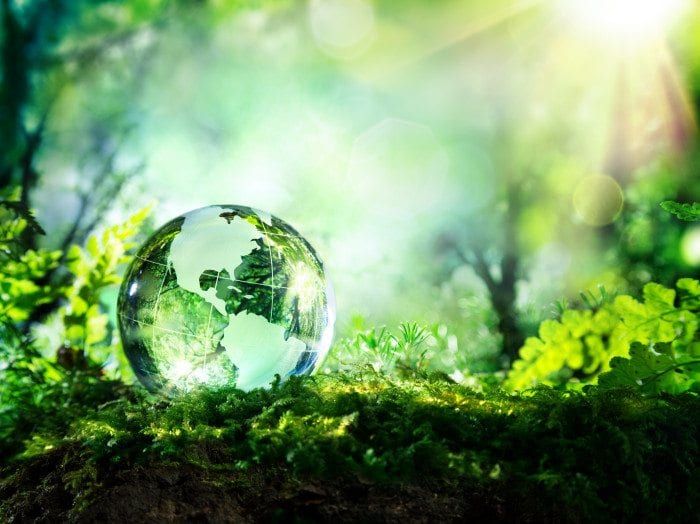 5. A Balanced Design
Great optometry website design will strike a balance between aesthetics and conversion goals to effectively market products and services. The website must be attractive to grab the visitor's attention with an overall model that is eye appealing and captures the essence of the brand. A great design will allow the content to shine without the disruption of convoluted graphics, which should enhance the work done on the backend to influence visitor and increase conversions.
A good balance is essential to achieve the highest return on investment.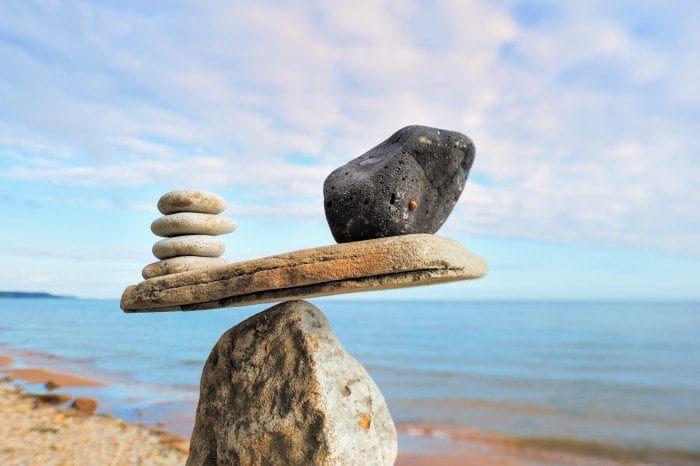 6.High Quality, Unique Images
Simply posting stock photos on a website does little to increase branding and brand awareness, especially in optometry and medicine. Images must be unique to the organization, perhaps featuring staff along with the facilities. This sets the organization apart as caring and welcoming. The photos must also be very high quality, well planned, and with the ability to catch the eye and boosting
the site's authority.
Uniqueness makes you stand out, it also makes you memorable.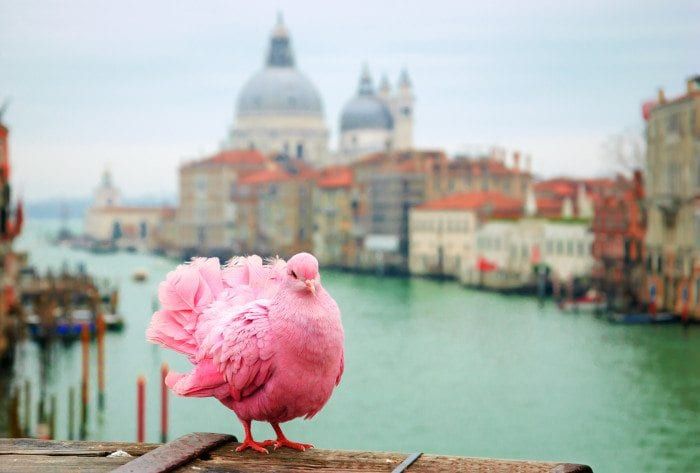 These six principles represent the crucial planks in a strong foundation for optometry websites design. At the same time, a great designer will include these other elements by interweaving them throughout the site.
Include the Story
Each individual medical or optometry practice has a story on how they began, why they want to assist their patients and how they intend to do so. The site should include that story through the colors, content, photos and organization on the site. This gives patients a greater understanding of the philosophy and dedication of the organization.
Include Multimedia
In addition to images, other types of media can enhance the message and content making them pop out from the screen. Webinars, videos, podcasts and white papers all represent excellent design elements that can convey additional information to potential patients and engage them with the brand.
Use an Authoritative Blog
Adding an authoritative, active blog will enhance SEO in addition to conveying information about medical concerns that will help your patients. If the practice does not have staff or time to produce steady content each week, medical bloggers can produce knowledgeable, high-quality content on a fixed basis.
Optimize for Mobile
In the Internet of Things, mobile-only users now outnumber desktop users. A website designer must be extremely proficient at mobile optimization, allowing a site to be formatted to any screen size or viewing platform. A speedy, responsive website is critical no matter what device accesses the information.
Booking Appointments Online
For optometry websites, visitors now expect easy online booking of appointments with their health care provider. Patients like the capability to make appointments without picking up the phone. Adding an online booking feature on the website will improve the online experience and advance the perception of the site. The added bonus is that this feature frees up the staff for other responsibilities.
These primary principles of optometry websites design will help to increase conversions for the medical practice and maximize site traffic.