The modern medical industry gets more competitive every day. Your medical website must keep up with modern standards in order to help your business. Here are 6 tips that will help to build and maintain your market share in the lightning fast medical business landscape.
Creating a Custom Website
If you are tempted to download a template and fill in the blanks to try to save money, forget it. This is a strategy that will end up losing your medical practice more money than it is worth. Although there are many free templates that supposedly appeal to the layout of a medical website, many of them are old. Also, you do not know how many other doctors have downloaded the same free template. The last thing you want is to create a website that looks exactly like someone else's website. Take the time to create a website with a custom look that will attract your customers for years to come, even if it costs a bit more upfront.
Adhering to a Modern Layout
Your patients count on you to keep up with the latest technology in your industry. How can anyone trust you to use the best tech in your office if you do not even employ it on your website? Because your site is the first impression that most of your new potential customers will have of your practice, they will attribute the look and feel of your site to your entire office. You owe it to yourself to customize the layout to be as modern as possible.
A modern layout means following trends without copying the look of any of your competitors. For instance, big backgrounds that work well on mobile phones is a great idea that people believe in. People prefer to scroll up and down rather than from side to side in columns. Also, navigation bars across the top of the site with links to social media help the modern customer feel comfortable that your practice is up to date from a technological perspective.
Ensuring Superb Navigation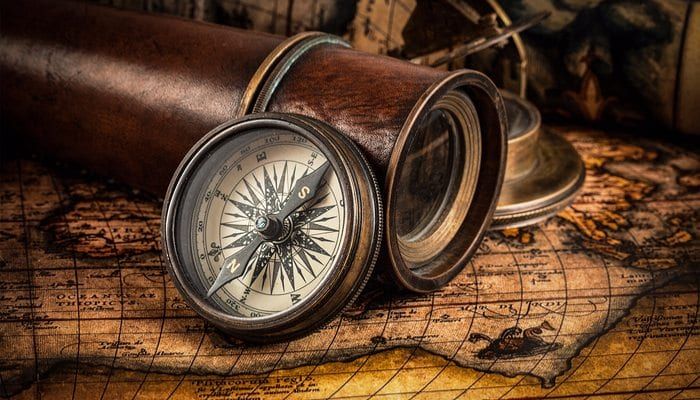 You never know when a potential customer will decide to convert and want to move straight to your sales or contact pages. A navigation bar with links to all of your pages will give those customers immediate access to your conversion pages and should improve your conversion rates. The fewer clicks that you put between your clients and your call to action, the better your practice will be.
Superb navigation also means intra-page navigation. Use white space to separate the main ideas on a page. Make sure there is only one topic per page. It is better to create many pages than to try to stuff all of your information into a few pages – this is also great for mobile navigation.
Bigger text, shorter sentences, and brief concepts will always work. If you are typing up the content for a page and you find yourself running out of space, find a way to shorten that content instead of trying to expand it.
Optimizing and Localizing Your Content
Your website must be properly optimized in order to maximize its chances of visibility within the major search engines. Anywhere from 80% to 90% of your new customers will find your practice through Google, Bing or Yahoo, not from your landing pages or ads directly. As such, a modern website will follow the most current rules of the major search engines, especially Google, the website that sets the trends and moves the most Internet traffic by far.
The optimization of your medical website means sticking to a theme and picking the right keywords for every page. You can take advantage of the resources that are provided by the major search engines themselves such as the Google Keyword Planner. From these lists, you can pick the keywords that are most relevant to your practice.
Localizing your content is another great way to modernize your site, cut down on irrelevant content, and make your website more palatable to the major search engines. There is virtually no way to fool Google into improving your search ranking worldwide except through real local traffic to your site. Also, as a doctor, most of the foot traffic to your office will likely come to your door from the local area. It makes much more sense to appeal directly to this audience, prioritize them and reduce all of the wasteful content that does not create actual conversions to your site and into your brick and mortar office.
Focusing on a Niche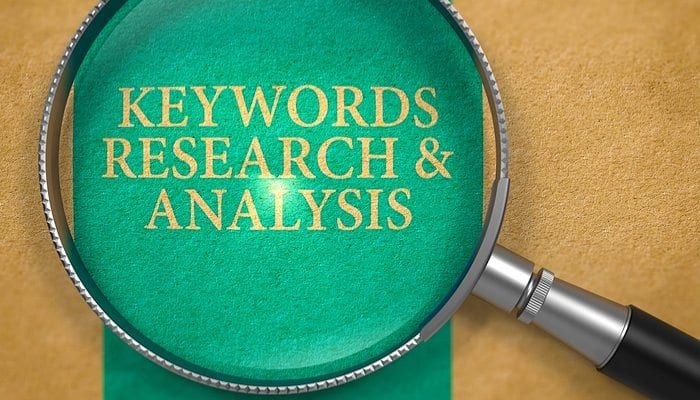 From your keyword choices to your content marketing, you must focus on a niche in order to stay ahead of your competitors. Many doctors make the mistake of trying to look general on their site, and this is the worst way to attract new patients. Although you may feel as though limiting your expertise on your website may reduce overall clicks, the quality of those clicks will be much higher. You will actually increase your conversion rates and reduce your bounce rates, giving your site a boost in the major search engines as well.
If you specialize in a certain medical discipline, showcase that discipline front and center. Give your practice a personality, and do not try to appeal to the entire world at once. A doctor who understands his niche is much more credible than a doctor who tries to be a jack of all trades, and your website must show this.
Updating in a Dynamic Way
Your website must update dynamically in order to stay in front of your competition. Dynamic websites are visited more often by the search engine spiders, a practice that usually results in more visibility for the site. Dynamic content will also keep your human visitors coming back for more. Updating your potential clients and current patients with relevant information about your industry and your individual practice is a comforting practice that will endear your patients to you. Many doctors try to place at least one new post per day on a website and interact with at least five posts per day on social media with links back to the landing page.