Website Design for Doctors
Some things are best left to the experts. As medical professionals, you have the right to expect that the people you hire to create and build your online presence are experts in their field.  Keep in mind, part of the expertise we are referring to is successful prior experience working with doctors. Small local designers tend to have a smaller pool of doctors to work with, so they do not necessarily focus on mastering the terminology that makes you sound credible. An experienced design team whose main focus is medical website design will create a website that shows up high in search engine rankings. You would not cut corners in caring for your patients, so be wary of cutting corners with template design. Let's take a look at five reasons why working with small local designers won't help.
1. You prefer your website to be accessible.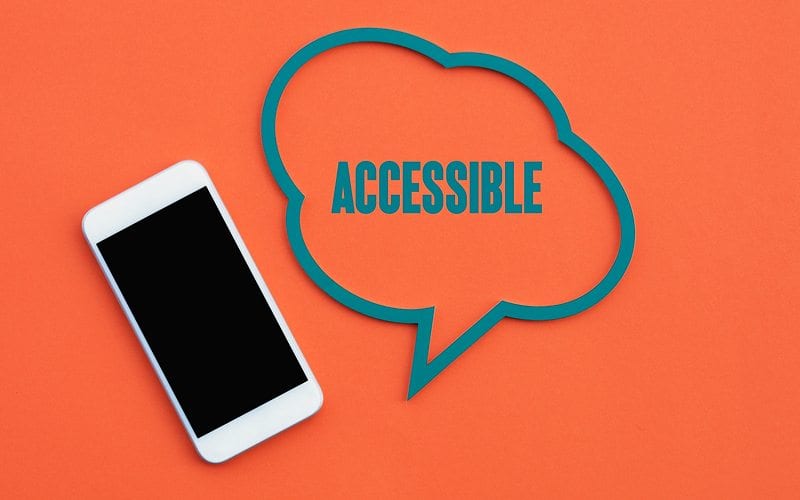 If a local designer goes out of business, you may very well lose the ability to use your website efficiently, if at all. Most freelancers and small design firms retain the copyright to various aspects of the website design or web development, so even though you paid for the service, you may not own the rights to your website. Instead, you may notice their contract gave you usage rights only.
Web development involves much more than simply getting the site up and running. After launch, it takes diligent maintenance to keep it up-to-date. Unfortunately, things like illness or change of jobs mean your ongoing project is either put on hold or dropped altogether when there is no team to step-in and take over. To top it off, should you choose to change hosting companies, you are likely to be given a choice between a big payout or walking away and starting from scratch.
2. A team of experts simply creates a better return on investment.
Small designers and freelancers tend to have one or two areas of expertise. You may feel like you lucked out if marketing is one area in which they are proficient, but is your website easy to navigate?  In this case, the marketing strategies may attract prospective patients, but conversion rates end up being abysmal. Visitors will not stay long enough to become patients if they get annoyed by how your website functions. You are also taking a huge chance on whether or not an individual or small design firm will be able to handle any glitches that pop up promptly.
It requires a specific skill set and commitment to building and promote an effective online presence. Social media is much like a living, breathing entity that needs to be fed and cared for to function as intended. Besides just monitoring the social media pages, a team of experts will have members dedicated to providing fresh content and updates to "feed" your account. Caring for your online presence is tricky because bad reviews can roll in at any time of the day. When a single designer is caught up with building websites, they often struggle to manage your online reputation effectively. An expert team with a plan can help protect and boost your reputation. Marketing, website design, website development, social media management, and reputation management are each area that deserves adequate attention. When a team of experts is on your side, your practice will see a  dramatic increase in conversion rates, and therefore, return on investment.
3. No medical focus translates into missed conversion opportunities.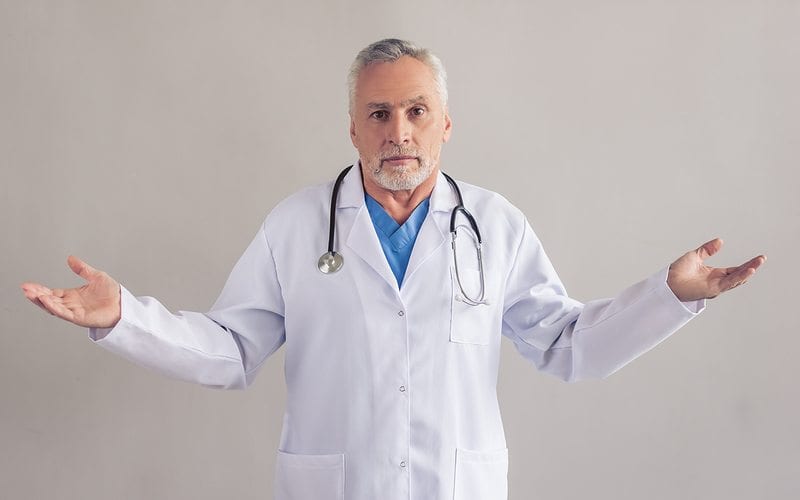 Patients expect doctors to exhibit a certain level of expert knowledge, both in person and online. Smaller designers typically take a plethora of jobs without specializing in a niche, so they do a little bit of everything. The medical field has an abundance of specific terminology of which one must be familiar to sound credible. Prospective patients will flee if they feel a doctor lacks in medical know-how, so hiring someone not focused on medical websites may not be the best choice for medical website design.
A team that specializes in medical website design understands how to correctly use medical terminology. They also get the unique dynamics of a medical practice. Details like appointment request alerts may be left out by designers without a medical background. Patient forms made available online can help new patients walk in feeling prepared for their appointment. Tack on the added need for HIPAA compliance, and it becomes clear that a team with a background in your field will equate to higher conversion rates.
4. Template based design puts out low-cost projects with low performance.
Templates are quick, relatively easy to create, and are low cost… initially. This is why many small local designers use templates as the basic building blocks of the websites they create. One big problem medical professionals run into with template based design is a limited ability to change the design to meet their needs. Doctors expect their websites to reflect their practice in a way that highlights what makes them stand-out among the crowd. With a cookie-cutter design, it is difficult to shine in your field.
Website design for doctors must be search engine optimized if a practice hopes to make it to page 1 in search engine rankings. Template based design is rarely optimized, which means getting found by prospective patients is hit or miss. A website that fails to bring patients through the door is not performing as it should. If you are looking for a responsive website that can grow and change as your practice does, hiring a team of experts is your best bet.
5. Exclusivity is seriously lacking.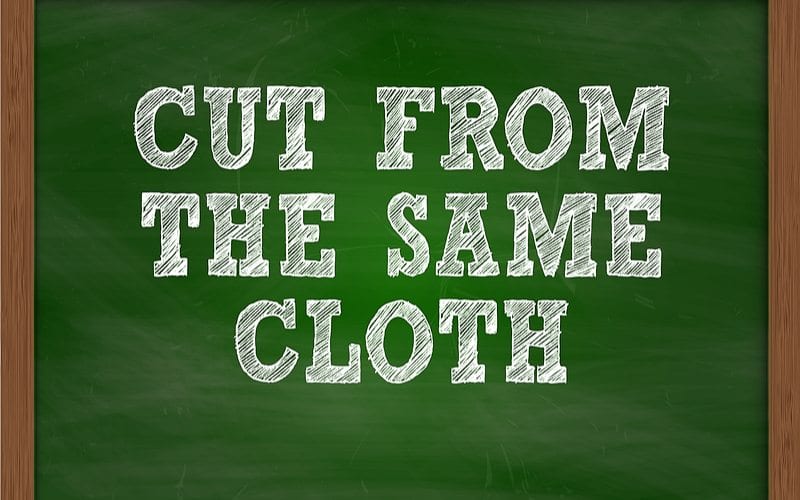 Small local designers often lack the resources to build original sites for all of their clients. If several doctors in your area happen to hire the same designer, chances are you are going to end up looking like one of many. Websites are essential for promoting your brand in a way that sets you apart. A team of experts that works closely with you to establish goals for your website is more likely to capture what your practice is all about.
Besides ensuring your design is the only one like it in your region, exclusivity can also refer to exclusive rights or ownership. It is a great disservice to the client when small designers retain ownership of parts of the design or programming that render the site useless if you change designers. As a medical professional, if you commission someone to create anything from a logo to a complete online presence, once the work is done, it should belong to you. You paid for it, after all.
Stick with the Experts
Does your website bring in new patients? If you decide to go with an expert design team, your answer would be a resounding, "Yes!" Anything less custom may be cheaper up front, but you could end up paying big bucks to obtain ownership in the future. We proudly stand with our team at Optimized360 to offer specialized website design for doctors with a smile.