In recent years, a website has become the new storefront for nearly every type of business, including a medical practice. The majority of people looking for a physician will search the web for information before choosing a facility. Providing valuable content that is relevant, attractive, and well-organized should go without saying. But exactly what is needed for a successful physician website can be confusing. The following are 5 key factors that should be included in a successful physician website design.
1. Impressive Pictures and Graphics
This is a must-have for any type of medical website. A successful website will have visually appealing photos and graphics but won't overwhelm with too many photos or appear "too busy." It's crucial to keep the pages on a website full, but organized with information that is relevant and easy to understand. Also, a good combination of colors is important to increase readability. The web design should include high quality, attractive photos of patients, staff, and photos relating to various procedures if those would be relevant to the practice. It's normally recommended to hire a photographer and invest in quality photos.
High-quality graphics is the foundation of credibility.
Testimonials along with any before and after photos should also be prominently displayed on a physician's website. Colorful graphics, displayed on the home page can catch a viewer's attention in ways that text can't. Statistics regarding the physician and the practice will be more quickly seen and understood when displayed in colorful graphs and charts. Even though photos and graphs should be eye-catching, the print that is used with these pictures should still be professional. This usually means avoiding print such as comic sans and other types that may be difficult to read on some devices.
2. Detailed Information About the Practice
All relevant information about the physician or the practice must be on the website. If a perspective patient's questions aren't answered when visiting the website a person is more likely to look for another physician online than to take the time to call the office. It's necessary to include complete biographical information about each of the doctors working at the facility. Even providing a limited amount of information about the office staff is a good idea. The staff at the front desk are usually the first people a new patient will see at the practice. This information is often displayed in an "About Us" section that tells the story of the practice and the physicians.
If your website visitors experience difficult looking for relevant information, they will leave.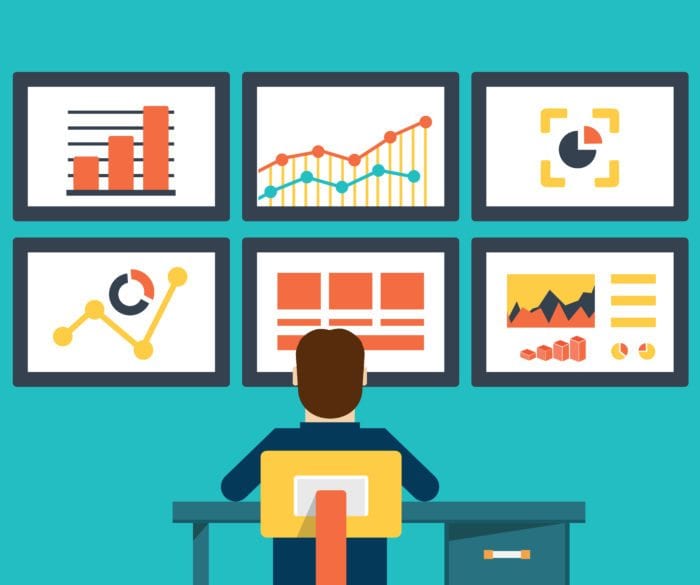 Every service and medical procedure should also be listed on the website. If it isn't listed a patient might assume that the facility doesn't provide it. Extensive procedures such as surgeries or prolonged rehabilitation services should be explained in detail. The more intense a particular medical procedure is the more a potential patient will want to know about the procedure and exactly how the practice will handle it. Whenever appropriate, photos should accompany explanations of a medical process. Specialties and extensive procedures oftentimes should have their own page to stand out.
3. Helpful Resources for Patients
Not only should the website provide resources and information for patients, but it should be specifically targeted to the patients that the practice is trying to attract. For example, a pediatrician website should provide resources and articles that pertain to children's issues. Specific ways to provide resources include online newsletters, Q & A segments, and most importantly, a blog. A blog, especially for a medical website, should be authoritative. It's usually best if one or more of the physicians in the practice write the blog. This will help create a connection to patients and prospective patients. The following are several things that are necessary for a successful medical blog.
Your website is where new patients go to look for information and to get their questions answer.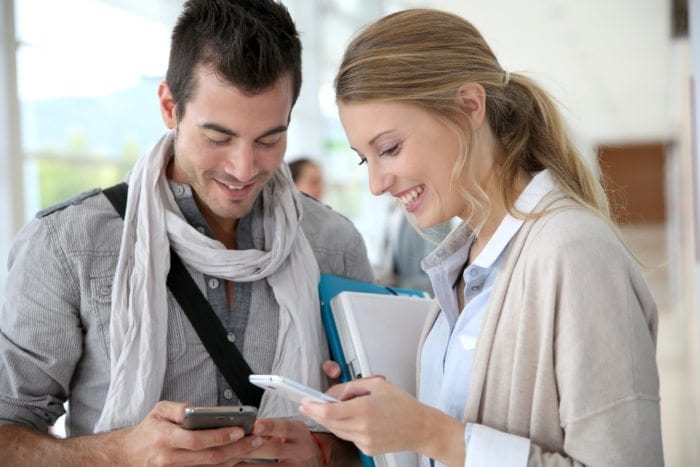 Identify Target Audience – Information on the blog should focus on topics and issues that have been frequently asked about in the practice. The content should address common concerns that many patients have.
Incorporate Guest Authors – Bringing in an occasional guest blogger will help patients see that the physician is actively engaged in the medical community and with other professionals.
Keep a Regular Schedule – Resources and blogs should be updated at least once a week, preferably on the same day each week. This provides consistency for patients.
Abide by HIPAA Regulations – It's important to make sure any material for or targeted to patients is HIPAA compliant.
4. Insurance and Payment Convenience
Easily finding insurance information online as well as being able to conveniently make payments is important for most people. It's crucial today that a physician website also works on a variety of mobile devices. A practice should hire a web designer who understands how to put together a website that can be easily accessible in many ways. An adaptable design will ensure that patients can come to the website through their phone, laptop, tablet, or desk computer. This type of compatibility will make it easy for people to not only make payments online but to schedule future appointments as well. An office is only open for a limited number of days and hours each week. A website is open 24/7. Allowing patients to easily make appointments at any time will likely increase the number of patients a practice has as well as improve patient satisfaction.
Convenience is what your website visitor expect. Set the bar high.

5. Contact Information
The page to contact the office should be easy to find on any website. Every type of contact including phone numbers, email, and street address should be on the website in more than one location, making it easy for patients to get in touch with the physician's office in a variety of ways. Patient registration and all required forms should be available on the website. Web designers should also create a website that saves information so if patients can't complete the forms in one sitting they can easily come back and finish them later. A contact page shouldn't just have information but should provide a clear call to action. Bringing in potential patients could start with signing up for a newsletter or offering free consultations for certain medical procedures. Finally, making sure this information is secure is critical to the ongoing success of the practice.
Be the concierge of your brand. Make sure that people can contact you is crucial, but often neglected.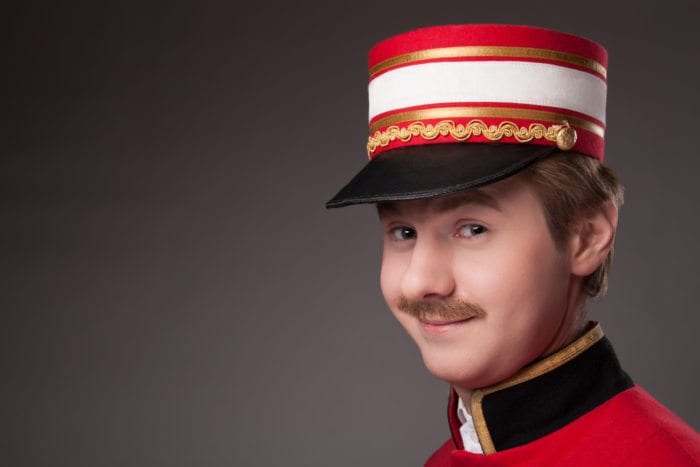 Web design can be a daunting prospect for doctors beginning to design their own site. Finding a professional team of website designers is an important first step for any physician when building a practice and attracting new clients. Having each of the previous five elements on a website won't help much if they're not updated on a regular basis. This not only means the actual information on a website, but the technology, features, and overall web designers need to be current to maintain a successful site.