Successful people in the modern professional services industry, doctors especially. owe a great deal of their success to their websites. If you are not where you need to be with your site, odds are that your practice is not as successful as it could be. Here are five factors to look for that will make or break your medical website.
A Misdirected Theme
If your marketing philosophy is not precise, then your website will inevitably miss your target market. There are simply too many choices for a patient to take. Those choices explain precisely what a patient can expect. Even if you are a general practitioner, you should direct your website according to the specific needs of your target market.
Your marketing theme must create a simple and direct sales funnel. Modern consumers want a clear path to a solution that addresses their needs in the moment. There is no way that you can do this if you do not understand the need that your practice fulfills for your target audience. Sit down and create a full marketing plan for your practice and website, including market niche, assessment of the competition and strategies for customer acquisition and management. Only then will you achieve a website that will speak to your customer.
Unrealistic Goals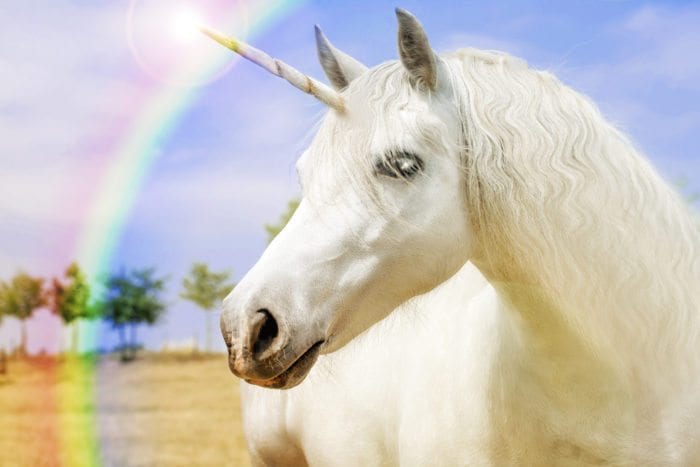 You cannot expect your website to instantly place you at the top of the Google search engine for all of your preferred keywords. Google itself works on a system that requires at least six months for a website to achieve its highest ranking for a keyword. Within that 6-month "probation period," your website must showcase consistency in its organization and in its ability to maintain a customer base.
Many doctors who are looking for instant results will change their website endlessly looking for the perfect solution. This will keep Google from trusting your website during its probation period, and you will not achieve the results that you are looking for afterward. The lack of visibility can completely destroy a marketing campaign.
Your solution is to optimize your website for the selected products that are most relevant to your target audience. This has a great deal to do with creating a marketing strategy as mentioned above. Once you have created that strategy and had it professionally vetted, be patient. Results will come in good time.
Setting the Right Budget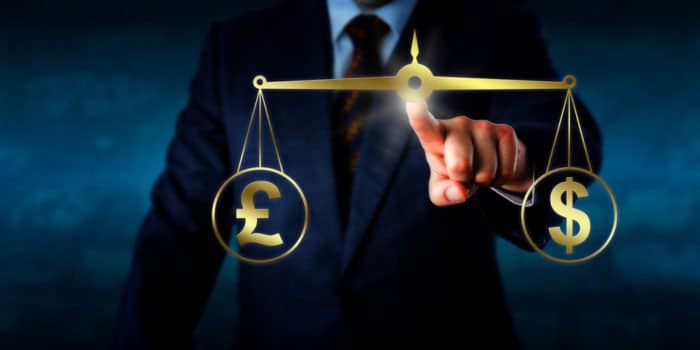 Online success takes time and money, especially for a brand that has yet to establish itself fully. You will be running pay per click campaigns, social media and email blitzes, and website upgrades. All of this costs money to implement, and many doctors mistakenly believe that this should all be free of charge. You can take a look at how much your competition is spending through a simple Google AdWords query, and you will quickly find out that the successful firms all have money on the table.
Your best bet here is to see what the going market price is for relevance in your market. You may have to compete for keywords. You can assess Google AdWords as a first step in creating a budget for this. You may want to invest in a website audit so that a professional can help you determine what keywords and marketing campaigns will perform most efficiently for your demographic and locale.
Outsourcing the technical components of this analysis and implementation is usually one of the best investments that a doctor can make in his or her practice. While the pros are ensuring that you squeeze every bit of usefulness out of your ad dollars, you can actually focus on the patients that you have already.
Choosing the Right Keywords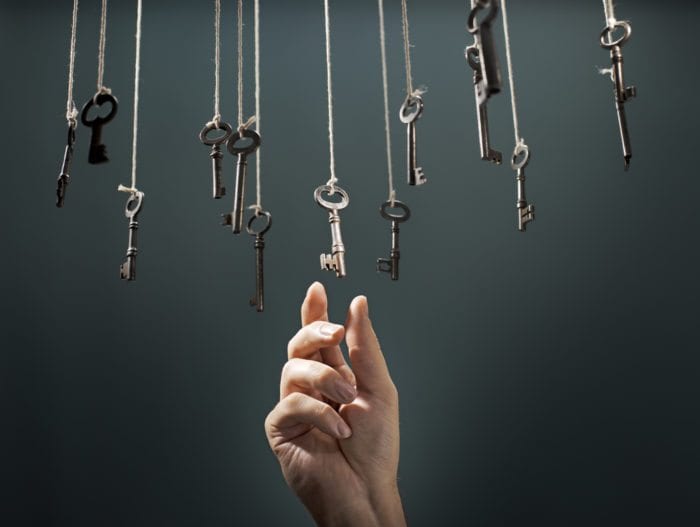 Following directly from the tip above is the next factor that can make or break your medical website: picking the right keywords to represent your services. Keywords are an important part of social media and search engine marketing, and a misstep here can destroy your chance at relevance and visibility online.
In order to have a successful keyword, you must be sure that it represents your practice and separates you from your competition. You must also make sure that people are actually searching for that keyword or keyword phrase online. It does no good to pay $0.01 per click for a phrase that no one puts into a search engine.
Your Website Quality
With all of the tips above, you may forget that you actually need to have a good looking, functional website! There are many aspects to this, and a misstep at any one of these sticking points can railroad the entire effort. You will need help, and you will need to know your direction. You have written out a business plan from the first tip, haven't you?
There are many free templates that you can download to get an idea of how you want your site to look and feel; however, unless you have time to tweak these templates, you should consider outsourcing the design to a professional. If you choose a template and do not change it, you risk looking like one of your competitors that have done the same thing. WordPress is a great free resource to test your temporary themes and templates until you decide on the one that works best for you.
You must streamline your website so that there is no confusion about links or direction. Your patients must be able to find the information they are looking for as soon as they want it; otherwise, you risk them clicking away. This actually requires less content, not more. There is no harm in having more pages than you thought you would originally produce if each of those pages has a specific purpose. The advantage of this strategy is that each of those pages can be individually optimized for slightly different yet still relevant and connected keywords. This is known as "ubiquity" in the marketing world. The strategy is simple: It is much easier to get a click if you rank highly for many keywords within your discipline rather than just one.
You will need to optimize your site for search engines as well. This requires professionally formatting your content so that it can be easily indexed by Google, Yahoo and Bing. The easier that your site gets indexed, the higher it will rank. Keep in mind that you will likely not achieve your highest rank for at least six months, because the search engines build up trust just like a human visitor. Finally, using pictures and bold links will help to create a great look for your website.