When looking for dental marketing ideas, chances are you've heard a lot about lead funnels. Capturing and nurturing leads is a crucial part of your marketing strategy. Understanding how lead funnels work and what makes a lead funnel will help you understand why this list of factors that make or break a lead exist.
Leads vary from business to business, but in the world of dental marketing, a lead is typically an individual who takes a step toward becoming your patient. This might mean they filled out a form, made a call, or answered a call-to-action on a landing page. Once you've worked out your dental website design in such a way that a person fills out a form they become a prospect. But that prospect needs to be nurtured. After all, they simply took the next step. They aren't a paying patient yet.
Not all leads are qualified. Simply put, not all leads are quality. Some might be bots if your lead capture form isn't secure. Other's might be people just filling out the form on a whim, with no real intention of actually becoming a patient. One of the most important marketing strategies for dentists is having a process of elimination. You need to know who is a quality lead/prospect and who can be deleted.
When qualifying a lead, there are several crucial steps
Don't get too excited. It's easy to get worked up about each lead, but keep your expectations realistic. Not everyone who thinks they're ready is actually ready to take the next step.
BANT
Consider a prospect's budget, authority (decision-making capabilities), need, and timeline. If a patient wants a full set of dental implants in one month you know that's not realistic, healthy, or possible.
Follow up by email first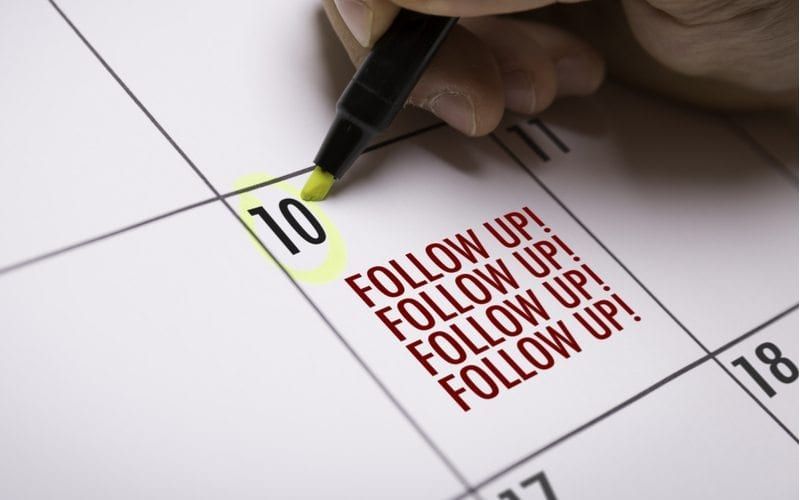 Keep your email quick and friendly. You simply want to see if this person responds to the email.
If an email doesn't succeed after a week contact by phone. This is a little more aggressive. It's important that the person calling the prospect be friendly and have a warm and inviting voice. You don't want them to come off as pushy, particularly when it comes to health matters.
Create a list of questions you'll need answers to
This might include: what services the client is interested in; dental history; medical history, and expectations.
Don't be afraid of saying no to a lead
Working dead leads wastes marketing dollars. Put your effort into what works and don't worry about the dead leads.
Create a win back campaign for qualified leads that indicated it wasn't the right time, etc.
This might mean giving them special offers and incentives to get them to bite and turn into patients.Once you've determined how to qualify a lead, the next step is to have a solid understanding of what can make or break a lead. Regardless of how great your medical marketing ideas are, they're nothing without an understanding of how to nurture a lead.
Here are five factors that can make or break a lead
Know how to handle missed calls. Nobody likes to feel like they're being ignored. A procedure that your entire office staff understands is critical to your success. Recent studies suggest that 37% of calls to your practice occur after hours. 75% of missed calls do not leave a message and 85% of missed calls do not call back. That's a lot of lost potential business. Limiting missed calls is possible. Stagger lunch hours so that there is always someone present to answer the phone. Offer an incentive to employees to answer calls after business hours. Finally, do a weekly audit of calls to understand if there's been an increase or decrease and evaluate the overall situation.
Educate your entire staff on a call-to-action that they might try to get people to bite on when they call in. This might mean inviting questioning callers in for a free teeth whitening session or teeth cleaning. Don't be afraid to alternate promotions and see which ones are more appealing to patients. You'll also want to train your staff on how to discern whether a person is truly interested or just calling around for basic questions. Regardless of the patient's motivations, your staff needs to treat them like they're qualified leads, while internally marking them. Make the patient feel listened to and provide them with accurate and clear answers. The more authentic you are the more likely they are to come back when they are ready to make a decision.
Create special offers. Special offers like free teeth cleaning, free x-rays, and free pediatric dental care, can all help entice people to become a part of your dental practice. These incentives can be advertised on social media or your website. They're a great alternative that can be used to get people to call. These offers can also be used to create a referral program. For example, new patients who come from a referral get a free cleaning and the person who referred them gets a free teeth whitening session. Your happy patients are your best marketing source, so use that to your advantage.
Nurture your reputation. Never give in to social media arguments. Remain transparent. Ask patients to leave positive reviews if they've had a positive experience with your practice and respond to negative reviews promptly and in kind. How you behave on social media will influence potential and current patients perception about you more than you would think. And, people are watching you. Be on your best behavior and present yourself and your business in the way you want to be perceived.
Train your staff on a regular basis. Good customer service should be hammered into your team's mind over and over. One training session isn't enough. Repeated training that's ongoing is the only way to make sure your customers are treated the way they deserve and want to be treated.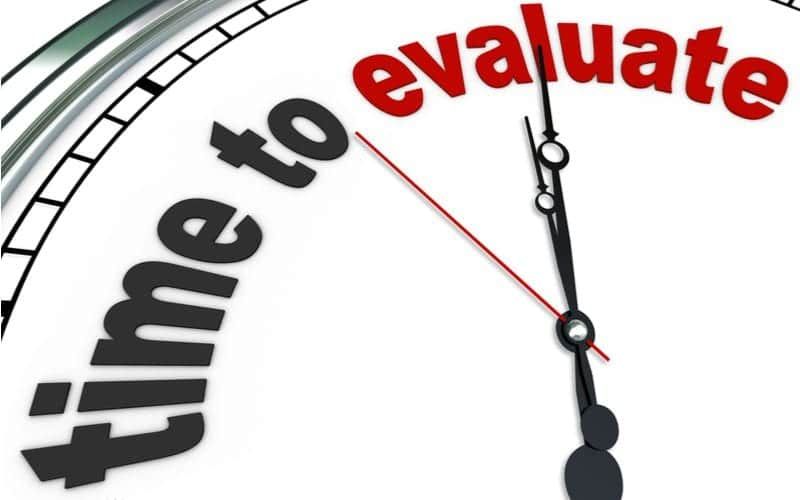 Develop a process for evaluating customer service both during employee evaluations and on a regular basis. Survey leads to get an idea of their experience. Hire a "secret shopper" to see how leads are handled and get an idea of how to improve the process.