There's a growing set of tools out there for building your own website, and we understand that these options make going out on your own and doing a DIY website seems like a good plan. Unfortunately, the aforementioned website is often just a single page, and there's far more to designing an effective website than adding some words, slapping up a few photos, and using a carbon-copy template website to design a page that looks like all the others. Here are just a few reasons you shouldn't use a DIY website builder for your business.
Little To No Customization Options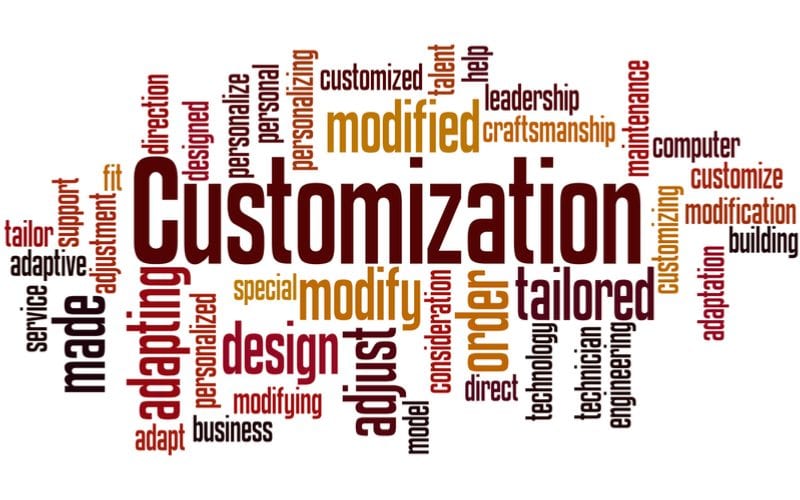 The majority of DIY website providers use a standardized set of template website themes, with examples being seen in Shopify, Wix, Squarespace, and the ever-present WordPress. While the default themes can be used for personal blogs, they're simply ineffective for use in a business platform. Your dental or medical practice is unique, and its website should be too. Even if the DIY site offers 500 different templates, that means you're sharing your design with approximately 180,000 other sites. Not optimal for standing out in a crowd.
Unprofessional And Unpolished
It goes without saying that these DIY sites lack the polish of a professionally designed website and that professionalism is what's going to instill confidence in your site visitors and lend it a sense of credibility. Half of all website visitors have indicated that an amateurish feel to a website severely impacts their ability to trust the website, with and 94% of them indicated they wouldn't use the website or the associated company as a result. There's no replacement for professional website design and effective branding. And with DIY websites, guess who writes the content? You do. Have you written compelling text that attracts and leads a prospective patient to engage? This doesn't even address the issue of writing content that is SEO friendly too. Leave this to the pros, like the expert marketers and designers at Optimized360.
Limitations On The Number Of Pages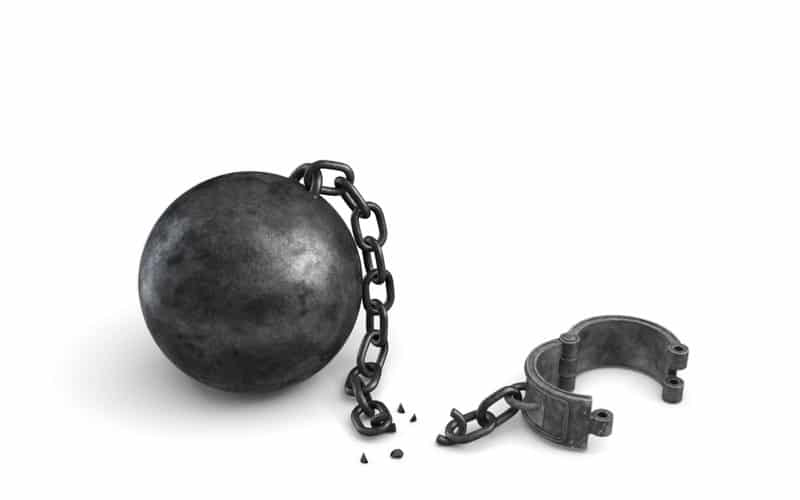 Most DIY website providers strictly limit the number of pages you can have on your website, which becomes a problem when you consider that good website and SEO design states that you should have a different page for each practice, procedure, or service your medical practice offers. This limitation makes it harder to contact your intended audience and clearly describe the way you can meet their needs.
Not Mobile Responsive
With the majority of website visits coming from a mobile device, having a website that isn't mobile responsive is a major handicap. The majority of DIY websites don't support mobile responsive design, impacting your websites navigability and adding an unprofessional and unpolished look that leaves a poor taste in your visitors mouths. Further, non-mobile responsive websites tend to load slower on mobile devices and use greater amounts of data, not a great way to endear yourself to new visitors.
When you need a unique and polished original website design implementing your custom images and content, find a professional website design company to work with. Your medical or dental practice should have a website you can be proud of with an exclusive design aimed at giving you every SEO advantage available to aid in serving your growing community of clients.