To make your practice successful, you have to market it with the dedication and consistency it deserves. That includes staying on top of major marketing trends, which have undoubtedly shifted over recent years. Word of mouth remains the most effective form of advertisement, but what about the non-referral advertisement? How are you generating leads for your practice? Are your marketing efforts changing and evolving with trends, or are you sticking to the antiquated and nearly obsolete advertising methods physicians used decades ago? If you are ready to revolutionize your practice image and start standing out from the crowd, perhaps it is time to bring your marketing into 2016. Here, we break down some of the top advertising trends for doctors this year.
Social Media Interaction
Like it or not, current and potential patients are active on social media. As of this year, there are a record 1.5 billion people on Facebook alone, and the numbers are constantly growing. What other platforms can give you instant visibility to crowds of any size, type and interest? Facebook auto-populates your practice Facebook page, allowing others to check-in, like it, and review it – all without your input. Wouldn't you prefer to be part of the conversation?
"Social media and the Internet haven't changed our capacity for social interaction any more than the Internet has changed our ability to be in love or our basic propensity to violence, because those are such fundamental human attributes." Nicholas A. Christakis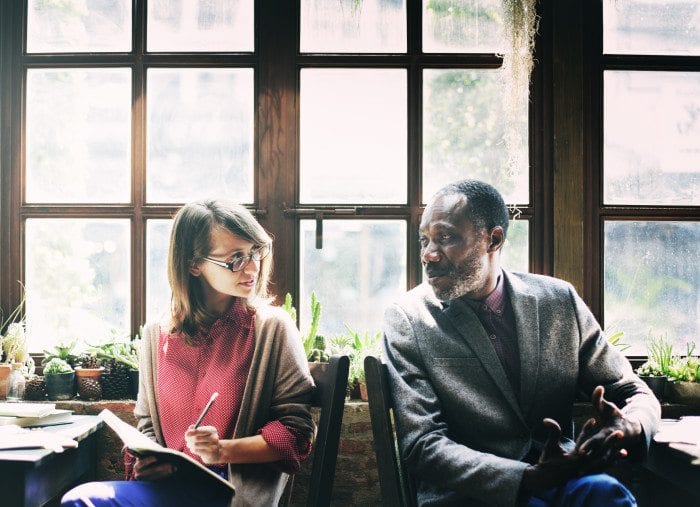 By actively engaging on social media, you can moderate the dialogue on your page, respond to comments and questions, and engage an audience that is interested in your practice and its services. Not to mention, an active Facebook page might help you convey a sense of approachability and authority in your field.
Online Reputation Management
Your reputation precedes you – even in the privacy of your own office. Today's medical consumer is more involved in his personal care than ever before and also more likely to research the reviews of other patients before scheduling an appointment. Just a few negative reviews can inflict significant damage to your practice reputation, potentially steering would-be patients toward competitors. It is up to you to uphold the name of your practice by responding to the comments of patients and providing them with a platform with which to share their thoughts. Not only does this show existing patients that you appreciate their comments, but it also shows potential patients that you care about their business.
"Whether true or false, what is said about men often has as much influence on their lives, and particularly on their destinies, as what they do." – Victor Hugo
PPC Local Marketing
When it comes to paid digital advertising, pay-per-click (PPC) is the king of instantaneous results. Unlike traditional marketing techniques, which carry high costs and are distributed to a broad audience, PPC is more personalized to the needs of your practice. Specifically, PPC allows you to create customized ad campaigns that are highly targeted to certain people groups, whether based on age and interests, or a particular type of search history. It allows for rapid expansion of your brand and a way for you to learn more about your demographic.
"Search, a marketing method that didn't exist a decade ago, provides the most efficient and inexpensive way for businesses to find leads." John Battelle
Imagine being listed far above your competitors when someone in your city searches for a doctor of your specialty. If you are a cosmetic surgeon, for example, you might wish to target people researching rhinoplasty in your region. Ultimately, physicians pay only for the ads that are clicked, maximizing your marketing funds and eliminating waste. Furthermore, PPC can provide a measurable return on investment and give you insights into the types of ads that are working and those that are not. If you are not utilizing PPC in your practice, you could be missing out on a tremendous amount of exposure and traffic to your website.
Content Marketing
Website content has long been the foundation of natural web traffic generation. However, the quality and authority of your website's contents are more important than ever before. Customized content helps your site stand out to visitors, as well as search engines.
"Marketing is telling the world you're a rock star. Content Marketing is showing the world you are one."Robert Rose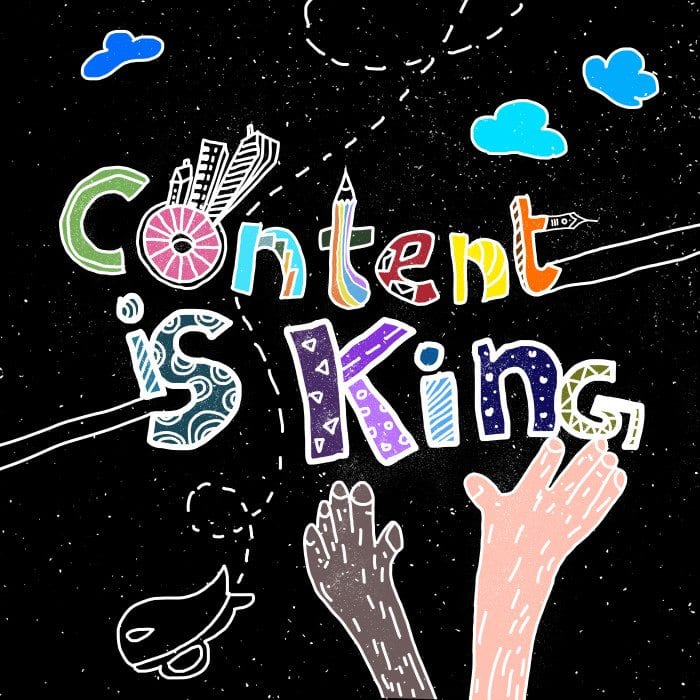 Video Marketing
One of the fastest growing trends in physician content marketing is video-based advertising. From YouTube to Facebook, video ads are everywhere; they are virtually inescapable! In fact, online video ads are one of the most effective ways of getting patients to watch an ad. Over the past decade, DVRs and streaming video services have led to a drop in commercial viewership. With so many people consuming media online, video ads are a smart way to target new patients in your area.
Blogs
As a physician, your blog serves as a platform to share your thoughts, recommendations, and endorsements in an informal way. Carefully crafted blog articles not only provide helpful information to your patients, but also give you beneficial exposure when your blog is shared with others. It is a way to indirectly advertise to potential patients without the reader feeling as though she is being pitched a sales presentation. Not to mention, a highly optimized blog post goes a long way in naturally and organically boosting your search engine rankings.
Branding, Design, and Development
Branding should be at the root of your advertising, regardless of which medium you choose. Your practice brand should follow patients from your digital space to print, and eventually into your office. In 2016, doctors are discovering that a custom website is not only helpful, but it is essential for building a long-lasting brand. Unlike templates that are duplicated by your competitors, a custom-designed website can convey the unique message of your practice whether you which to be seen as a family-friendly pediatric office or one of the most revered neurologists in your state.
"A brand is the set of expectations, memories, stories and relationships that, taken together, account for a consumer's decision to choose one product or service over another. " Seth Godin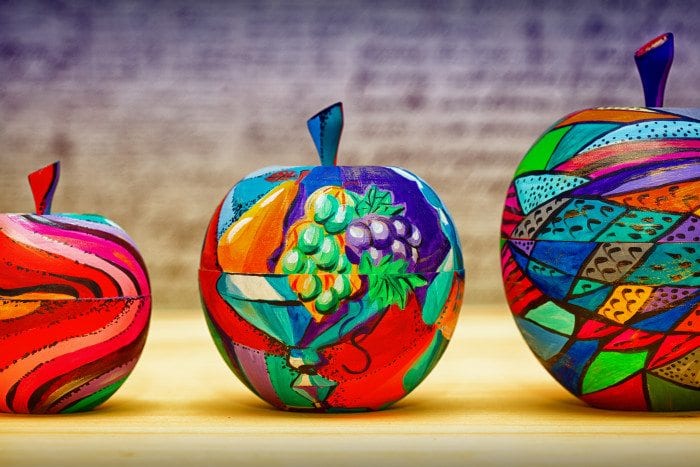 When you create your website from the ground-up, you are creating more than a few pages about your practice; you are producing an interactive user experience that visitors will enjoy and remember. You have the power to define your practice through a website that is beautiful, functional, and well-optimized. A custom site can engage new patients and encourage them to schedule an appointment on-the-spot.
For more information about 2016 marketing trends for doctors, contact the team at Optimized360.